One of the most perfect couples in Bollywood, Arjun Rampal and Mehr Jesia have recently announced their separation on mutual grounds! The separation of this couple who are married for 20 years now and have two lovely daughters Mahikaa (16 years) and Myra (13 years) is truly heartbreaking! However, the rumours of the duo's separation have been doing rounds since the time Hrithik Roshan and Sussanne announced their separation, the two have finally spoken up about them parting ways!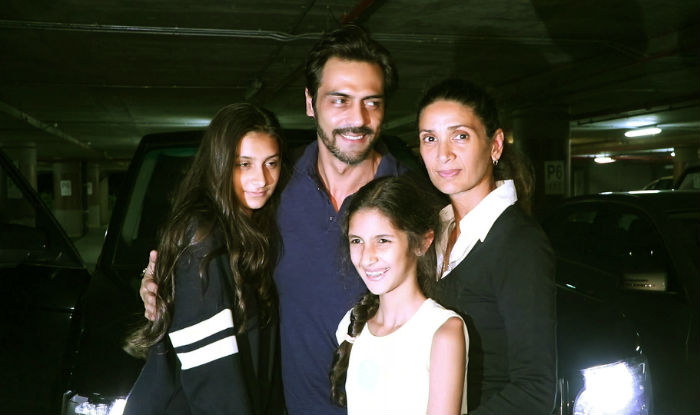 There were speculations that the friendship between Sussanne Khan and Arjun Rampal has led to Hrithik and Sussanne separation and that Mehr and Arjun shall get separated too! But the couple had earlier turned down all such rumours! Their public statement about their separation has again created doubts as to any relevance between the two couple's separation!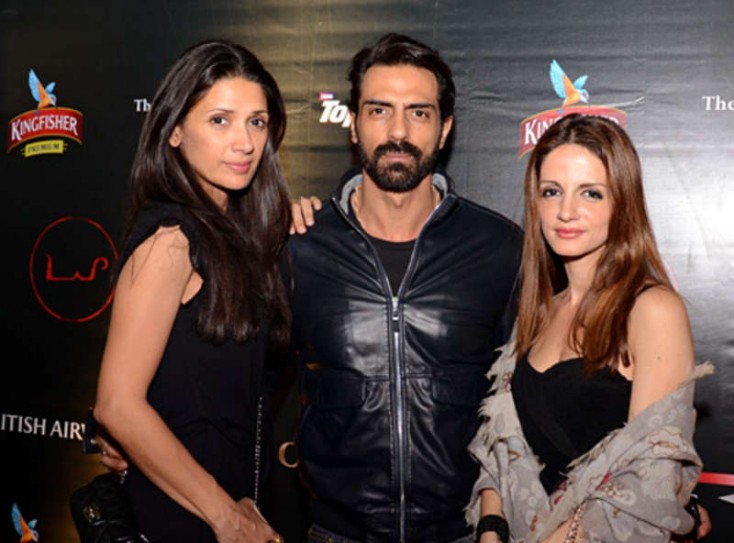 On one hand where we hear the news of Hrithik and Sussanne planning to get married again, here comes a shocker about Mehr and Arjun's separation! Here's the statement that the two have issued to media.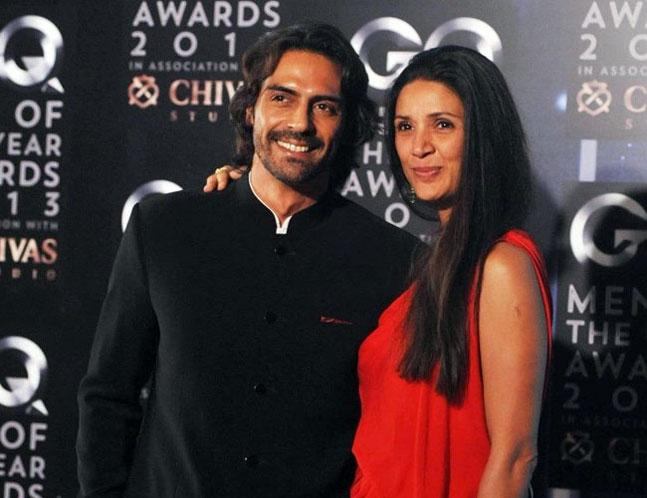 Have a look:
"After a 20-year-long beautiful journey filled with love and beautiful memories, we would like to share, that all journeys have different paths. We feel that it is time for us to move on to different destinations henceforth.
We have always been solid when it has come to us, we will continue to be solid for each other and our loved ones, as we embark upon a new journey. Both of us being extremely private people feel strange to be making this statement, but such are the circumstances of our lives. Where the truth can get distorted and lost.
We are a family, our love for each other is forever intact and we shall always be there for one another and most importantly, for our children Mahikaa and Myra. We would therefore appreciate our privacy through this time.
Thank all for their support. Relationships can end, but love lives on.
We won't be commenting on this any further."
Stay tuned for more updates!
Do write your suggestions and feedback in the comments section below!