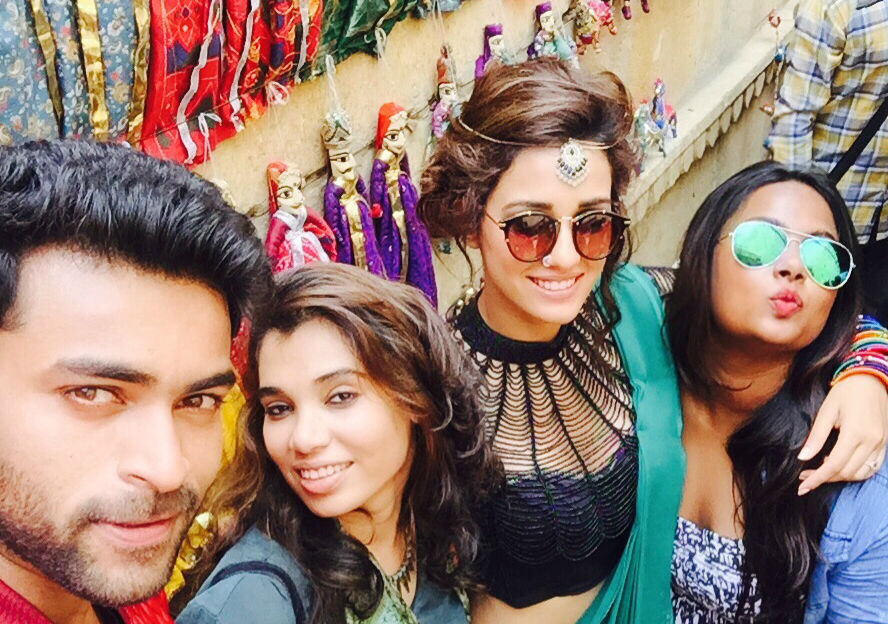 Model turned actress Disha Patani, who recently appeared in the 'Cadbury Dairy Milk Silk Bubbled Up' ad alongside Malayalam actor Kalidas Jayaram is said to be the most beautiful girl ever appeared in an Indian TV commercial. She is currently shooting for her upcoming film 'Loafer' alongside actor Varun Tej. It is being directed by Puri Jagannath and this is going to be Disha's debut on the silver screen, major part of the movie is being currently shot in Jodhpur, Rajasthan.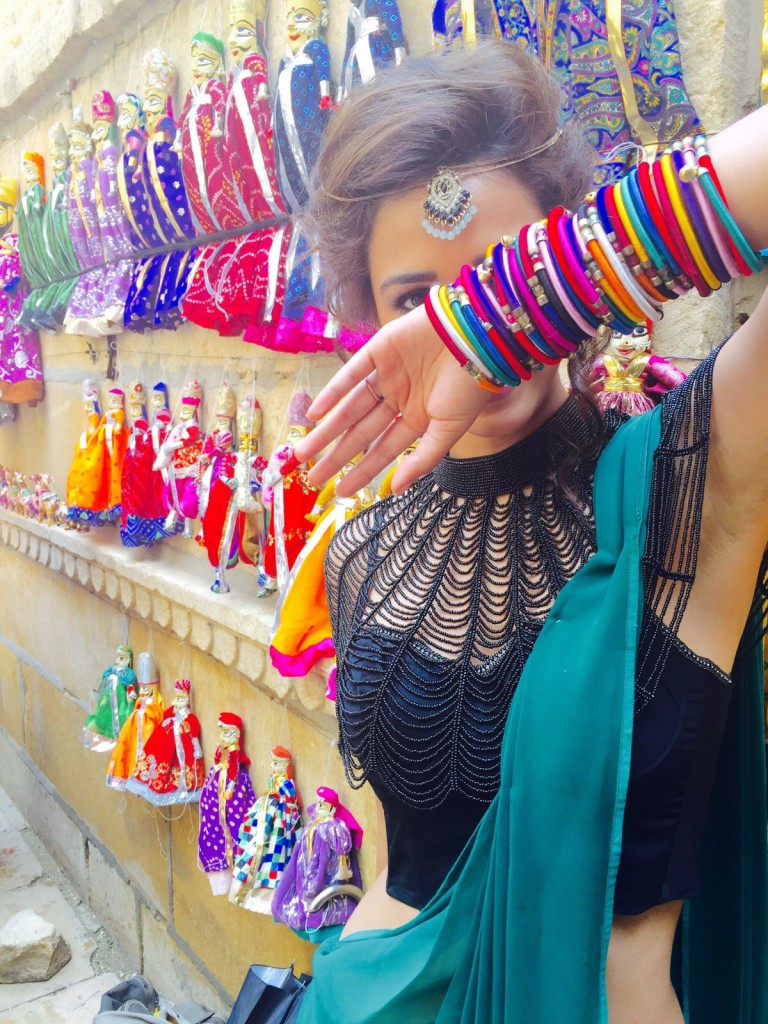 Disha, along with her co-star Varun went for shopping in Jodhpur market where a lot of crowd gathered after seeing the beautiful actress who is already famous, thanks to the Dairy Milk Silk ad.
Disha clicked pictures with a few overwhelmed fans and  also shopped for Rajasthani handicrafts and Jewelry from the market. She even signed autographs for some of them. The store at which team 'Loafer' was shopping had massive crowd gathered outside.
Disha is Miss Indore 2013 pageant holder who won the competition with clear majority, getting her the famous Cadbury ad. She was initially cast for Baaghi as well, but when director Puri Jagannath saw her pictures during his Mumbai visit, she was finalized for 'Loafer'.
Also watch: Here Are 10 Reasons To Watch Befikra Song