News & Gossip
Sushant ' s ex-manager Disha Salian last dialled her friend not Mumbai Police!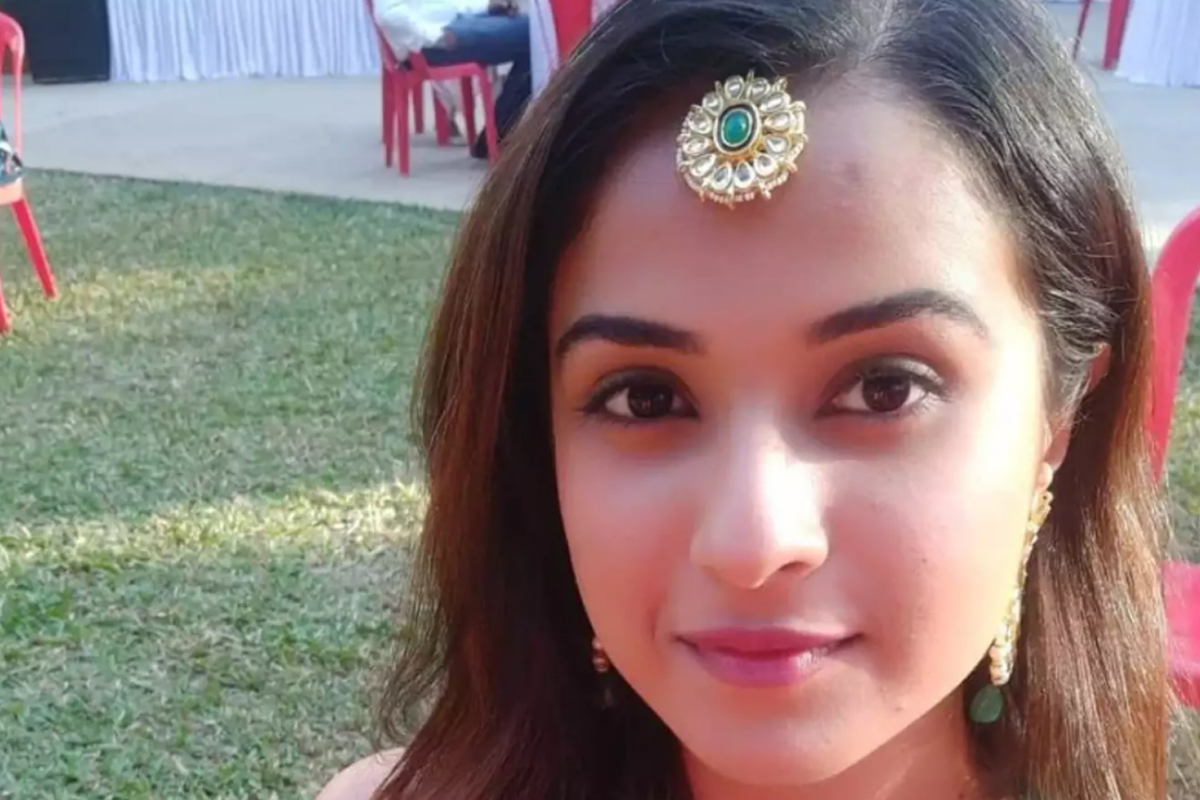 The two deaths from the Hindi film industry, which were reported as attempt to suicide by the police and had happened within a week span, left the whole nation in shock and people were quick to draw similarities between Sushant Singh Rajput and his former manager Disha Salian's sudden demise, speculating that the two incidents were somehow linked.
Where many reports in the past had claimed to have accessed Disha's phone history from the day she died that is on June 8 and stated that she had made a call to Mumbai Police before she was found dead, a new report tells a different story.
Disha, who is reported to have allegedly jumped off from 14th floor of her building at her residence in Malad, had not dialled Mumbai Police, but had apparently called her friend. As per the reports, Mumbai Police has now confirmed that Disha did not dial 100, but had called one of her friends, Ankita. The report read, "The last call from Disha Salian's phone was made to her friend Ankita. The claims that she tried to dial 100 the last time, is false: Mumbai Police official #SushantSinghRajput's former manager Disha Salian was found dead on June 8 in Mumbai."
However, on Thursday, Disha's father Satish Salian told a media channel that a call was made from his late daughter's phone to Mumbai Police but it was him who had dialled 100 number on May 10, to enquire about lockdown e-pass. He told the channel, "The whole lockdown, Rohan and Disha were at home. They wanted to go to their Malad home for cleaning (of the place). They wanted to take the car. At that time, there were strict lockdown rules. There was nakabandi at every place. Therefore, I took Disha Salian's phone and called on 100 number on May 10. The cop replied to me that to travel till Malad, from our own home, E-pass won't be necessary. Next day, Disha and Rohan went to the Malad home and returned in a few days." Furthermore, reportedly there is no call record from June 1-8 which confirms Disha dialling Mumbai Police.
Meanwhile, Sushant Singh Rajput death case is under investigation by three federal agencies including; Central Bureau of Investigation, Narcotics Control Bureau and Enforcement Directorate. In latest developments, late actor's live-in partner Rhea Chakraborty is behind the bars in Byculla jail serving 14-day judicial custody under NCB over drug related charges while her two bail pleas have been rejected by the Mumbai Session Court. Meanwhile, as per a report, Sushant's flatmate Siddharth Pithani during his CBI questioning had revealed that Disha's death had badly affected the actor and hwhad fallen ill after her news. As a media channel quoted the source stating, "After hearing Disha Salian's death, he fainted. After regaining his consciousness, he feared for his life and said, 'I will be killed'.' Pithani also went on to claim that 'Sushant wanted his security to be enhanced."