Breaking News
EXCLUSIVE: Salman Khan's Life In Danger Again! Mumbai Police on High-Alert!
A few hours left for Race 3 to release and here comes a shocker news! There is a life threat to our very own Sikandar, Salman Khan! This threat has been imposed by the henchmen of contract killer Sampat Nehra who wanted to kill Salman Khan. As per the latest buzz, these henchmen are still absconding, reveals the Haryana Police. A member of the Lawrence Bishnoi gang, Sampat Nehra was tasked to kill Salman Khan in Mumbai. The sharpshooter was arrested last week while his associates remained on the run.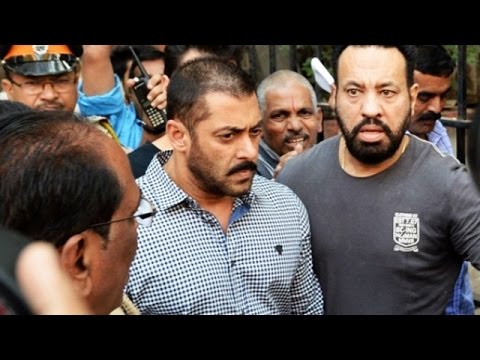 In January this year sharp shooter Lawrence Bishnoi had issued death threats to Salman Khan over the blackbuck case while he was being produced in the Jodhpur court. After he got arrested for his doing, Haryana Police arrested his shooter Sampat Nehra, who was assigned the task of killing Salman Khan!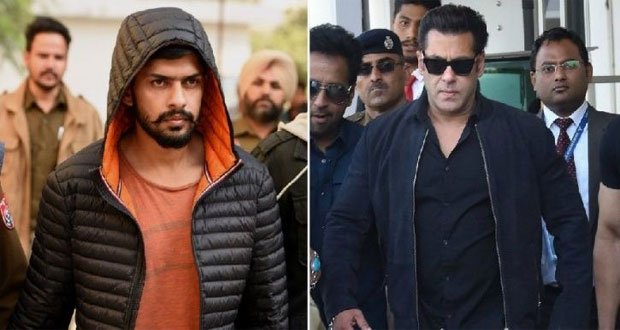 Due to the recent statements given by Sampat Nehra, Haryana Police has now alerted Mumbai Police after Sampat recently unveiled that his allies were still out and could cause danger to Salman. Reports say,"Three of his sharpshooters – Raju, Akshay, and Ankit – are on the run and as of now, we do not have their location or an idea about their whereabouts. These men pose a potential danger to Salman Khan."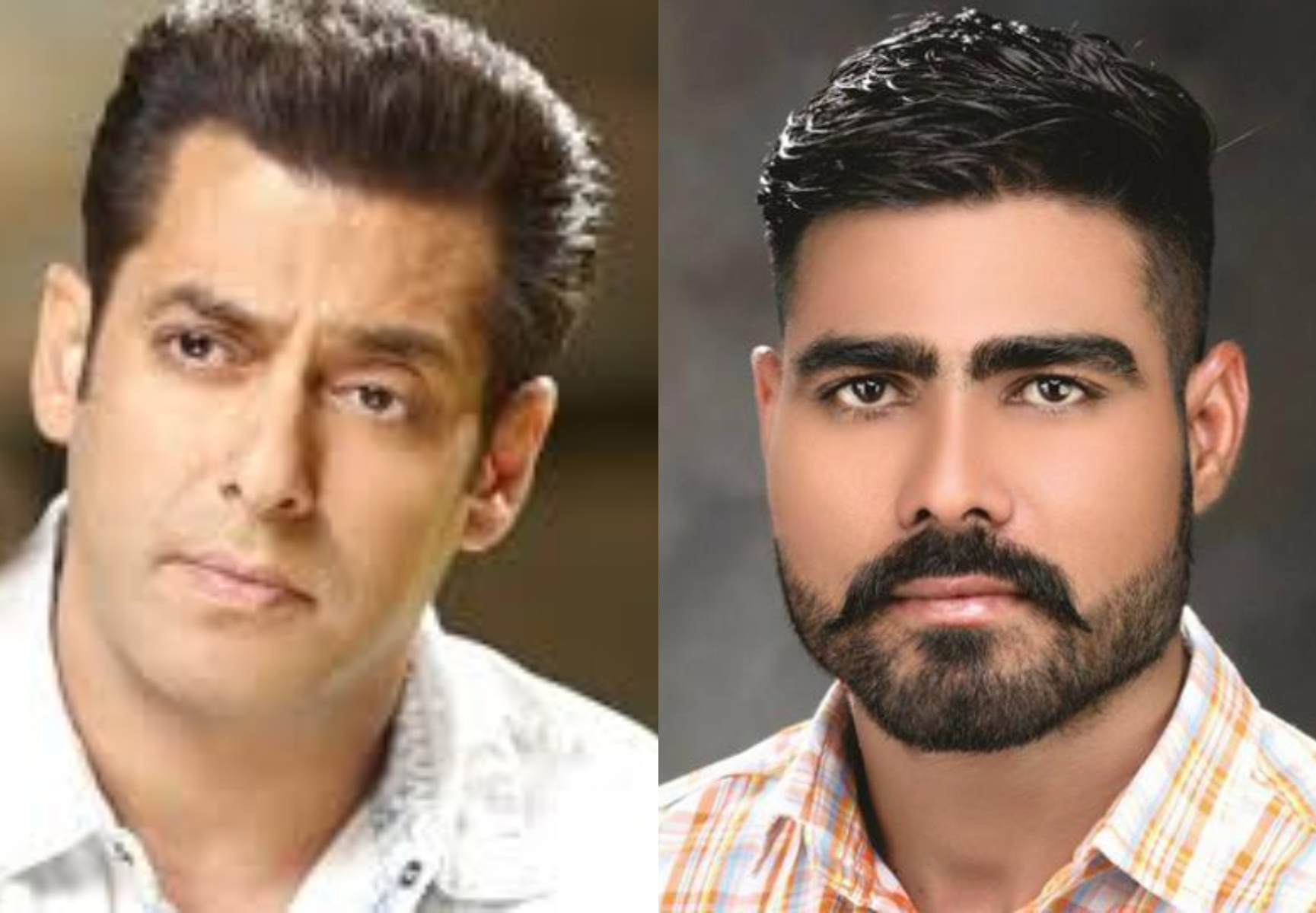 It was also known that this hooter trio had made an escape plan for Sampat Nehra while he was being taken to the court on Monday."Due to this we made elaborate arrangements and changed the vehicles in which Sampat was being taken at regular intervals. The security was also beefed up so that the gangsters are unable to carry out their actions."said an official.
Race 3 releases tomorrow! Good luck to Salman Khan and the team! We wish him safety as well!
Stay tuned for more updates! Do write your suggestions and feedback in the comment section below!