News & Gossip
EXCLUSIVE: Janhvi Kapoor reveals WHO helped her cope with mother Sridevi's tragic demise!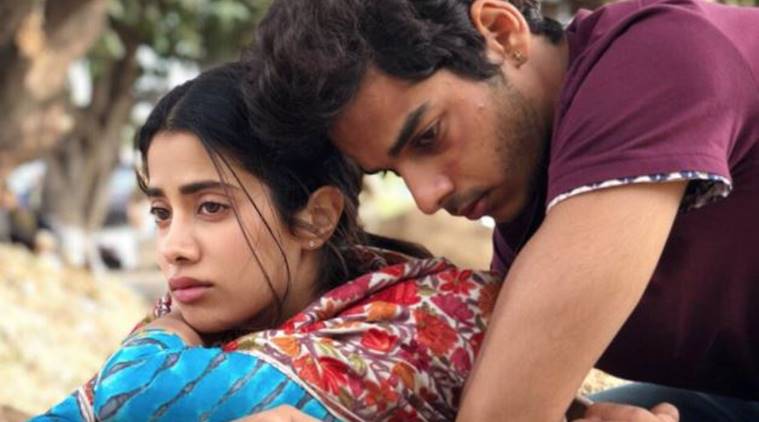 Janhvi Kapoor, the daughter of Sridevi Kapoor and Boney Kapoor is all set to make her Bollywood debut with the movie Dhadak! It was a regular shooting schedule for Janhvi, when she was busy shooting for her movie, that she got the tragic news of her mother's demise! However, the shattered daughter resumed shoot in a few days of this incident and here's why!! Janhvi recently revealed what and who helped her cope with her mother's tragic demise!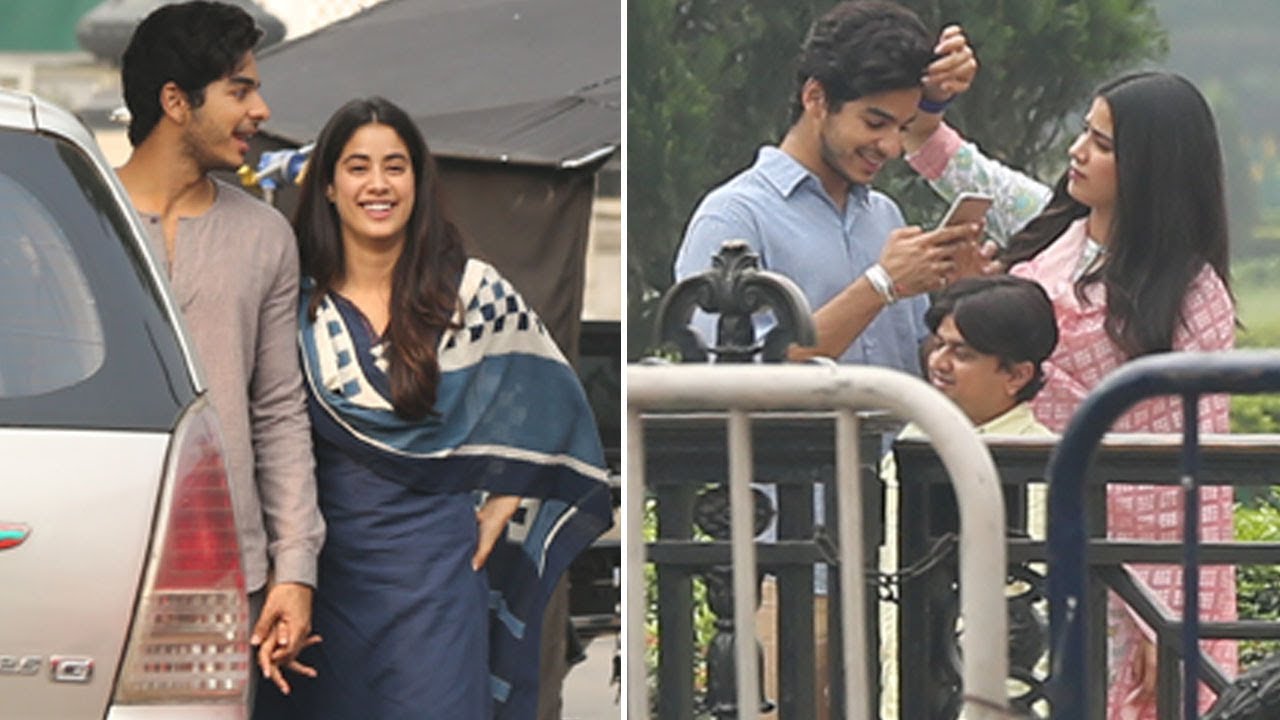 Talking about her mother Sridevi's death and how she managed to cope up with it, Janhvi Kapoor said, "It hasn't been an easy experience. My work and my family have given me the strength to go on. If it wasn't for coming back to the sets of Dhadak or being able to act, I think it would have been much tougher than what it is now. I am very thankful that I had the opportunity to work in the film and act. It saved me in many ways."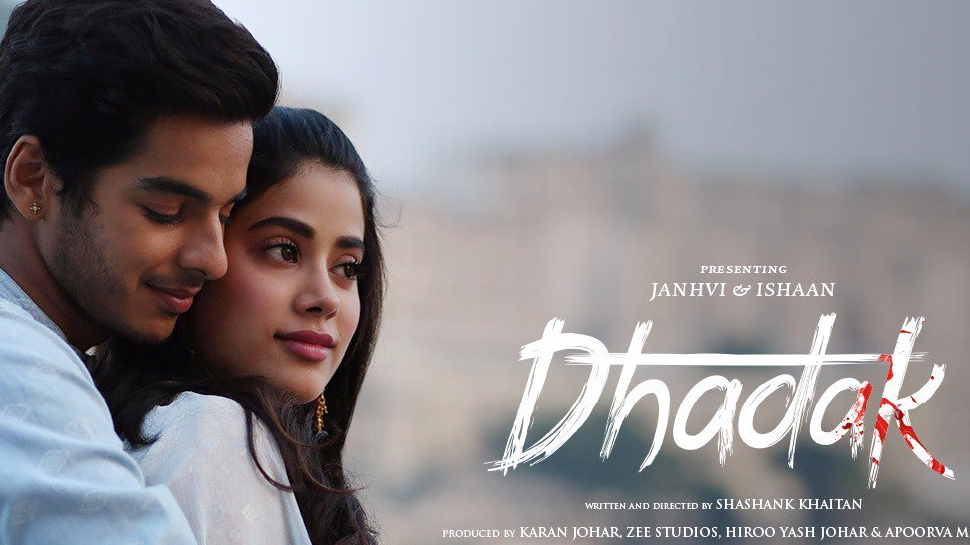 On how she got inclined towards Bollywood and choose this Industry as her career field, Janhvi Kapoor said, "In my family, it is the only that we discuss. It's the only thing we knew. Every time we sit at home and have a conversation with one another, it is always about films. Even when we go out to spend time together, we go out to watch a movie. Holidays were always about dad's shooting schedules or mom's shooting schedules. We have grown up in that environment"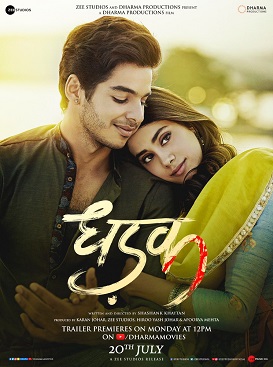 We feel sad for the actress for losing her mother when she most needed her! However, good luck to Janhvi Kapoor for her movie! Dhadak releases on 20th July, 2018!
Stay tuned for more updates!