Reviews
EXCLUSIVE: Dhadak Review! From the Media Screening of the Movie!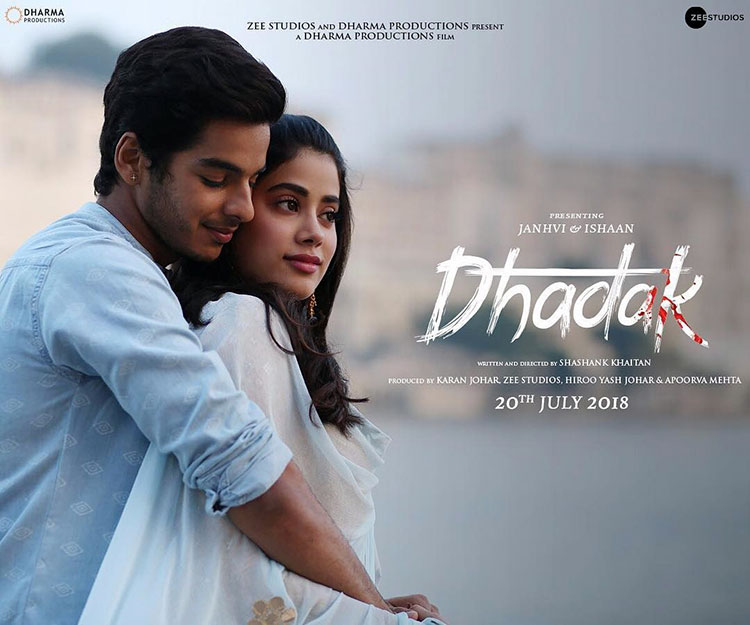 Dhadak, which is to release in a few hours from now is Janhvi Kapoor's debut movie in Bollywood! The movie, that stars two star-kids, Janhvi Kapoor, Sridevi and Boney Kapoor's daughter and Ishaan Khattar, Shahid Kapoor's brother, is a remake of the Marathi movie, 'Sairat'! While the film releases tomorrow morning, there is a special screening of the movie going on for the media people and here's the exclusive movie review from the first half!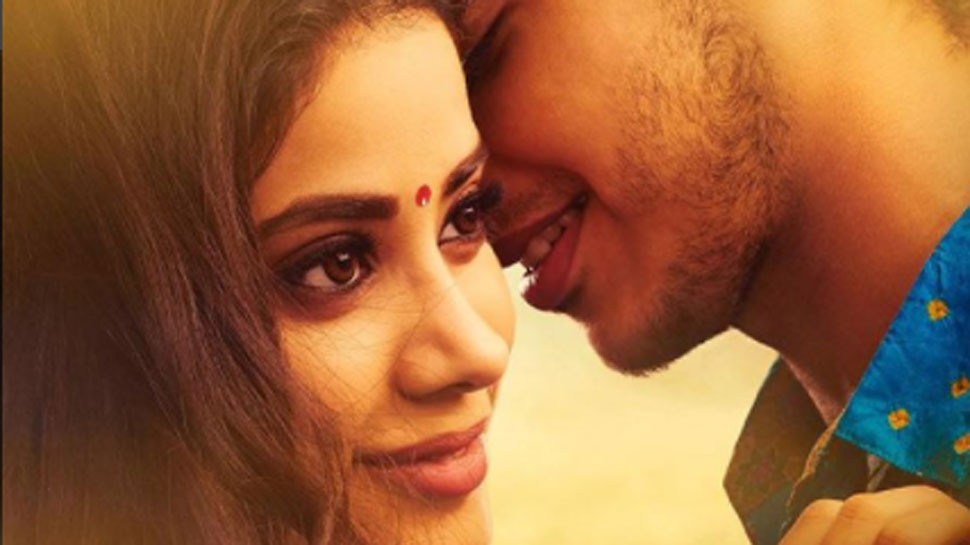 The reports suggest that the first half of Dhadak is based purely upon the duo Janhvi Kapoor and Ishaan Khattar's introduction and the brewing chemistry between them. Set in Udaipur, the film is a love story between upper case girl Parthvi played by Janhvi Kapoor and lower caste boy Madhu, played by Ishaan Khattar. The canvas and the music too have been great, especially Zingaat being the best part!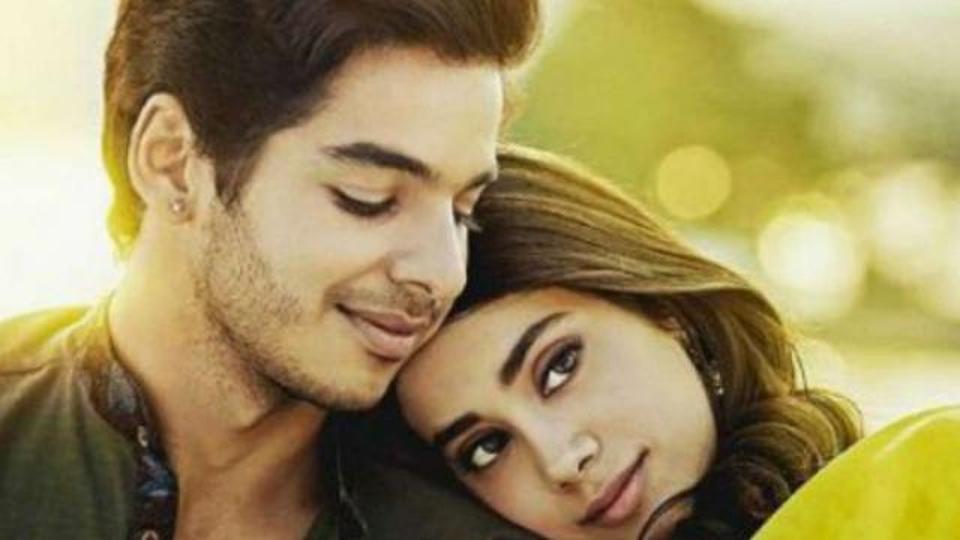 Dhadak goes on an intermission when the lovebirds, Janhvi Kapoor and Ishaan Khattar escape from the wrath of Janhvi's father, played by Ashutosh Rana! The first half of Dhadak is all humour and comedy filled, with Ishaan Khattar's friends contributing majorly there! The flirtatious comments and conversations between the duo keep you glued to the film and are fun! While the first half seems light and enjoyable, the second half seems to be serious!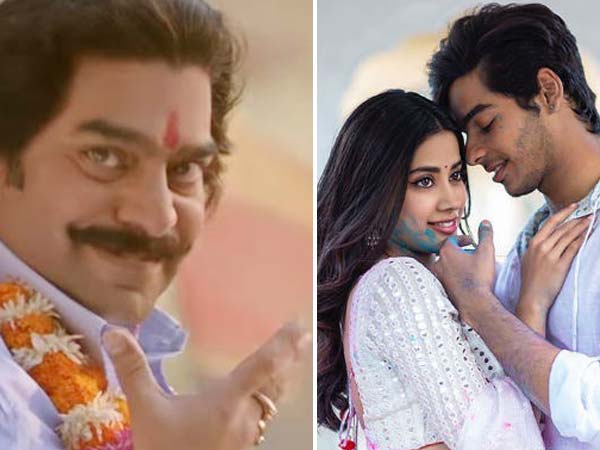 Kudos to the young pair who have turned up to be phenomenal actors and have managed to put up a great show! The full film review coming up soon!
Stay tuned for more updates!