News & Gossip
EXCLUSIVE: Alia Bhatt and Ranbir Kapoor ready to get engaged after Brahmastra!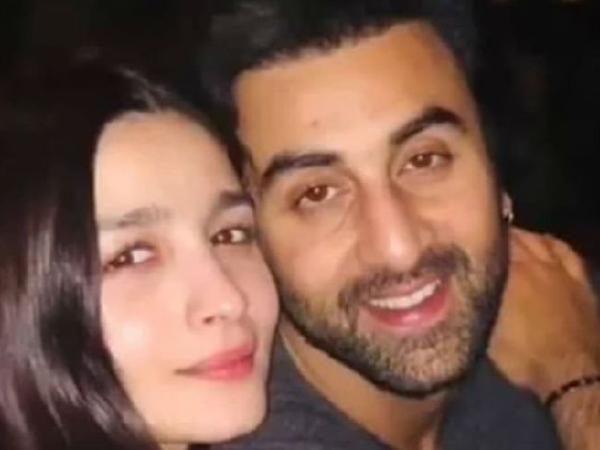 Ranbir Kapoor and Alia Bhatt, the hot new couple in town, are painting the town red, with their chemistry! Be it their lunch and dinner dates or be it their movie dates, be it their quality time with family or be it their fun times on sets or be it their PDA over social media, the two are all over the place! Alia Bhatt and Ranbir Kapoor seem to have taken the approval from their families as well as we see their families getting comfortable with them and accepting the duo's relationship quite wholeheartedly! While we recently heard how Alia Bhatt, for the first time, accepted her relationship with Ranbir Kapoor openly, we now a yet another big news from the couple! Alia Bhatt and Ranbir Kapoor are all set to get engaged post their movie Brahmastra!
https://www.instagram.com/p/BoQZx8llH2v/?utm_source=ig_embed
A report states "While everyone is speculating about another Bollywood wedding this year, but it is being reported that the couple plans on waiting it out, at least until their upcoming film [Brahmastra] together is released."
https://www.instagram.com/p/BsEOeh3AV2Q/?utm_source=ig_embed
It is quite evident that both the families are quite happy about the couple being together! Alia Bhatt is spotted spending time with the Kapoor family quite a lot many times and so is Ranbir Kapoor! Recently Alia Bhatt admitted that she is in a relationship with Ranbir Kapoor but she would not prefer talking about it in detail as of now as she finds it a very private and a personal thing and would want everybody to respect their personal space!
Stay tuned for more updates!