News & Gossip
EXCLUSIVE: Aishwarya Rai Bachchan walks out of Sanjay Leela Bhansali's next project! Here's the Reason!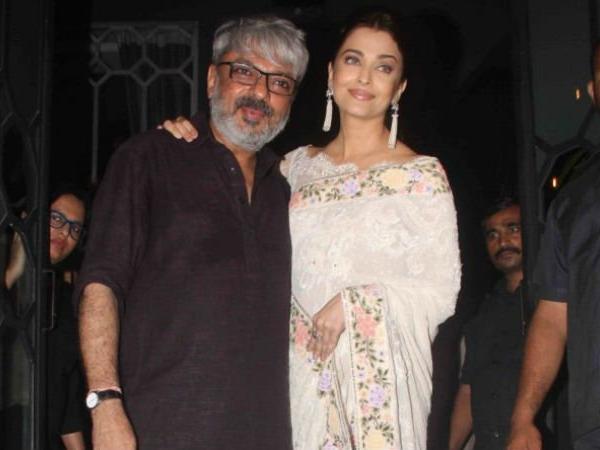 Aishwarya Rai Bachchan and Sanjay Leela Bhansali have always shared a great bond and have come up with incredible movies like Hum Dil De Chuke Sanam, Devdas and Guzaarish! The buzz said that this actor-director duo was to come up with yet another interesting project soon, but Aishwarya Rai Bachchan has walked out of the project to sign another project with Anurag Kashyap, as the projects stars her opposite husband Abhishek Bachchan!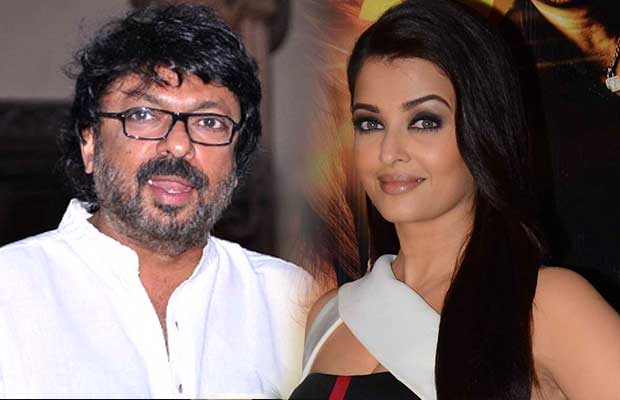 The reports suggest that Sanjay Leela Bhansali is not so happy with Aishwarya Rai Bachchan's decision of walking out of his project for Gulab Jamun! However, a source close to Sanjay Leela Bhansali has declined these reports of him being upset with Aishwarya Rai Bachchan!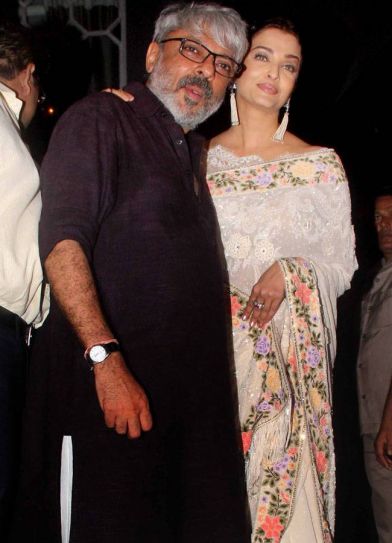 The source says, "Sanjay Leela Bhansali is very upset with the reports floating around the casting of his films as they are completely untrue. There were recent rumors of Aishwarya Rai Bachchan opting out of his film for Anurag Kashyap's Gulab Jamun, when on the contrary, no such film has been offered to her. It was also reported that Aishwarya Rai Bchchan was offered Bajirao Mastani and Padmaavat, but it is not true."
An official statement was revealed by Aishwarya Rai Bachchan and her team in the same context saying, "These stories are totally baseless and untrue. Aishwarya Rai Bachchan has immense love for Sanjay Leela Bhansali and will always be very keen to work with him and he knows that."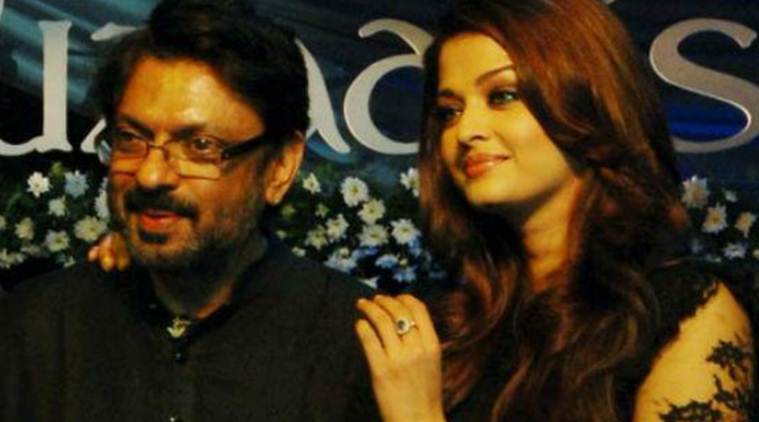 It was also clarified, "When Bajirao Mastani was first announced over a decade ago, it was with Kareena Kapoor Khan. Padmaavat was offered to Deepika Padukone who was his only choice. Aishwarya has not been offered any Sanjay Leela Bhansali directorial after Guzaarish. The filmmaker is wondering where these rumours are stemming from."
Stay tuned for more updates!