Specials
These Ex-Bigg Boss Contestants Are Madly In Love With Each Other! Check Out The Pictures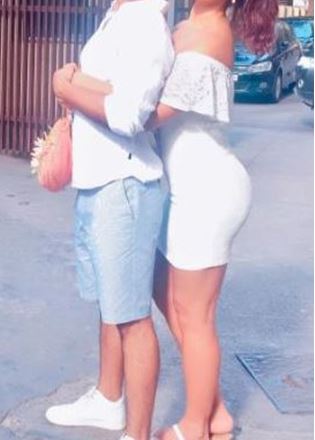 Ashmit Patel and Mahek Chahal were seen on the popular reality show, Big Boss. Even the couple appeared in the reality show called Power Couple. The couple is often seen posting pictures of each other on Instagram and by seeing the pictures it is pretty evident that they are head over heels in love.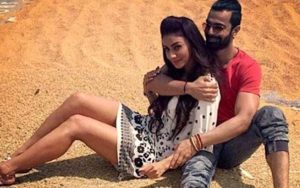 Check the pictures below.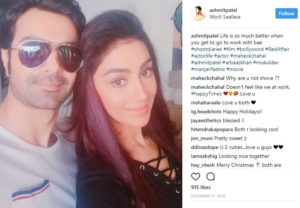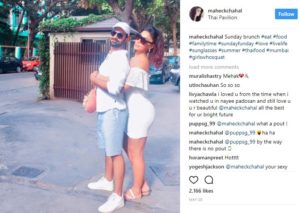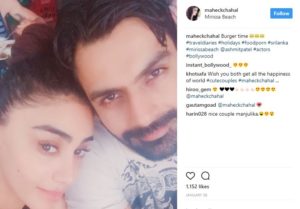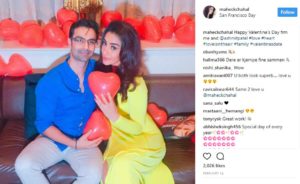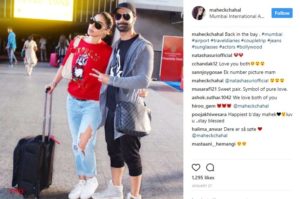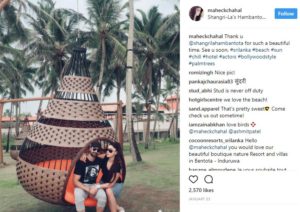 Those who doesn't know about their love story, let us tell you that Ashmit and Mahek were friends for over a decade but they started dating since a couple of years. Initially, they were not making their relationship public but later on from their posts on social media, it was obvious that they are madly in love with each other.
When asked about their relation, Ashmit said, "We have known each other for 12 years as friends and would meet at parties and at common friends' get-togethers. Later, we worked out at the same gym in Bandra and would often work out together. Then one day it was raining. She didn't have her car and I offered to drop her home. We stopped for bhutta at Carter Road and spoke for hours, from evening into the night. That's when we discovered that we had something special. Power Couple helped us to strengthen our relationship. It showed us where we stand and made us realise that we can't do without each other. Today, we are very sure of each other and our love."
Doesn't they look cute together as a couple? We are now waiting for them to announce their marriage date soon.