News & Gossip
Everything you want to know about Bhumi Pednekar of 'Dum Laga Ke Haisha'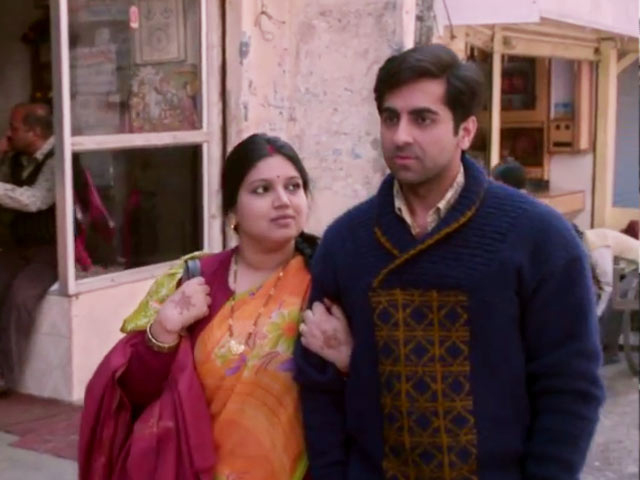 Everything you want to know about Bhumi Pednekar of 'Dum Laga Ke Haisha'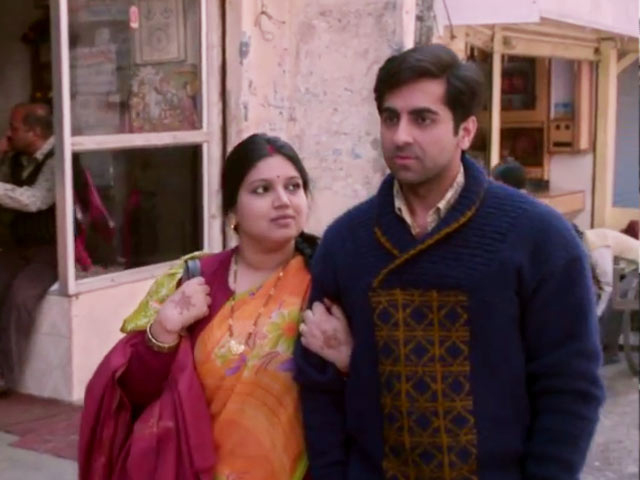 Yash Raj Films new discovery, Bhumi Pednekar weighs 85 kgs is a unique and heavy weight introduction of YRF. Bhumi is not new to YRF, for a while now, she is associated with YRF. She has been assisting Shanoo in the casting department. Her job profile in the casting department includes orderly manner naming of the participants, she needs to take care of the script, she makes sure that the script has been given to all; she keeps record of the screen test tapes.
Bhumi Pednekar was behind casting Anushka Sharma, Ranveer Singh and many new comers. She was part of the talent wing of the leading production house.
Bhumi also closely worked with Rani Mukherji during 'Mardaani' casting. Her journey from assistant to Bolywood heroine has been commendable. She has impressed one and all with her debut movie, 'Dum Laga Ke Haisha'. Bhumi is very much talked about after the trailer of the film released online.
Bhumi has impressed Rani a lot with her acting prowess. Rani was amazed to see her confidence and praised Bhumi by meeting her personally. Rafiq Gangjee of YRF confirms and adds, "Bhumi Pednekar is probably the 30th heroine being launched by YRF. She has been getting a lot of appreciation from everyone – talent, directors, writers… all are amazed to see her in this new atypical role which does not conform to any stereotype.
Bhumi shared the same story with Parineeti Chopra. Before venturing into acting, Parineeti also worked as a marketing professional in the Yash Raj department. The two have been ex colleagues in the same ­production house back in 2011. Parineeti roots for Bhumi as she sees her passing through the same phase through which she has passed years back.
"That's not all. Bhumi's film is also helmed by the same director, Maneesh Sharma, who directed Parineeti in Ladies vs Ricky Bahl. In fact, it was Bhumi, who was instrumental in ­casting Parineeti as she (Bhumi) was then working in the casting ­department of this production house," says a source close to the actors.
"Now, Bhumi, too, has been picked up for a home production the same way Parineeti was, and that's why Parineeti is all out to root for her and really excited about her film," adds the source.
Bhumi Pednekar has arranged a special screening of the film for her family and friends. 'Dum Laga Ke Haisha' starring Ayushmaan Khurana as the male lead will see Bhumi's near and dear ones from across the globe.
The spokesperson of the film confirmed the news, "Bhumi has got calls from all her family members and friends asking her to show them the film first. They are very excited for her debut and would be travelling from across the globe to be part of her special moment."
Bhumi has also booked a hall in Mumbai for his family and friends to catch the first day, first show of the film.