Box Office
Eros gets into 300 crore club with Tanu Weds Manu Returns and more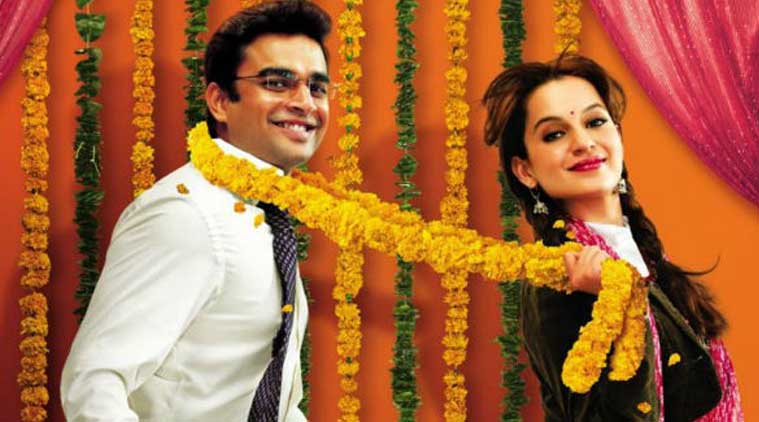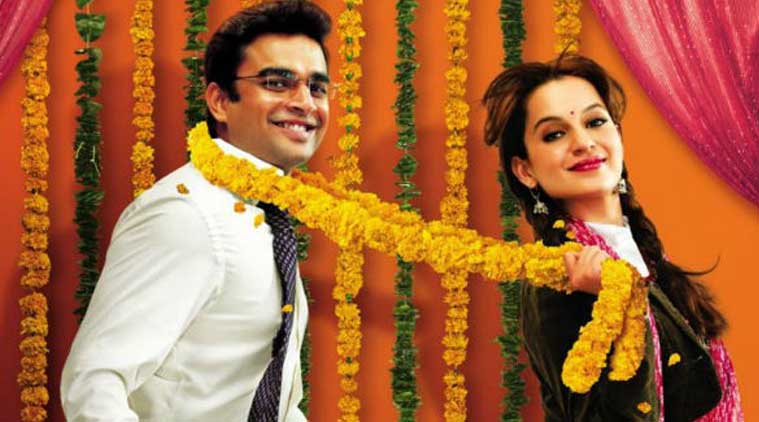 Tanu Weds Manu Returns continues to do wonders at the box office. With approx. 148 crore already netted, the film is making a dash towards the 150 crore mark, and that too just in India. With this, it is also ensuring that producers Eros end First Half of 2015 with a smile as the film would then enable them into entering the 300 crore club. This way, it would also be the only corporate house to manage this feat in 2015.
This is how the break-up of films (only Hindi, and that too just India theatrical) released by Eros this year looks like:
Tevar – 41 crore
Shamitabh – 22 crore
Badlapur – 53 crore
NH10 – 33 crore
Tanu Weds Manu Returns – 151 crore (expected as final total)
Though Arjun Kapoor' Tevar took a good opening, it couldn't sustain itself well and had to settle down at the 41 crore mark. Amitabh Bachchan's Shamitabh was a clear flop as it did way below expectations. However, Eros bounced back with Badlapur which went on to take a good opening and then sustained itself quite well, courtesy Sriram Raghavan's tout thrilling narrative that was the USP of the film. Moreover, Varun Dhawan proved himself that he could do well in a dark drama as well, while Nawazuddin Siddiqui demonstrated yet again that he is a reliable actor to reckon with.
Further success came with Anushka Sharma's offbeat affair NH10 which went on to grow strength by strength solely on the basis of word of mouth. Though the opening wasn't remarkable for the Navdeep Singh directed film, audience word of mouth and critical acclaim was positive and NH10 did well with the niche audience at which it was aimed for.
However, the real fun began with Kangna Ranaut and Madhavan's Tanu Weds Manu Returns which, after a good opening, continued to do so very well right through its weekdays as well that it moved from Hit to Superhit to Blockbuster to All Time Blockbuster at a rapid pace. Aanand L. Rai delivered a massive success that managed to nett (~150 crore) equal to the sum total of all other films that Eros had released before this.
With this, Eros now enjoys collections of 300 crore for its films this year.
With Baajrangi Bhaijan as the next release of Eros this Eid, one looks forward to whether the Salman Khan starrer enters the Triple Hundred Crore Club all by itself!
Joginder Tuteja tweets @tutejajoginder More Updates Follow Filmymantra On Twitter – @ifilmymantra