News & Gossip
The End. Kalki Koechlin Confirms She and Anurag Have Applied For Divorce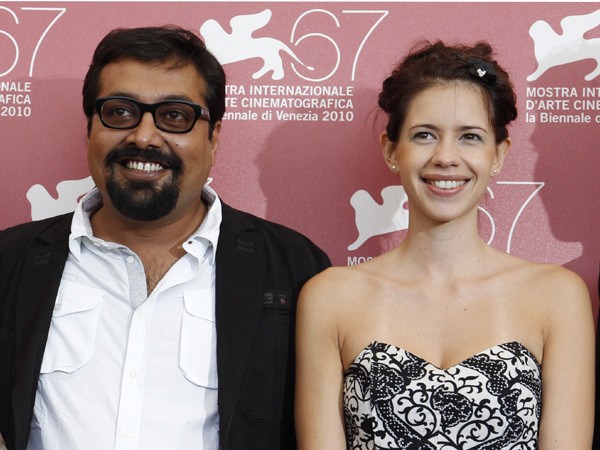 The End. Kalki Koechlin Confirms She and Anurag Have Applied For Divorce
"NOW, WE ARE PRETTY CLEAR THAT WE ARE NOT GOING TO BE TOGETHER. WE HAVE ALREADY APPLIED FOR DIVORCE AND WILL GET IT SOON," SHE SAID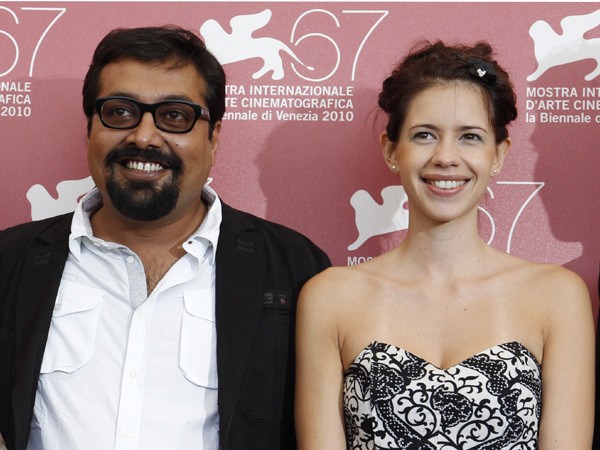 Bollywood actress Kalki Koechlin has confirmed that her marriage to filmmaker Anurag Kashyap has ended and that divorce proceedings are underway.
The 31-year-old actress revealed that Anurag and she had applied for divorce and that the last year was fraught with uncertainty over the relationship.
"Right now, I am in a good space. Last year was a little bit more of a struggle, as I didn't know where I was going. I wasn't sure where my relationship with Anurag was going. All of it was unclear. Now, we are pretty clear that we are not going to be together. We have already applied for divorce and will get it soon," she said in the interview.
Kalki, star of acclaimed films like Shanghai and most recently Margarita With A Straw, and 42-year-old Anurag, noted for his films such as Black Friday, Gulal and Gangs of Wasseypur, met and fell in love while working on Dev D in 2009. They married two years later on April 30, 2011. After Dev D, Anurag directed Kalki in That Girl In Yellow Boots.
In 2013, Kalki and Anurag announced they were separating in a joint statement. Gossip placed the blame for the rift on Anurag's Gangs of Wasseypuractress Huma Qureshi. Kalki, however, rubbished the rumours, tweeting: "Jesus Christ can we please leave Huma alone?! My problems with Anurag have nothing to do with her!"
Kalki's Margarita With A Straw, in which she plays a young wheelchair-bound woman exploring her sexuality, releases on April 17. The Anurag Kashyap-directed Bombay Velvet will hit theatres on May 15.