News & Gossip
Emraan Hashmi: Mr X is My Way of Absolving My On-Screen Sins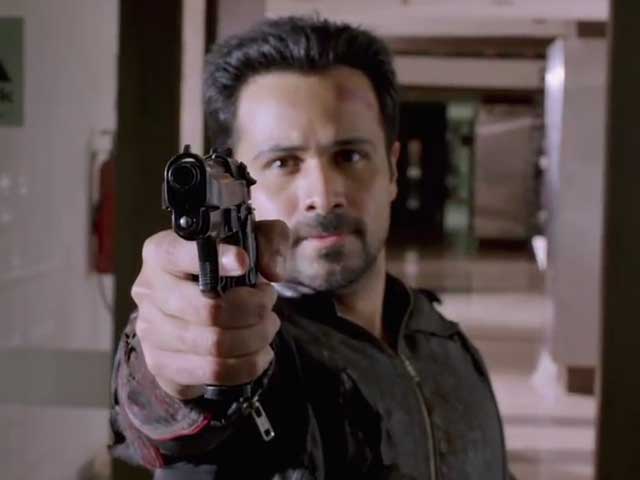 Emraan Hashmi: Mr X is My Way of Absolving My On-Screen Sins
MR X IS SET TO RELEASE ON APRIL 17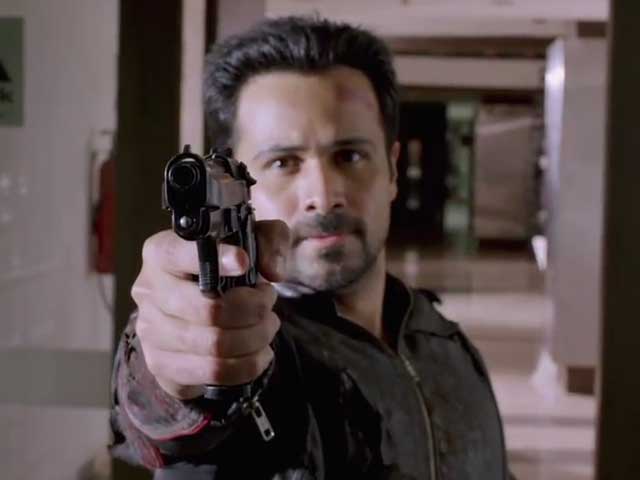 A family film is what actor Emraan Hashmi has aspired for long and his upcoming film MR X seems to have fulfilled his aspirations. "I think I have committed too many sins on-screen and this is my way of absolving it, now you can actually watch my film with the entire family without getting embarrassed," said the actor.
MR X is the story of a man who can make himself invisible and how he utilises it to set the law straight. Denying it was inspired from the Hollywood film Hollow Man, Emraan said it was the opportunity to do something different that made him sign this film.
Talking about his upcoming projects, the actor said he has just completed shooting for Mahesh Bhatt's Hamari Adhuri Kahani opposite actress Vidya Balan. The film's storyline is borrowed from Mahesh Bhatt's real life. Hamari Adhuri Kahani is the story revolves around Mahesh Bhatt's step mother and the choices she had to make in life.
Emraan will also be seen in a biopic on former captain and cricketer Mohd Azharuddin's life, which will reflect upon the players chequered personal and professional life – from being one of the most promising batsmen to his match fixing stigma. The film will show many shades of Azharuddin, which the actor feels will be a challenge for him.
Emraan also spoke in support of the the recent event development of cutting film budget costs and trimming the expenditures of stars. The actor said "I agree, not too many films have done well at the box office for whatever reasons but nonetheless, if we can monitor our expenditures, it would benefit the industry in the long run."