News & Gossip
Salman Khan advises Geeta to remain in Pak until she finds her own people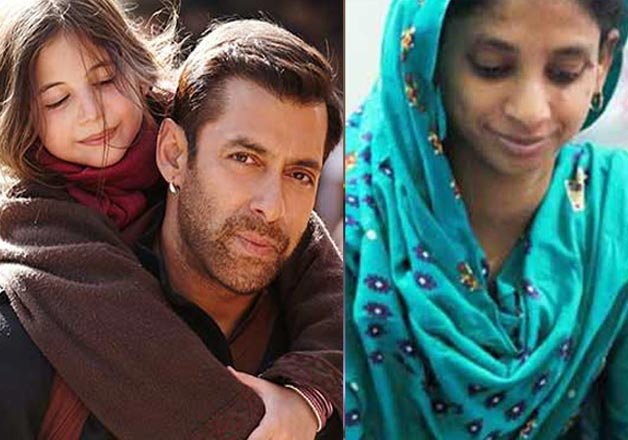 After we heard about an Indian girl named Geeta who is stuck in Pakistan and wants Bajrangi Bhaijaan Salman khan's help to return back to India, the megastar had a talk with Indian 'Munni' by long distance interaction which was arranged by a leading television network. In the talk Geeta was with her foster parents from Pakistan. In this conversation Geeta asked the 'Bajrangi Bhaijaan' actor to take her back to India from Pakistan.  On this, Salman advised Geeta to remain in Pakistan unless she found someone from her own family.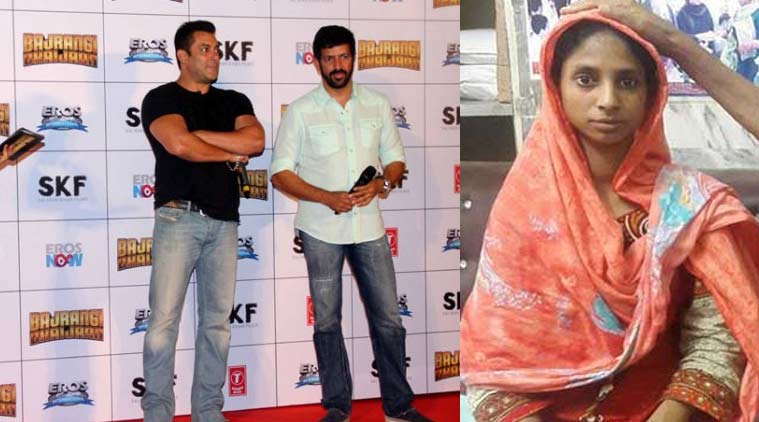 The story started few days back , when after watching 'Bajrangi Bhaijaan' an Indian  girl named Geeta 23, came up with a wish. She wanted to come back to India to her loved ones.  Geeta who is living in Pakistan right now was handed over to Edhi Foundation by the Pakistan Rangers  12 years ago. She is unable to hear and speak.  When she watched 'Bajrangi Bhaijaan' , she also wanted to meet Salman and believed that he will bring her back to India like he made Munni reach her home in the film. From the very beginning, Edhi foundation has taken responsibility of Geeta , and she has her foster parents who take care of her very nicely.  They have respected her nationality and religion and allow her to pray to Hindu Gods and Deities.
Salman's response made her sad and she broke down after the television interview was done. After watching  'Bajrangi Bhaijaan' she was hoping that Salman will not let her down and he will help her to reunite with her family.
The Government and authorities again started working in this direction with a new pace, but it is not as easy job and hence, Geeta definitely has a long way to go.