News & Gossip
Emotional Neetu Kapoor remembers Rishi Kapoor; Shares an old picture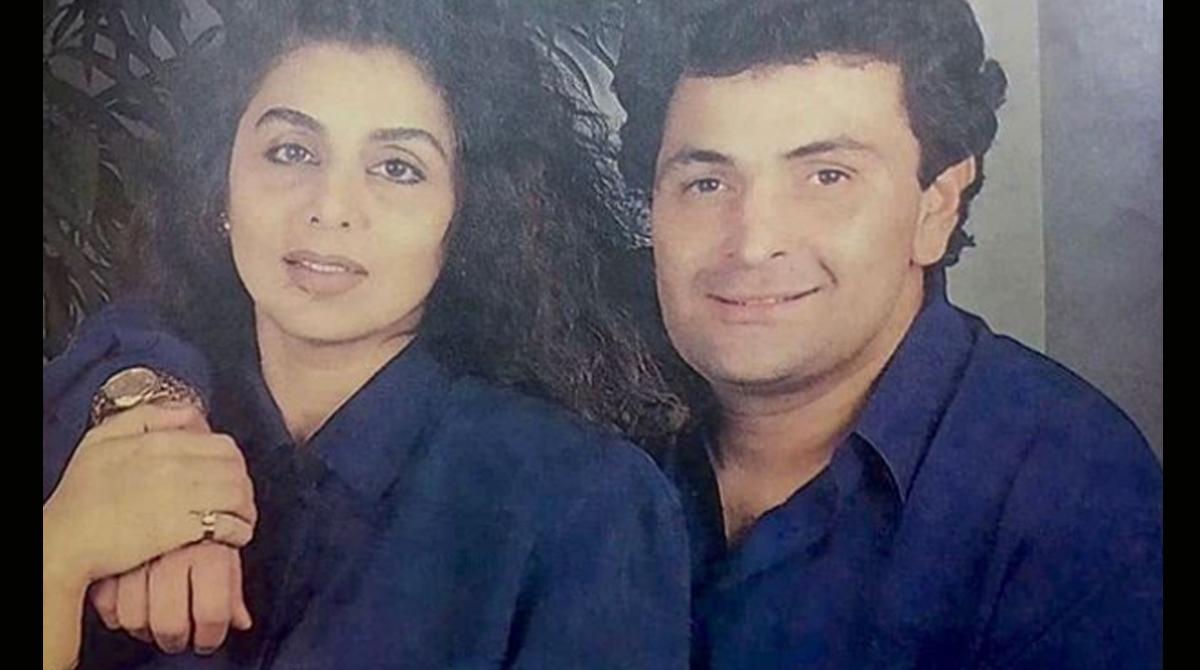 It has been a month now since Bollywood legend Rishi Kapoor left for heavenly abode but his fans are still surrounded by beautiful memories from his films and real life. Actress and wife of the late legend, Neetu Kapoor shared an emotional post on first month anniversary of his husband.
She took to her Instagram account to post decades-old picture of her with Rishi Kapoor, which has caption from the famous Gracie Field's song.
The picture depicts the strong bond between Neetu and Rishi Kapoor. Picture has Neetu and Rishi in all blue attire, posing for the camera with the love sprinkling all across.
The caption read, "Wish me luck as you wave me goodbye. Cheerio, here I go on my way. With a cheer, not a tear, in your eye. Give me a smile, I can keep for a while. In my heart while I'm away."
https://www.instagram.com/p/CAzVg19ACvB/
After Rishi's demise, she remained quite active on social media and keeps expressing feelings. She had shared a post on Instagram and captioned it as "end of our story". She even extended her gratitude to all the medical staff, who were with them during Rishi's long treatment.
"As a family we have a deep sense of loss.. when we sit together and look back at the past few months what we also feel is immense gratitude – gratitude towards the doctors at HN reliance hospital! The whole team of doctors, brothers and nurses headed by Dr Tarang Gianchandani treated my husband like he was their own – they advised us like we were their own.. and for all that and more I thank them from the bottom of my heart," She wrote.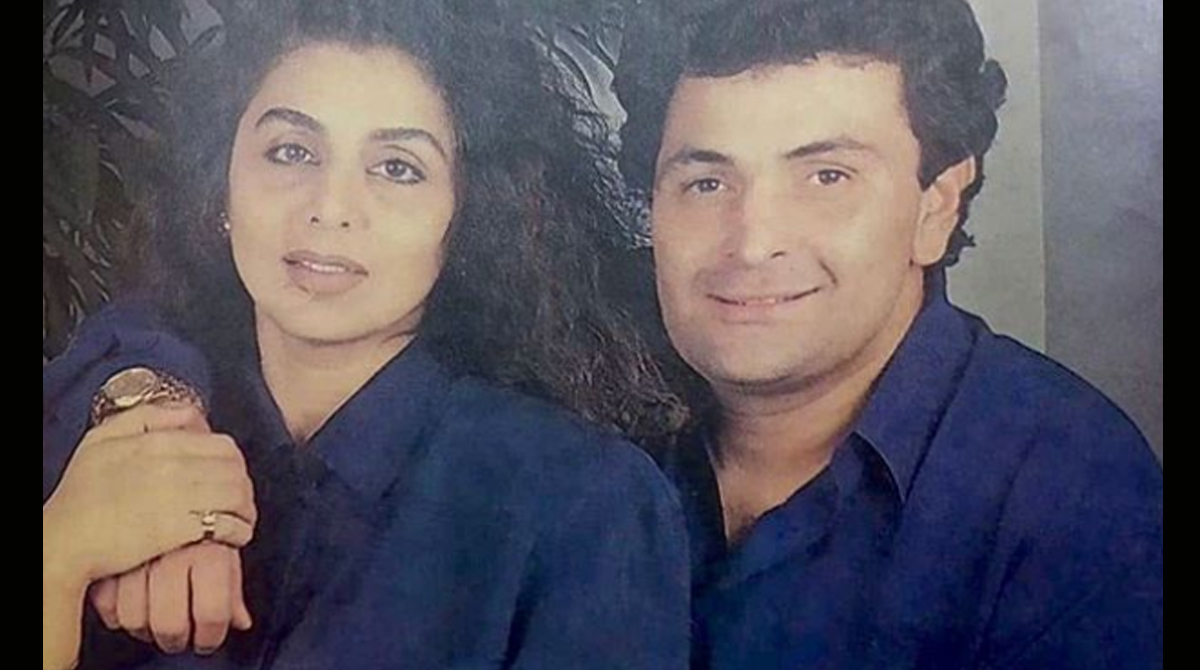 Actor Rishi Kapoor lost the battle with life last month on April 30. He was suffering from cancer and underwent a long treatment in US. He breathed his last in Mumbai's Reliance Foundation Hospital where, Neetu and son Ranbir were present at his side.