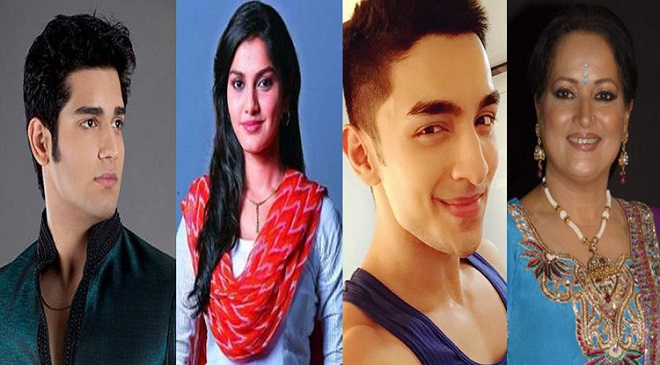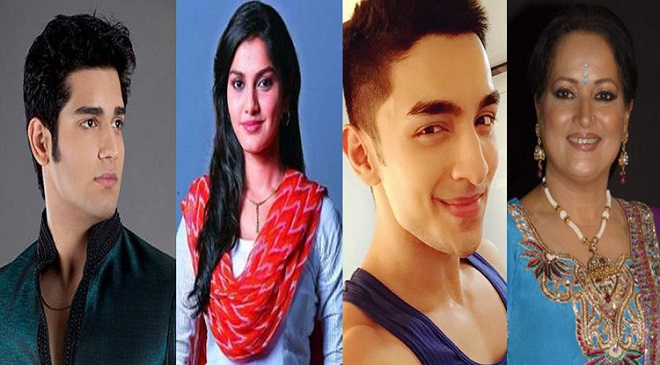 Ek Vivah Aisa Bhi Serial Cast and Wiki
TV Show – Ek Vivah Aisa Bhi
Genre – Indian soap opera and Romance
Created & Written by – Nivedita Basu
Star cast – Sonali Nikam, Abhishek Malik, Rohan Suchanti and Tasneem Sheikh
Studio – The House of Originals
Channel – & TV
Release date – coming soon.
Synopsis: Ek Vivah Aisa Bhi is an upcoming Indian Hindi romance television series, which is scheduled to premiere sometime in February 2017 and will be broadcast on &TV. The series will be produced by The House of Originals of Nivedita Basu. The series will be aired on weekdays' nights. The release date is yet to be announced, while the TV show is created and written by Nivedita Basu and it comes under the banner of The House of Originals. The TV show comes on the popular channel of & TV.
The story of the series is about a marriage in unusual circumstances. The star cast goes like this Sonali Nikam (lead role), Abhishek Malik (lead role), Rohan Suchanti (lead role) and Tasneem Sheikh. The TV show would appear soon on the said channel at the prime time with an half an hour slot aired daily from Monday to Friday. The TV show is produced under the banner The House of Originals. This is perhaps the first time when you have a TV show made on such an issue.