Fashion Trends
Disha Patani's quarantine pictures are making us stalk her!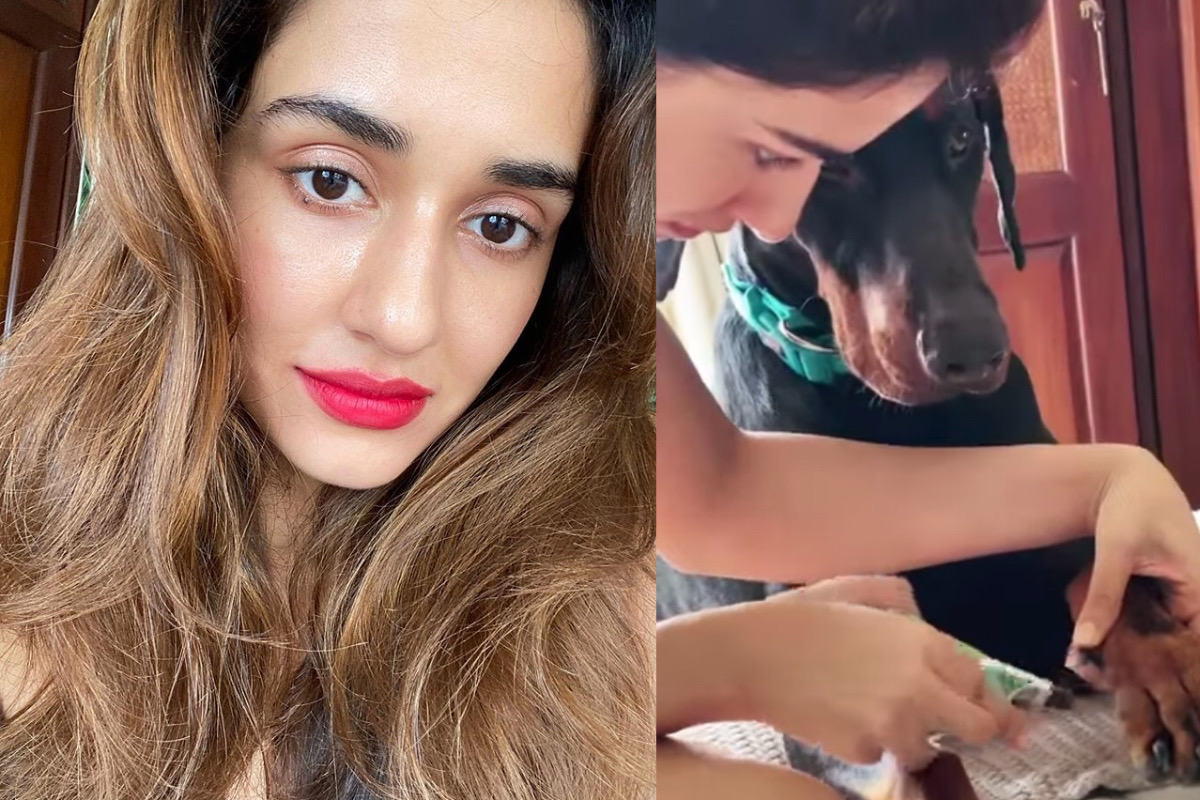 One of the sexiest diva of Bollywood, Disha Patani is having a gala time at her home busy playing with her pet dog, enjoying her home-shoots and surfing her new youtube channel. As everyone knows that quarantine has locked us up at our homes and, the people suffering the most are actors as their life surrounds light-camera-action. It is good, in a way that, we the common people are getting a major peek in their daily life routine. They are more active on social media nowadays. This is making their fans stalk them more. One such gorgeous diva and Tiger shroff's rumoured girlfriend Disha Patani is posting jaw dropping quarantine selfies and pictures! Lets have a look into few!
https://www.instagram.com/p/CD1O5hrAqAQ/?utm_source=ig_web_copy_link
This picture has got million of hearts on Instagram and over thirteen thousand comments. The comment section is full with praises and compliments. This picture is so smoking hot. Disha has always rocked in a bikini wear due to her stunning personality and hour-glass figure. She sitting on a couch on jeans jackets and shorts on with a wine red bikini inside is stealing everyone's heart.
https://www.instagram.com/p/CD1MQq9AGlb/?utm_source=ig_web_copy_link
Disha, has a new youtube channel of her own where she gives out makeup tutorials. She posted a selfie of herself and flaunting her makeup which is self created. " Makeup by me" is what she has captioned it with an emoji. Nude lips with shimmering yellow eyeshadow is making us crazy.
https://www.instagram.com/p/CC5xlkwAcAa/?utm_source=ig_web_copy_link
This picture is making all of us feel 'lets make home our vacation place'. The vibe is so subtle and relaxing. Enjoying her quarantine days wearing a summer dress against sunlight has made it a perfect sunkissed picture. Her opened hair is adding more fascinated home-vacation. Her style is always on point. She never goes overboard with it. Her Instagram game is on point too. But, we do miss her on theaters at the same time. We all wish that things are under control very soon and we can enjoy seeing her on the silver screen with a huge bucket of popcorn!