Bollywood
Disha Patani's Front Flip Is Surely Gonna Surprise Tiger Shroff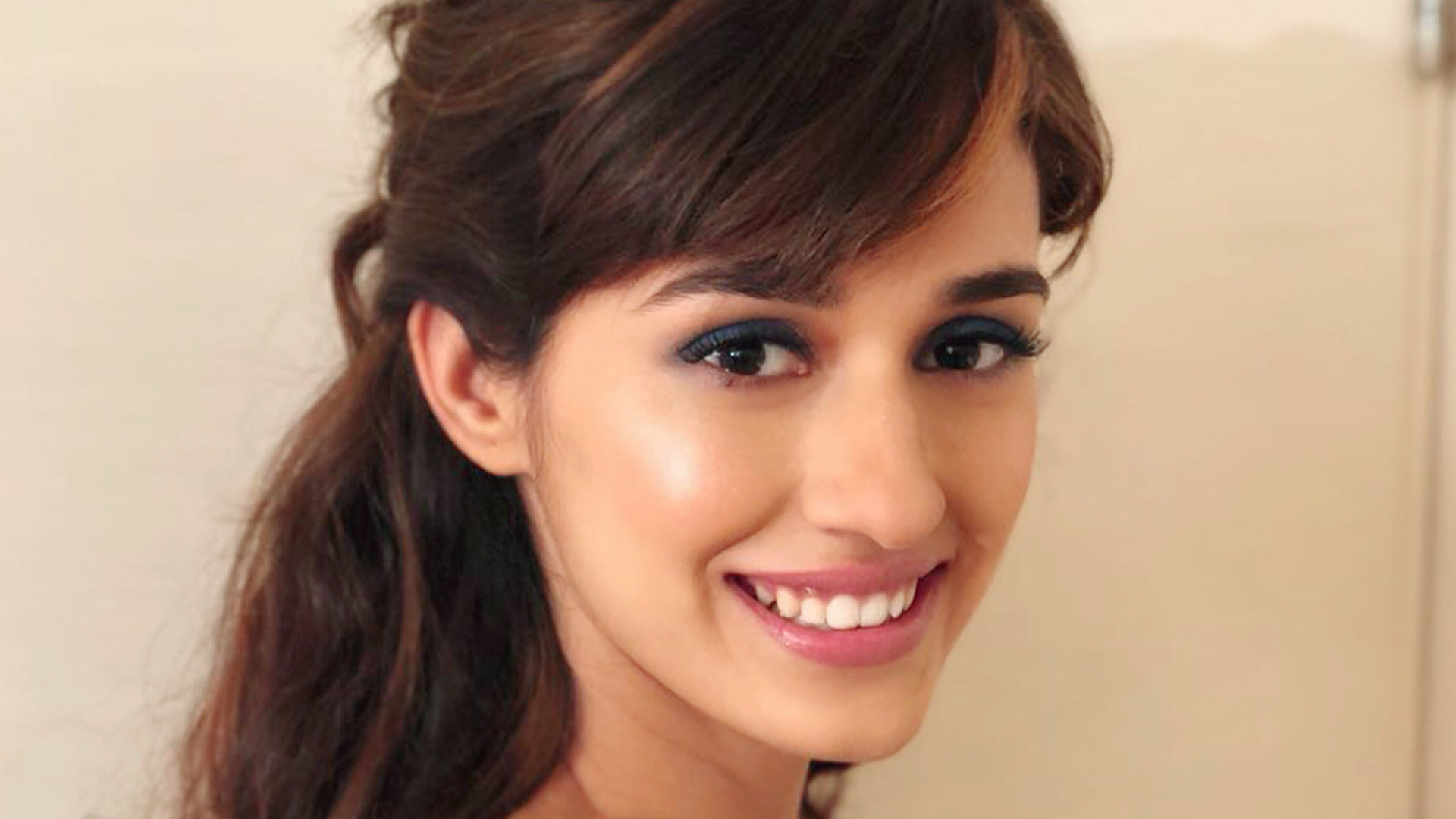 We have seen Tiger Shroff doing various types of flip for uncountable times. He always surprised us with his dancing and martial arts. He does it like a cakewalk but one need to know that it take lot of strength and body control to immense balance to do what Tiger does. Now its time for Disha Patani to surprise her rumored boyfriend Tiger Shroff with som great moves.
Disha Patani recently uploaded a video on her Instagram handle in which she was spotted doing front flip. Watch the video below:
https://instagram.com/p/BiI_vxLlfdt/?utm_source=ig_embed
In the video, Disha jumps off a trampoline, launches mid-air, and lands on a cushioned surface.
Recently some pictures surfaced on internet which indicates that Disha went on brunch date not only with Tiger Shroff but with his mom Ayesha Shroff and her friend Anna Singh as well.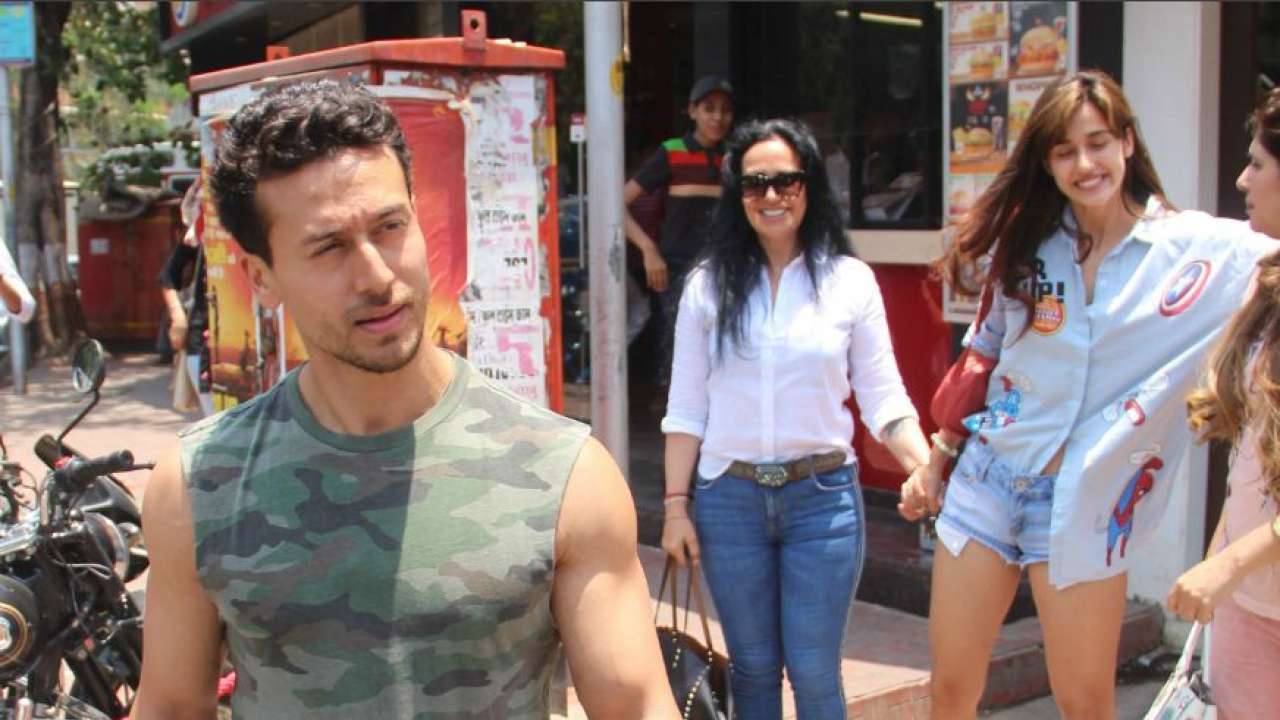 Ayesha and Disha were holding each other hand and seems to be enjoying each others space. This is not the first time Disha was spotted bonding with Tiger's family. She is often spotted at Shroff's family dinner too.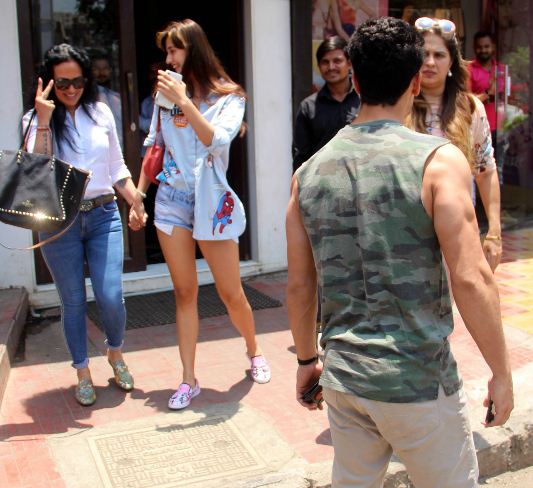 While promoting Baaghi 2, Tiger Shroff spoke about his relationship with Disha Patani and said, "We always go around…all the time. Going around doesn't mean we're dating. You do go around with friends, right? I go around with my guy friends also, which no one cares about. Besides, have Disha and I ever indulged in PDA or anything. Today, I can say that she is one of those few people who I can trust implicitly and is very open, straightforward and honest. I don't have too many friends and I don't open up easily with people, but she's an exception".
Stay tuned with us for more latest news and Bollywood updates.