Actress
Dipika Kakar Shares A Bad Experience With OLA Cabs! Here The Deets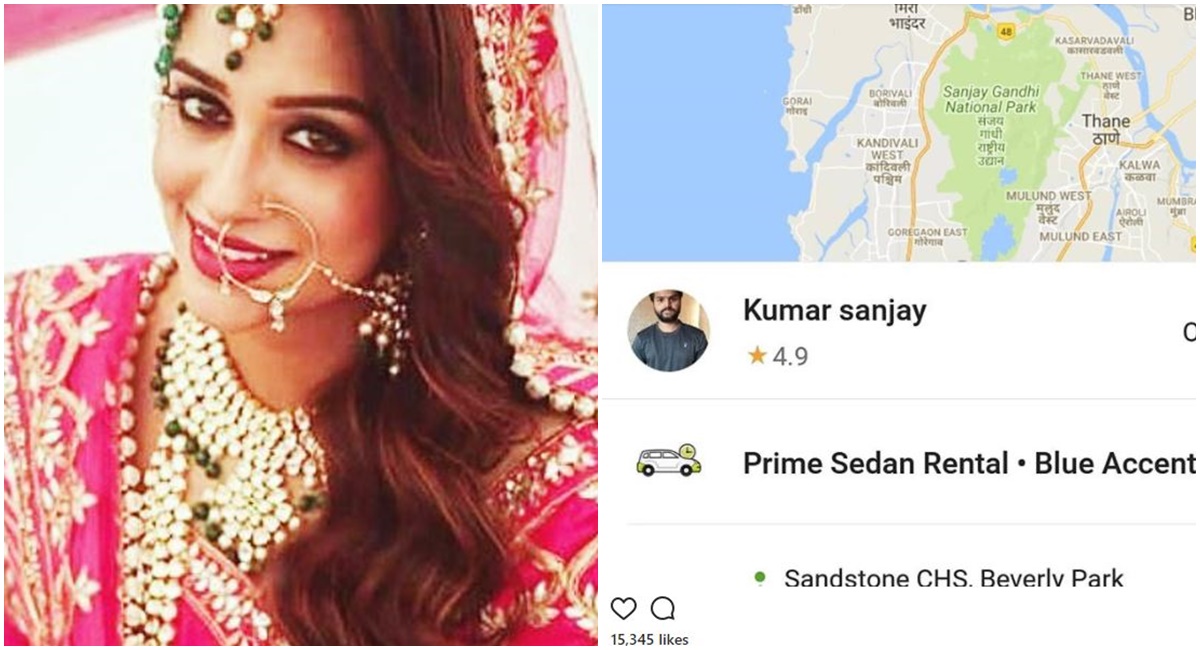 TV actress Dipika Kakar who recently got married to her longtime beau Shoaib Ibrahim has gone through a horrendous experience in a private car. She shared about the incident on social media. The actress booked an Ola cab, got into the car and then she realized that the driver was not driving smoothly. When Dipika asked him to drive slow, he sternly asked her to get off from the car.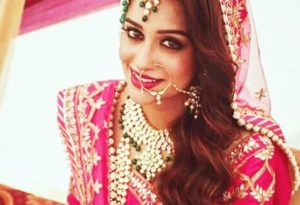 Dipika said that this is for the second time she is having such bad experience with Ola cabs. She took to her Instagram account to expose the driver. She wrote: "Okk so now not having a car even for a day in our city has become painful… this driver picked me and was driving bad with a lot of jerks.. so i told him to drive aaraam se… and he asked me to get off the car.. This is second incident happening with me @olacabs and im sure now i would be made to pay the fine before i book the next ride!!! Great going @olacabs Im deleting the app right away!!!"
She also posted a screenshot that has driver's name and details. See her post.
https://www.instagram.com/p/Bgx5WVPFbwM/?utm_source=ig_embed
After the post, comments poured in for Dipika for her brave initiative. What do you think about this story? Do let us know in the section below.