TV Shows
Dil Se Dil Tak Colors TV Serial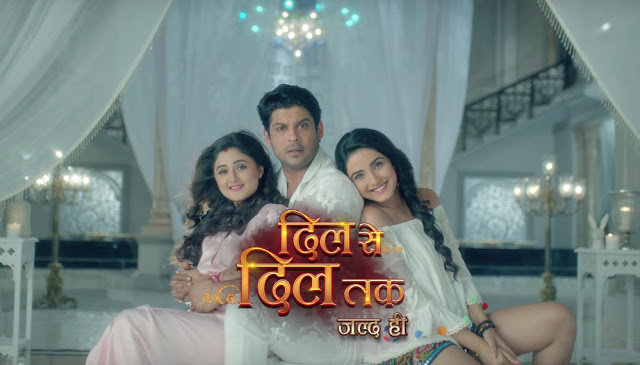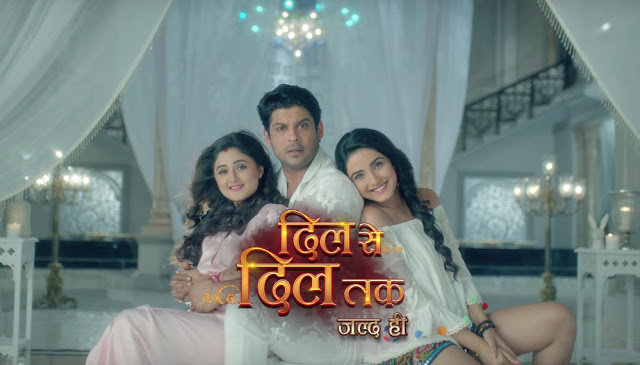 Dil Se Dil Tak TV Serial
Serial Name : Dil Se Dil Tak
Created By : Shashi Mittal, Sumeet Hukamchand Mittal
Written By : Shashi Mittal, Sumeet Hukamchand Mittal
Starring : Rashami Desai, Siddharth Shukla, Jasmin Bhasin, Pooja Singh
Country of Origin : India
Producer : Shashi Mittal, Sumeet Hukamchand Mittal
Location : Mumbai, India
Production company : Shashi Sumeet Productions
Distributor : Viacom 18
Original Release : 30 January 2017
Dil Se Dil Tak come up with The subject of surrogacy it was always a bold and complex one in our films. Now our television will also see such complex relations being dealt with from the perspective of family audience. Going with the wave of bold and unusual subjects on the small screen, Colors TV is all set to bring up a drama that will stand out from the rest. It's upcoming show Dil Se Dil Tak will be launched on 30 January with well known actors like Siddharth Shukla, Rashami Desai and Jasmin Bhasin playing the lead roles.
Inspired by the Salman Khan starrer film Chori Chori Chhupke Chhupke , the show will have a similar story line as the film. Rashami and Siddharth is a married couple with traditional family values. They are a loving couple but unfortunately they are not able to become parents. They choose a difficult way to have their own child and that is surrogacy. They find a woman from a different social back ground to bear their child. This character of the surrogate mother is played by Jasmin Bhasin. The promos of the shows are released and they have surely increased the curiosity of the viewers. With such popular leading actors, the show is bound to get a good opening response.
Both Siddharth and Rashami are returning to TV after a gap. While Siddharth was very much active in the industry but he was doing more of reality shows than fiction. Jasmin Bhasin was the leading lady of the show Tash-e- Ishq. With her cute looks, Jasmin has been cast in the role of this cheerful girl who will live with the family but as a misfit. This star cast and the subject does have the potential to attract good TRPs.
The show Dil Se Dil Tak will be aired from 30 January on colors Monday to Friday at 10.30 P.M.