News & Gossip
Did Ranbir Kapoor Passed A Snide Comment On SOMEONE By Saying 'Jagga Jasoos Broke My Heart And My Bank'?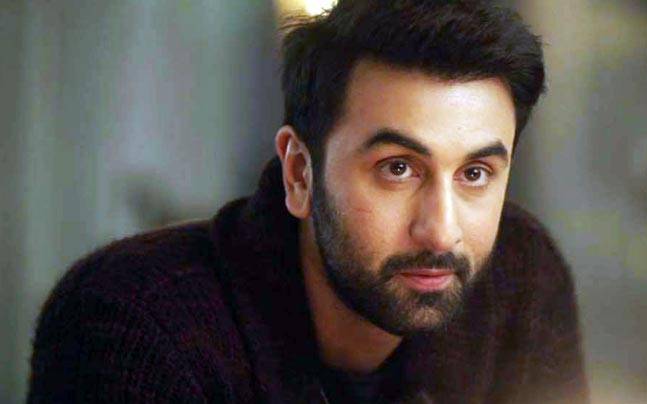 The whole industry knew the ugly separation of Ranbir Kapoor and Katrina Kaif and how they shared cold vibes on the sets while filming for Jagga Jasoos. Ranbir Kapoor has finally moved on and now he is dating Alia Bhatt. Right now Ranbir Kapoor is busy promoting his upcoming film 'Sanju' is every possible platform. Earlier we reported that in conversation with Rajeev Masand he admitted that Alia is the best thing ever happened to him.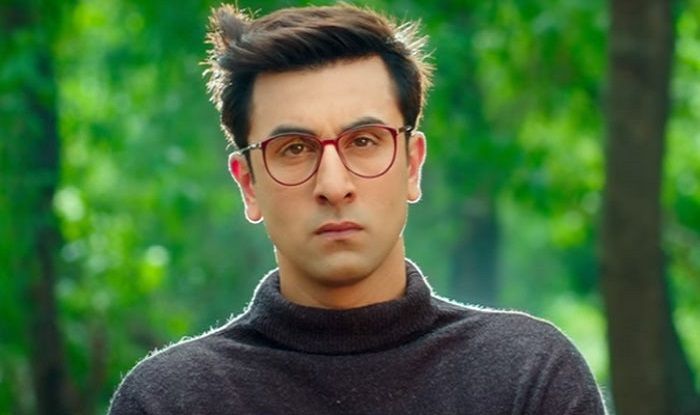 Now in conversation with Film Companion, Ranbir talked about the failure of his home production film- Jagga Jasoos.  Actor explained what he went through post the failure of the film.
"It (Jagga Jasoos) broke my heart and my bank. It was a very, I can't say complicated character because it's a pretty simple and a pretty basic one, but there were a lot of complications behind it to make it look that simple and basic. I think we had too much on our plate – firstly, it was a detective film, the character stammers, it's a musical, he's finding his father, there is a love story, it's episodic – so it was very hard. I'm not very good with dialogues, so I was very happy to work on Barfi!, where I didn't have to say anything, and this, where I spoke less. So I didn't have to memorize lines, which was great. But I think the challenge in this film was to not make the stammering sound irritating and also when you sing the songs, it was meant to be like a dialogue. So it's not like a song, it's not like you're performing a song which is in a surrealistic zone, it's very real," said Ranbir.
Ranbir also explained why after doing 'Barfi' with ANurag Kashyap he went up on doing Jagga Jasoos. "Anurag Basu is a very different species of director. When we were working on Barfi!, there were many times that Priyanka, Ileana, Saurabh sir and many of us actors used to sit waiting for a shot and we had no idea what was going on. There was no script, there was no blueprint of where the story was going to go. We all knew what the story is but there was no screenplay of sorts. Dada always improvised and always created it. I think because of the good experience we had on Barfi!, or the result of Barfi!, it lent itself to the making of Jagga Jasoos," said actor. 
Stay tuned with us for more Bollywood news and updates.