Specials
Few Dialogues That Seemed Dirty To Us!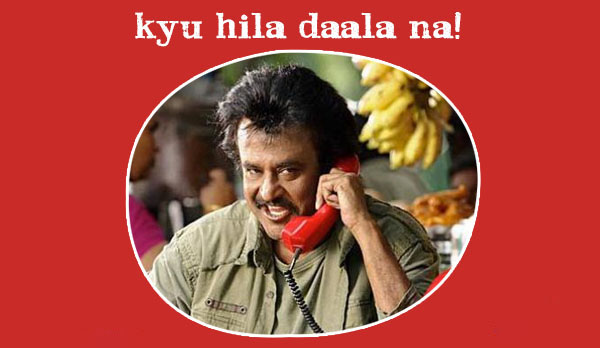 The audience have a tendency to divert any dialogues into dirty a one. The Hindi cinema is expert is making such dialogues that create a whole different meaning. Some dialogues are intentionally made that way. While some are made first, and then get realised after they are actually spoken.
This means that a particular dialogue has more meanings than one, or our dirty minds tend to take them that way.
Few dialogues are as follows:
1.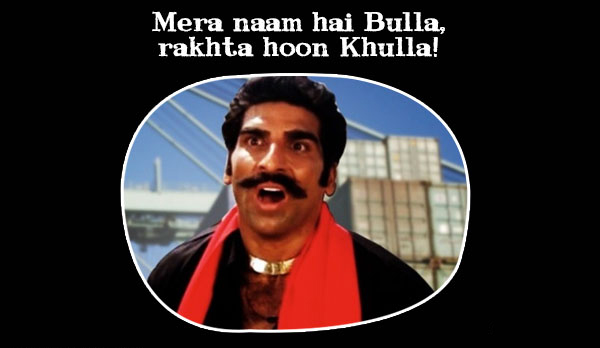 Mera naam hai Bulla, Rakhta hu khulla!
2.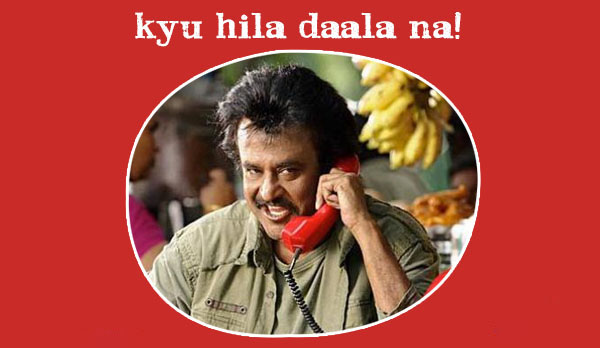 Kyu hila daala na