News & Gossip
Dhoni's Unique Punishment For Team Ensured No One Was Late For Training Or Meetings Ever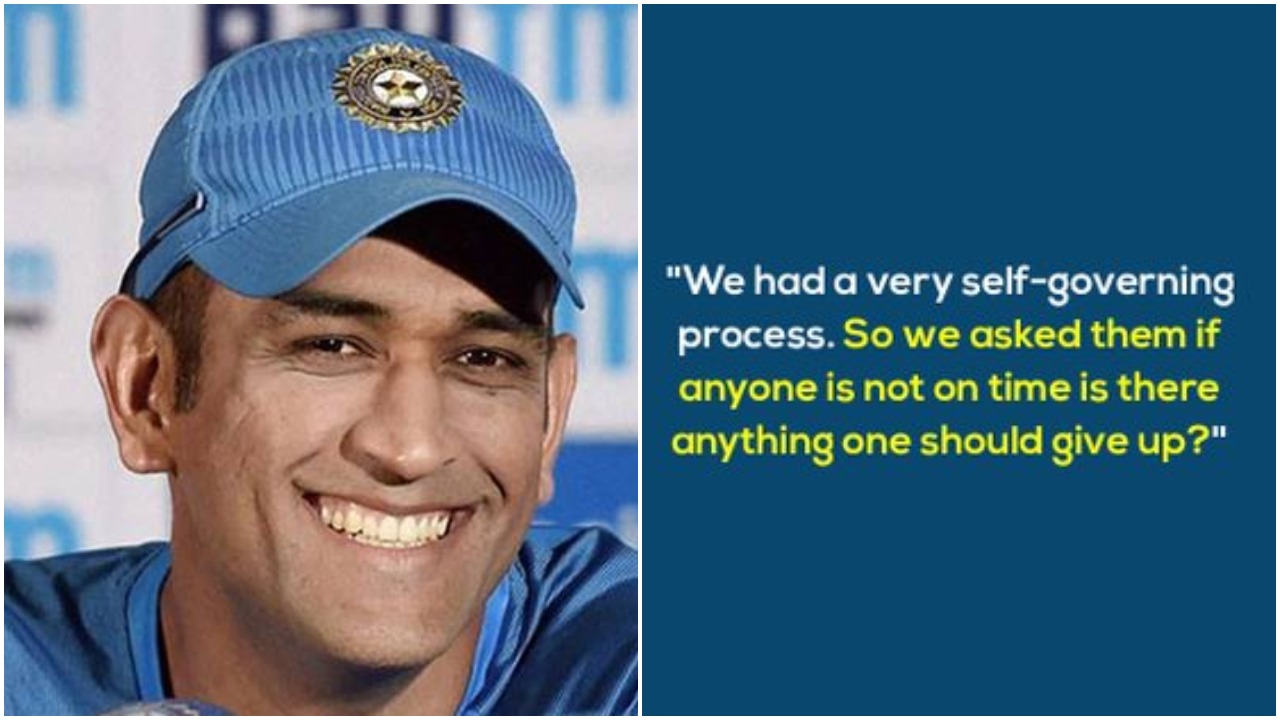 Mahendra Singh Dhoni is one of the most popular cricketers in the world, who also has a very keen eye for the game. His on-field calm and composed persona have helped the team win several matches. No matter which team he plays, MSD is the reason for success. Now, former Indian mental conditioning coach Paddy Upton has revealed something that would make you love him even more.
While talking at an event for the launch of his book titled 'The Barefoot Coach', Upton revealed how then ODI and test captain MS Dhoni and Anil Kumble came up with an idea to make sure all the team members would attend the meetings and training on time.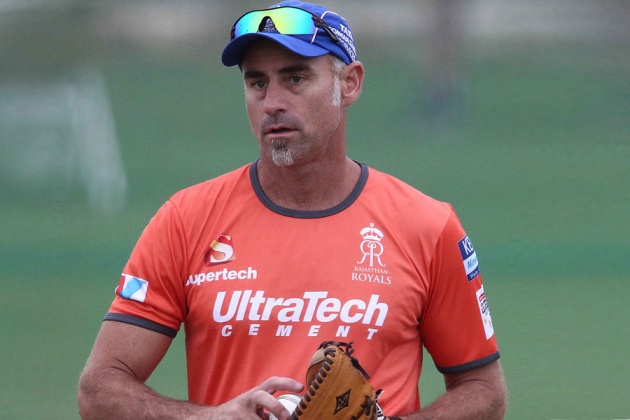 According to the report of News18, Paddy Upton told that the management of the Indian Team had a self-governing process to highlight the importance of strict and punctual meetings and training. Both the captain, Kumble, and Dhoni agreed for the same and also gave ideas to make sure the team comes up on time. Upton said,
"When I joined the team Anil Kumble was the captain of the Test team and MS Dhoni was the captain of the ODI team. We had a very self-governing process. So we said to the team 'is it important to be on time for the practice and team meetings?' Everyone said yes it is."
He further added,
"So we asked them if anyone is not on time is there anything one should give up? We discussed it amongst ourselves and the players, and eventually it was left to the captain to decide."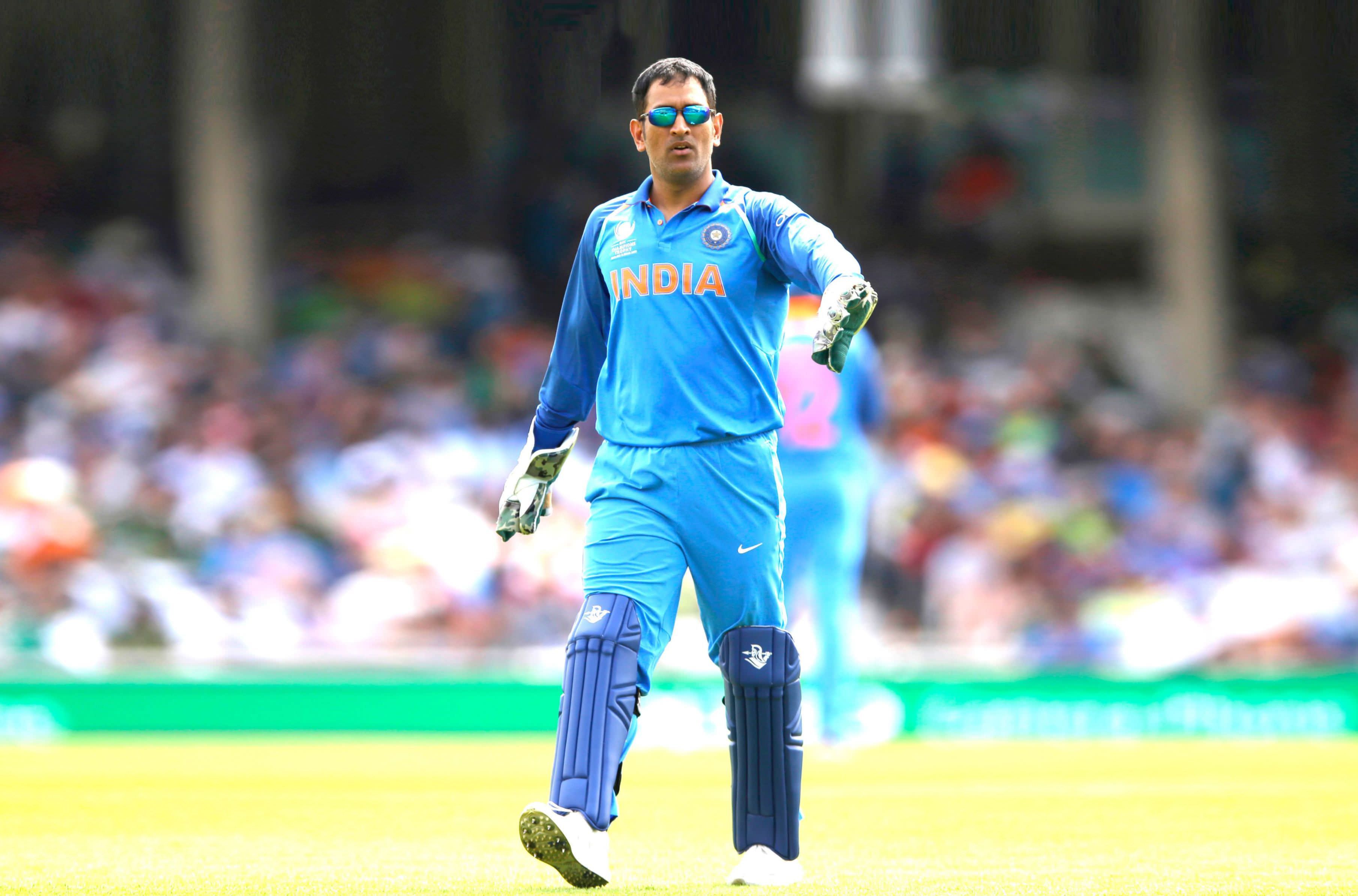 Anil Kumble was the first to come up with the idea that stated that every member coming late should pay Rs. 10K. However, Mahi came up with even better punishment and asked that if a player was not on time, every other team members will have to pay Rs. 10K each. Upton said,
"In the Test team, Anil Kumble said that the consequence would be a ten thousand rupees fine which the person who was late would have to pay. And then we had the same conversation with the one day team and there also MS (Dhoni) said that 'yes there should be a consequence. So if somebody is late, everybody will pay 10,000 rupees fine!' Nobody was ever late from the one day team again."
That's MSD, we all know!