News & Gossip
Dhoni Got Trolled By His Wife After He Tried To Hide From Fans Under A Blanket!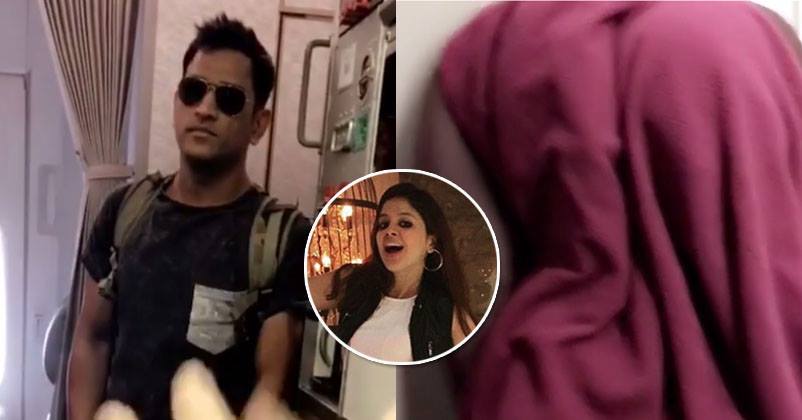 Former Indian Cricket Team captain, M. S. Dhoni doesn't need any introduction. Dhoni is one of the most popular cricketers in the world. He enjoys a huge fan following in India as well as abroad. He is always welcomed with a huge uproar when he makes his way to the field.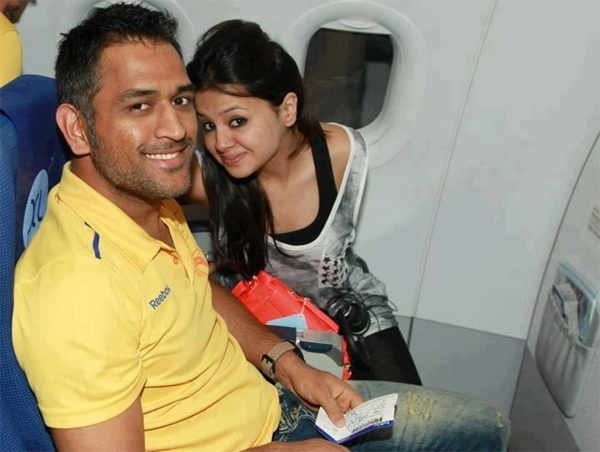 His fans want to know everything from his personal life to professional life. Mahi is also very supportive of his fans, he always shares some moments of his life on multiple social media platforms. On top of that, Dhoni's wife Sakshi also love to interact with his fans. She also shares some beautiful moments of their lives on the social media.
You may remember the video, where Dhoni was seen dancing to the tunes of 'Desi Boyz'. That video made my day. Don't you think so! He is looking too cute in the video.
Check out the video down here:
https://www.instagram.com/p/BbRt_AUHGNN/
The couple travels together most of the time. They share some of the joyful moments of the trip. Sakshi shared a video, where she is teasing M.S. while he is standing still. It is pretty funny.
https://www.instagram.com/p/Bbb1lGVlFPO/
In another video shared by Sakshi, she shows how Dhoni hide from his fans while traveling. In the video, Mahi is seen hiding under the blanket. It is quite interesting and a cool way to hide from fans. It was funny but pretty cool.
https://www.instagram.com/p/Bbb1n0lFs6H/
The whole incident didn't stop there, as some of the fans started investigating the matter out of curiosity. The travel diaries of MSD and Sakshi is filled with joyful and adventures moments.