News & Gossip
Depiction of gender needs to change : Bhumi Pednekar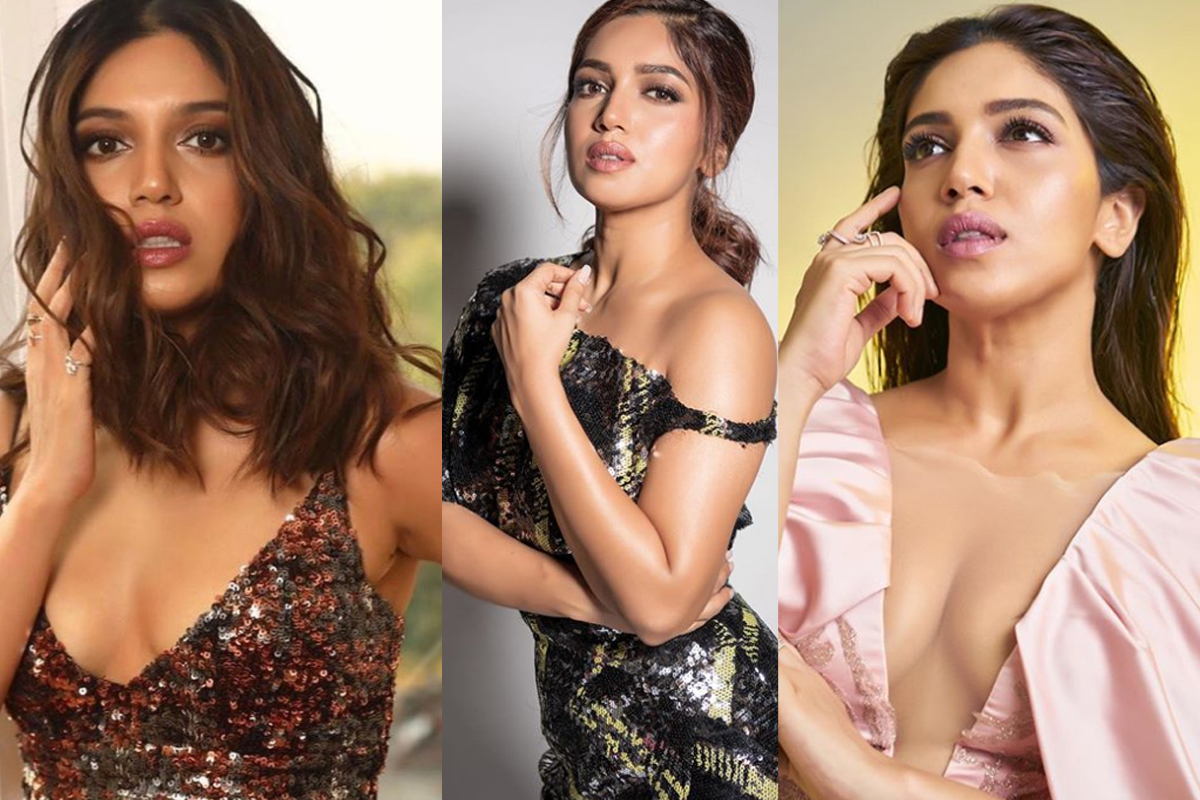 Stellar actress Bhumi Pednekar believes that characters played by women are often whitewashed in the world of cinema and it's the high time since this notion changes.
She explained, "We need to change the depiction of genders. We need to change how we show women and men. Women are not supposed to be whitewashed — we have desires, we have ambition, we have physical needs and emotions, and we have the capacity to balance. I believe women have superpowers. I think we need to see a lot more of that in our cinema."
She also talked about the adverse effects male characters also have to suffer in their depiction in films, "Similarly, we must alter the way men are shown in films. We put so much pressure on the male gender, telling them that they are supposed to be strong, that they can't cry, can't show emotion. That is so wrong. This narrative — 'mard ko dardnahihota' or 'a man doesn't hurt'– needs to change."
Bhumi also expressed optimism while saying, not just men and women but every person within the gender spectrum are slowly getting accurate representation on silver screens, "I also believe we need to stop objectifying women and there needs to be a lot more inclusivity in films, including the LGBTQIA+ community. I know change is in the air. I just wish we could accelerate it. Like, I just watched 'Super Deluxe' and I couldn't believe what I was watching."
On the cinematic front, Bhumi will soon be seen alongside Konkana Sen Sharma in their upcoming film 'Dolly Kitty aurChamakteSitare", which will soon release on Netflix.