News & Gossip
Deepika Padukone's Piku Journey With Irrfan Khan, Told Through a Song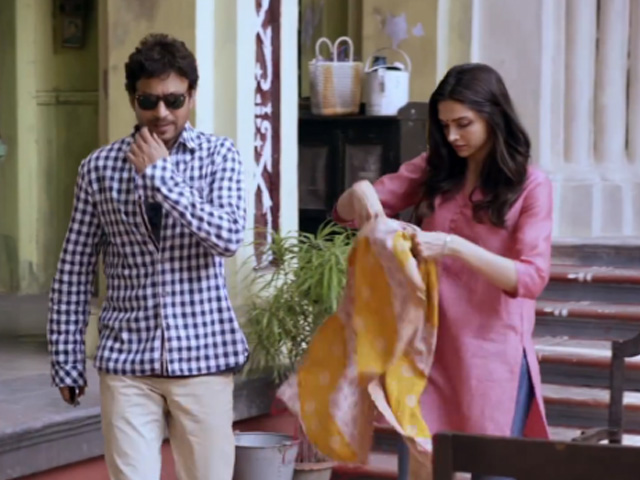 Deepika Padukone's Piku Journey With Irrfan Khan, Told Through a Song
PIKU IS SET TO RELEASE ON MAY 8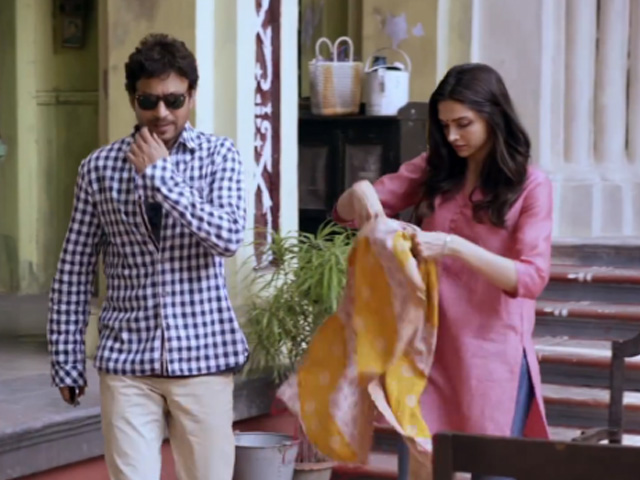 A week after the trailer of director Shoojit Sircar's Piku released comes the first song from the film starring Amitabh Bachchan, Deepika Padukone and Irrfan Khan.
Journey Song is a road-trip themed number that also traces the evolution of the relationship between Piku (Deepika) and Rana (Irrfan).
Most of the action takes place in a car. Bhashkor Banerjee, the cranky Bengali bhodrolok played by Amitabh Bachchan, is banished to the backseat by his daughter, Piku, who rides shotgun with Rana as they drive from Delhi to Kolkata.
The song, sung by Shreya Ghoshal and Anupam Roy (also the composer), is melodious and hummable.
Piku, which stars Moushumi Chatterjee and Jishu Sengupta in supporting roles, is set to release on May 8.