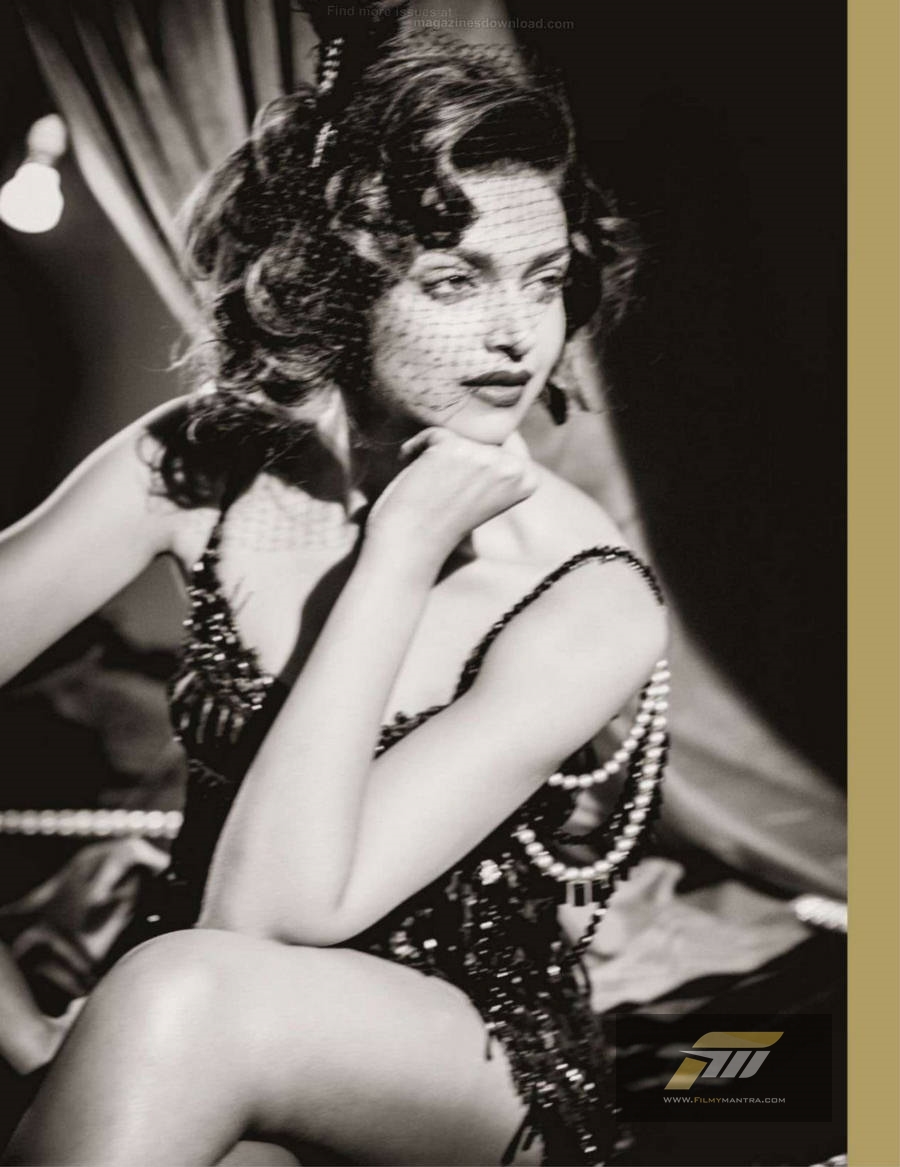 Deepika Padukone's 'My Choice' crosses 18 M mark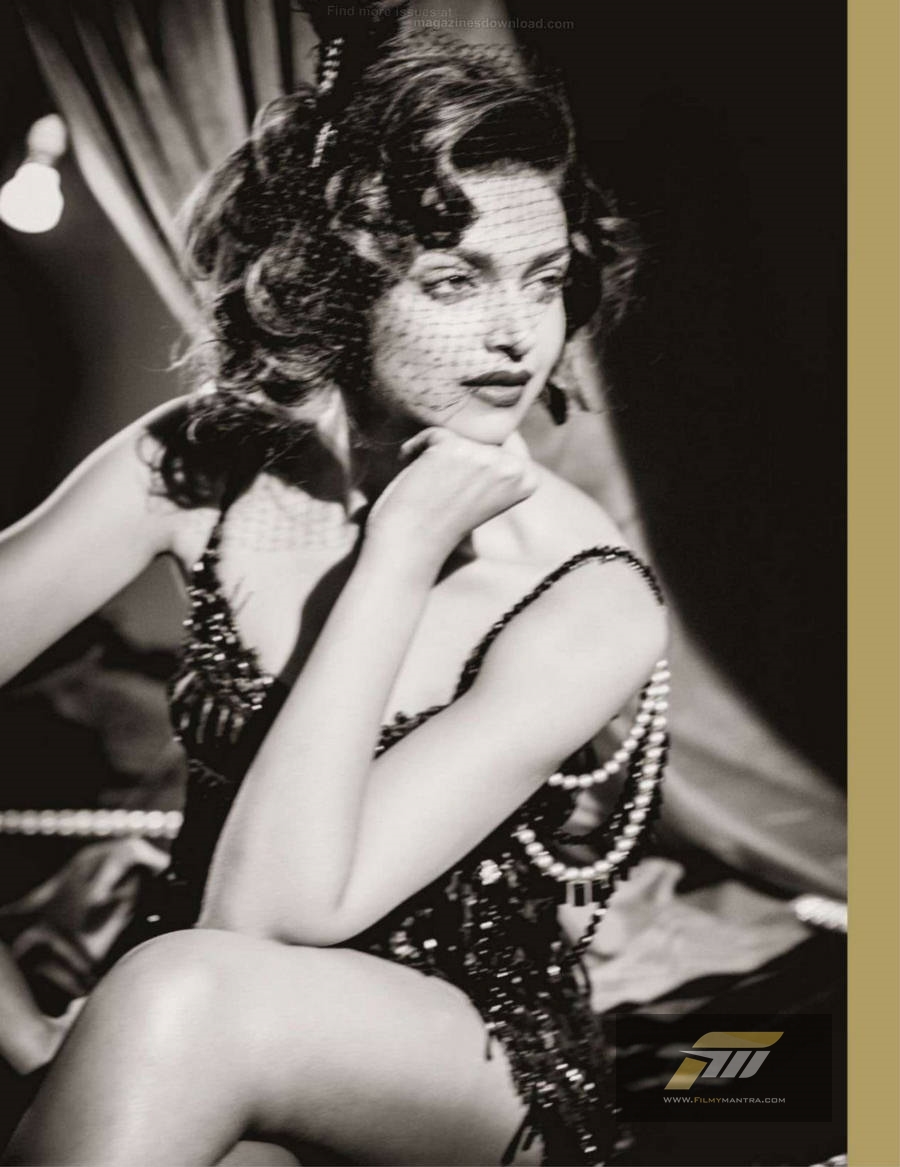 Bollywood queen Deepika Padukone didn't shy away from talking about her depression sickness publicly. Now, the Gen-X actress has come up with a video on women empowerment which is creating waves on social media platforms.
The video titled 'My Choice' was published on YouTube on Mar 28 and till date, it has been viewed by 1,868,232 people and liked by 10, 382.
The video has been scripted by Kersi Khambatta and directed by Homi Adajania.
It's a black and white video and besides Deepika Padukone, it features 98 other women who stand for the equality of  women in all spheres.
"It is my choice to live life the way I want, to wear clothes I like, to decide how I want my body to be, when I want to get married or if I ever want to walk down the aisle, to decide if I want to be straight or a lesbian…," Deepika is heard saying in the video.
Produced by Dinesh Vijan, 'My Choice' is an initiative of Vogue for women empowerment.
You can watch the video here: