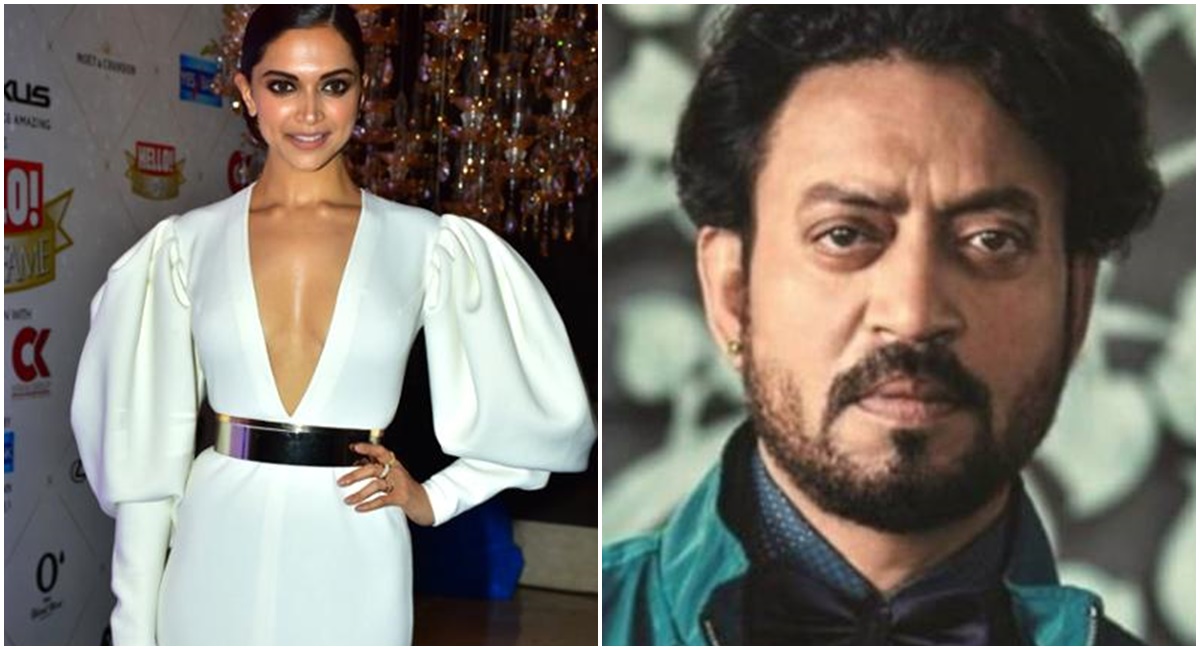 Irrfan Khan's news about the rare disease came as a shock to all of us. Though Irrfan and his family not opened up about the disease, but through Irrfan's wife's post on Facebook, we got a hint that he is really unwell.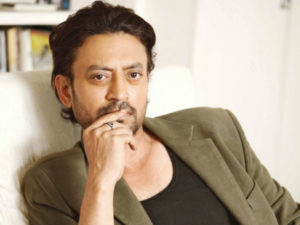 Recently, Deepika was seen in Hello Hall of Fame Awards where she spoke about the rare disease of her 'Piku' co-star Irrfan Khan. She said, "I think we should always pray for people and their good health. If his (Irrfan's) health is not best at this point, I think it is important for all of us to pray, not just for him, but for everyone."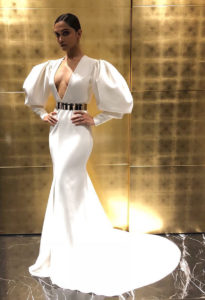 "I always say a small little prayer for myself and everyone around. Yes, I think the last couple of weeks have been emotionally challenging, but yes, I think we all should say a little prayer.
I think like he has requested that there are times when people need to be left alone for sometime and figure their lives out… We should respect the space they have requested for and hope for the best," added the actress.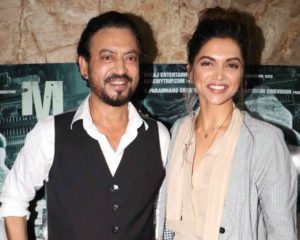 Deepika won the Entertainer of the Year Award at the Hello Hall of Fame and on winning the award she said, "I won't say fame is all that important for me, but I would definitely like to say that the kind of industry I am working in and the kind of work that I am doing, so money and fame are a part of what I do, and I can't ignore it."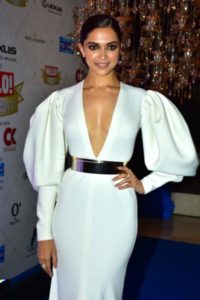 What do you think about Deepika's statement on Irrfan Khan? Do let us know in the section below.