News & Gossip
Deepika Padukone fears commitment with Ranveer Singh and is her ex-Ranbir Kapoor the reason?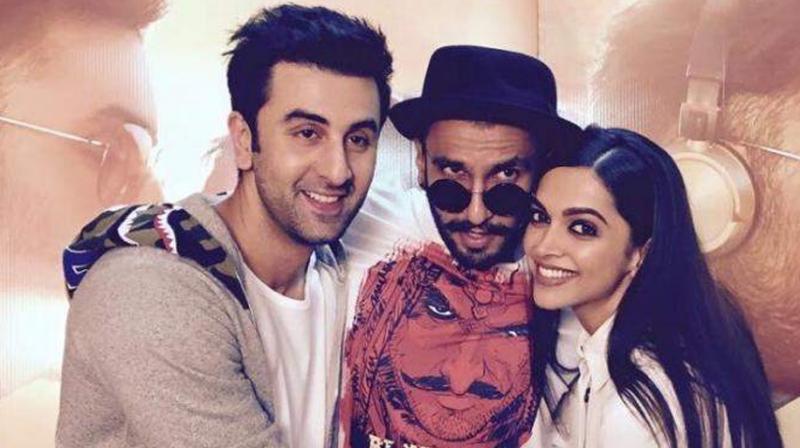 Deepika Padukone and Ranveer Singh's wedding buzz is doing round since a long time. Last it was reported that couple is all set to tie knot in November in Switzerland. We have seen Ranveer Singh professing his love for Deepika on various platform but actress never confirmed her relationship with Ranveer. She keeps giving hint to her fans by commenting some sweet comments on Ranveer's Instagram posts. It is been said that Deepika has become commitment phobic and that can be one reason why their is still no official announcement about their relationship.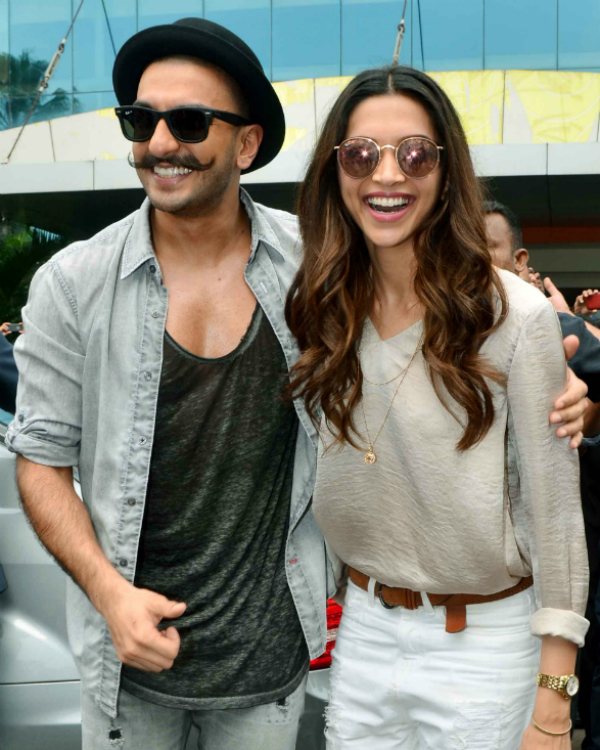 "Though Ranveer is completely committed in the relationship and wholeheartedly devoted to her, Deepika is now commitment-phobic. She fears her heart may be broken again. And this time she won't be able to take it," another source told the publication
Earlier a The Asian Age stated that Deepika was so commited to Ranbir that at one point she had thought of giving up her career to settle with him. "She was looking at a life ahead with Ranbir. She wanted marriage and babies. He seemed to be all for it. She was ready to give up her career to be Mrs Ranbir Kapoor. Then he got bored and distracted. He moved on to Katrina Kaif. He got bored and distracted in that relationship too. But that's a different story," the publication quoted a source as saying.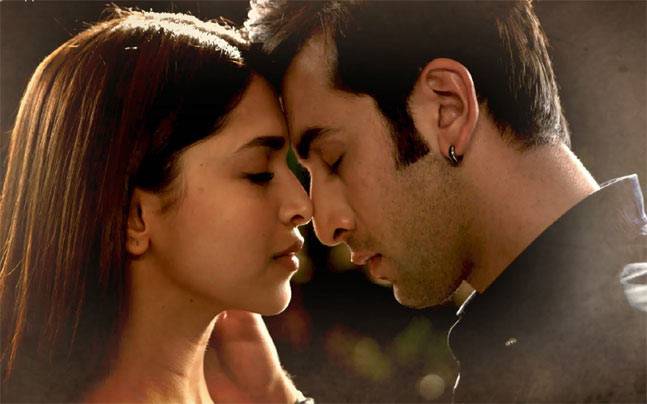 In an earlier interview also, Deepika Padukone had expressed her fear in getting into a committed relationship after her breakup with the Ranbir.
"For whatever reasons, it didn't work out. And since then I won't say cautious but I think I'm very, very scared to invest emotionally in a relationship, because I don't know how to just casually date, I don't know how to be in this in-between dating but not committing. I don't know that space. I want to be very sure before I'm ready to commit," she had told a daily.
Stay tuned with us for more Bollywood news and gossips.