News & Gossip
Darkest Secrets of Big Boss 11 That Will Shock You!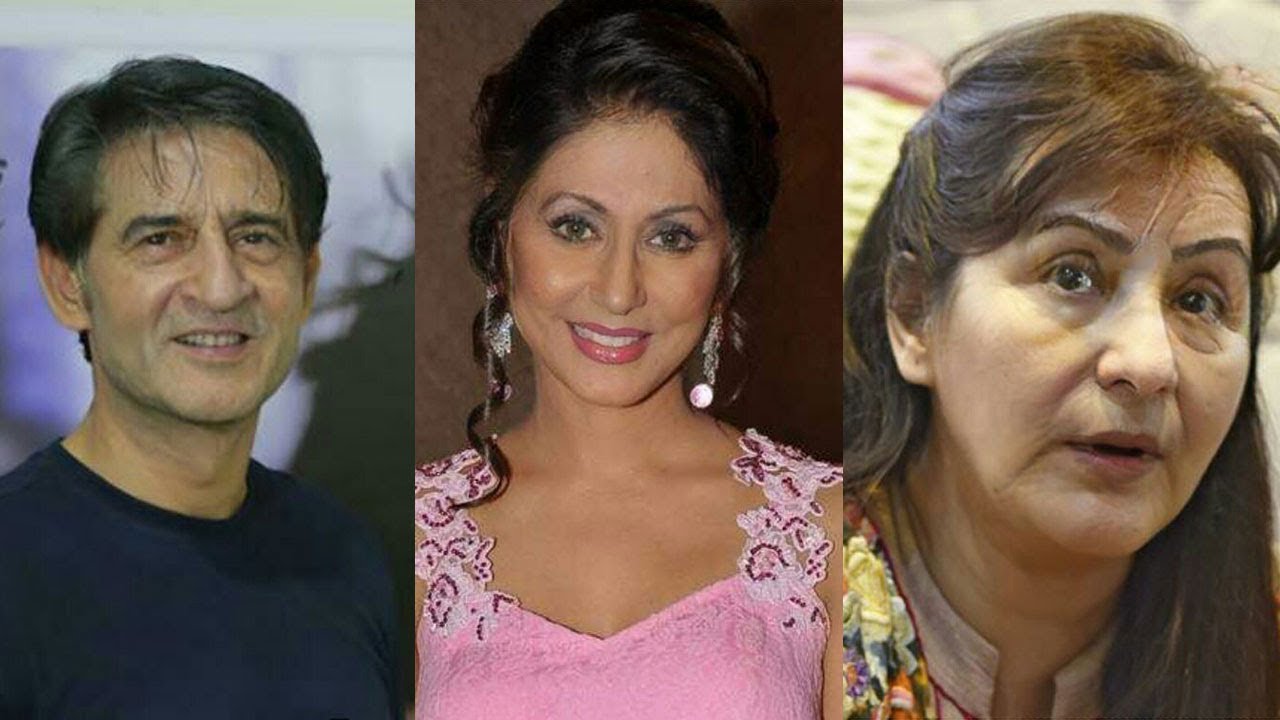 Contestants of Bigg Boss 11 has come up with some of the most happening, deepest and darkest secrets they haven't shared with the public. The immunity task of Bigg Boss was just about disclosing the deepest secret on camera. Some of the well-known guests on Bigg Boss 11 – Tanisha Mukherjee Bigg Boss Season 7, Journalist Sweta Singh and famous TV personality Karanvir Bohra had mutually decided to give immunity to the contestant whose secret they liked the most.
Check out what exactly Bigg Boss contestants are saying:
Hina Khan
When I was younger, I used to get angry with my parents whenever they beat me. Out of rage, one day I have left the house crying and vowing never to return. When I was out, suddenly the police spotted me and took me to the police station. They made me sit down, offered me chocolates and I had spent a good time having lots of fun. The maid in our house has spotted me and informed my parents. They came and took me home.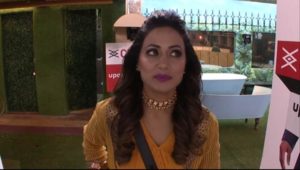 Bandgi Kalra
While I was in 2nd or 3rd year of college when I was running out of cash and I wanted to present a gift to my father on his birthday, I had stolen cash from my father's drawer and couriered him a few gifts. Till now, he's not aware of the person who gave him the gifts.
Hiten Tejwani
My wife does all the shopping for my clothes, including my underwear.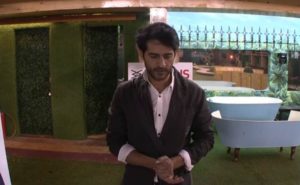 Puneesh Sharma
Before entering the Big Boss house, a friend had put Bandgi's picture on the profile and had taken its screenshot. At that time, I wasn't aware of who she was. Later I found her on Bigg Boss.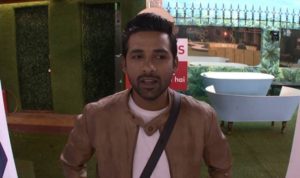 Akash Dadlani
Once during my young days, I cheated in the tennis tournament while playing with my opponent. Finally, I won the game as well as the tournament. But the fact is that I cheated.
Shilpa Shinde
My father doesn't know and I even couldn't convey it to him till the last that I could not complete her graduation. However, he's no more now. At times, this affects me a lot.
Arshi Khan
In the year 2015, there were reports in the media that I have been pregnant (Shahid Afridi's name was beeped). When the media raised this question, I jokingly said that they will come to know about this after 9 months. I was kidding and there was no truth in it.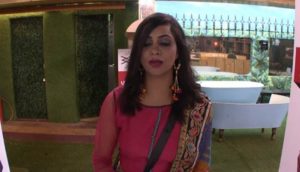 Luv Tyagi
At times, I used to steal petrol from my mama's bike.
Priyank Sharma
In my initial days, I was honestly a very bad actor. This is the reason within a few hours of shooting, I was kicked out of the shooting. The person who locked me out of the show was Vikas Gupta.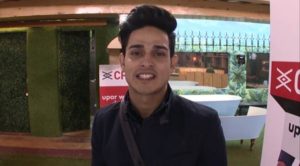 Sapna Choudhury
I always wanted to become a sub-inspector, but I had never told my mother about this. My father had already passed away and I didn't want to burden my mom on fulfilling my dreams. Sometimes, I feel like saying sorry to mom, but I didn't tell you as I don't want to trouble you.
Benafsha Soonawalla
I always used to suffer from the mental ailment, called anxiety. I have great fun with people, cracking puns all the time, but however, I find it difficult to gel with people. At times, I am battling more than 7-8 thoughts together which I always try to ignore.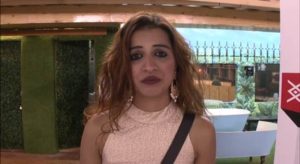 Dhinchak Pooja
I am down to earth person yet confident and there are men who often follow me. However, my mom doesn't allow me much to get out of the house.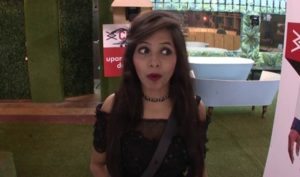 Mehjabi Siddiqui
I used to steal a good number of sweets in my sasural.
Sabyasachi
In 2001, nearly 16 years back, I wanted to undergo a sex reassemble surgery for the person whom I loved as he wanted a woman to fall for.
Vikas Gupta
My father has left our family long ago and I had made no efforts to stop him. The only reason is that my mom never got the freedom to follow her dreams and desires. I have certain beliefs that a couple should not be staying together if they don't get along. Yeah, in the other way you can say that I am the son who is responsible for the separation of his mom and dad.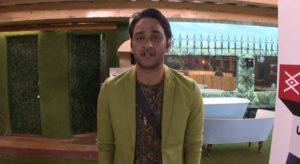 Shilpa's secret has been appreciated by all and she has been safe from the nominations this week.