News & Gossip
Corona pandemic might get incorporated in Aamir Khan's next movie!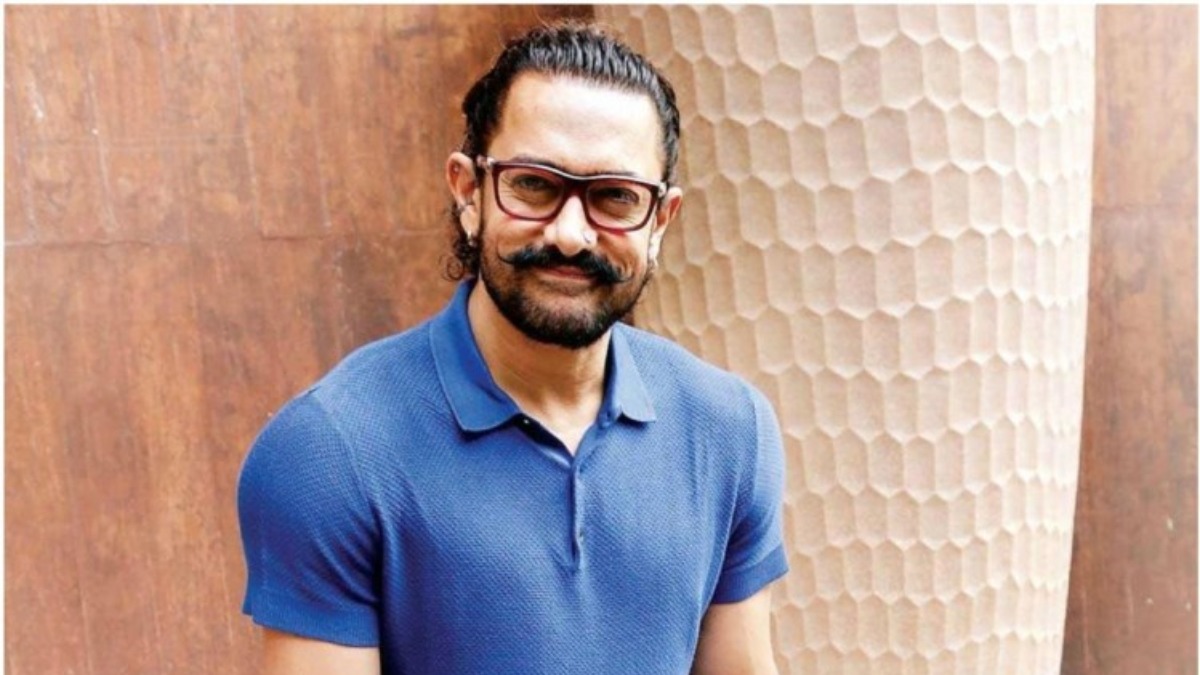 Nothing has ever halted the billion-dollar industry of Bollywood but the century's worst pandemic, Corona did. If something of this magnitude doesn't make a plot of movies what else would?
If rumors are to be believed, the filmmaker and actor, Aamir Khan, has decided to make big changes in his upcoming pseudo-historic movie, 'Laal Singh Chaddha'.
The movie covers landmark happenings in India since the country's partition into two countries in 1947, as seen through the eyes of a Sikh individual played by actor Aamir Khan.
As the script incorporates historic landmark events that occurred in India since 1947, the Corona pandemic might get a roll of a villain in Aamir's narrative.
According to an industry insider, the plot would now be expanded to include the current global crises, which has forced the whole world to lockdown. The source said, "It is self-evident that a film on the important historical happenings cannot be complete without communicating the Corona crisis. The shooting that is now halted would resume once the lockdown is over, with fresh inputs in the screenplay."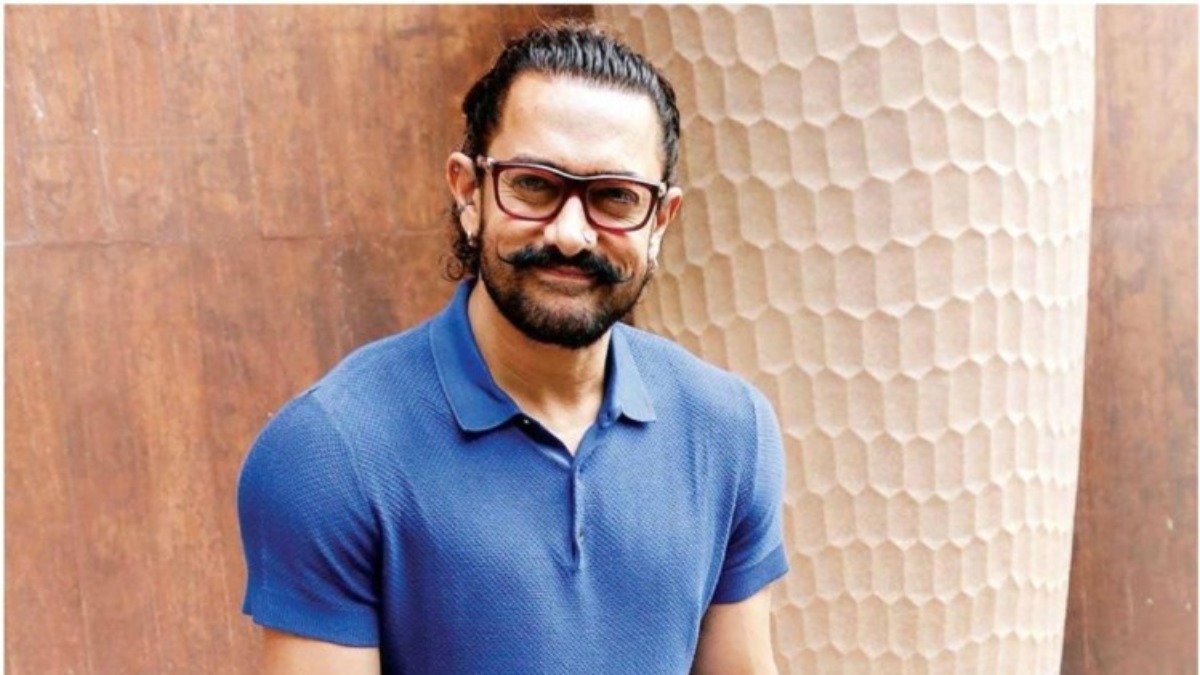 Directed by Advait Chandan and produced by Aamir Khan, 'Laal Singh Chaddha' is based on the 1994 Tom Hanks starrer 'Forrest Gump'. In this movie, Aamir Khan would be seen playing a Sikh Sardarji for the very first time with actress Kareena Kapoor Khan as his wife. As the movie would cover all the major historical events, Corona virus might get a place in the narrative of the movie.