'Roadies' is one of the most popular reality show in India, especially among younger generations. The show has been an entertaining audience for last 12 years and fans still can't get over it. The show offers different kinds of drama. It is also known for intense fights and controversies.
The contestants participating in the show want different things. Some come for fame, and then some come to get some footage no matter how. Recently, an incident took Neha Dhupia by surprise and she lost her temper.
During the interview round, Neha lashed out a contestant so much so that she threw him out of the show. The said contestant had said something, which would never go down well with anyone.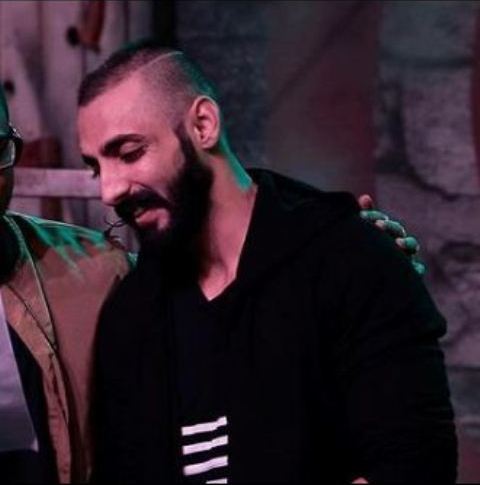 It happened during the audition round in Chandigarh. Harvapreet was a contestant, who expressed his love for Punjab and girls. The real problem started when he said that he wished to flirt with Neha Dhupia. If that was not enough, he went n to talk about his sexual strength.
His words left Neha Dhupia furious, even other judges seemed uncomfortable.
Neha gave him befitting reply and said,
"You know what your problem is your perception about the woman. You have no respect for any woman. You think your masculinity is going to come through when you brag about your sexual strength. When you spoke about other gang leaders, you referred to their personality traits like confidence, dressing sense and fitness but not for me. So, according to you, I have no personality traits just because I am a woman and that gives to the right to flirt with me. I know exactly what men like you think. We have many female contestants who come on 'Roadies' journey. Neither you have any respect for girls nor do you have anything good to say about them so it's our responsibility to make sure that people like you don't come on the journey."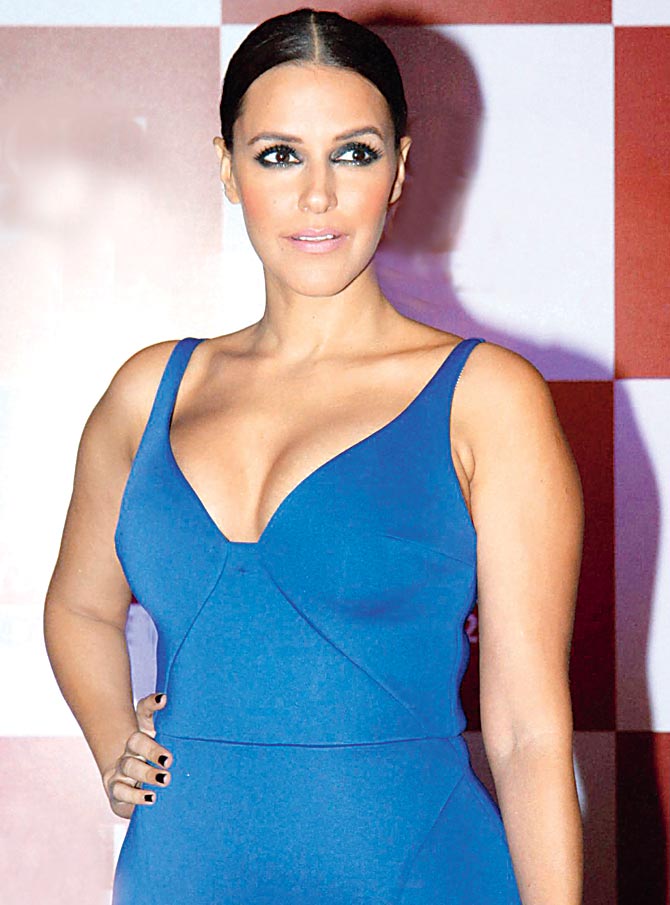 She further added,
"You know why? I wouldn't have said this but I am not feeling safe! This is my area, my territory so if I am not feeling safe you don't get to go ahead in this show."
It is so good to see Neha Dhupia not taking his shit and showing him his place.
What do you think about this whole thing? Tell us your thoughts in the comment section down below. Stay tuned to Filmymantra.com for more updates.