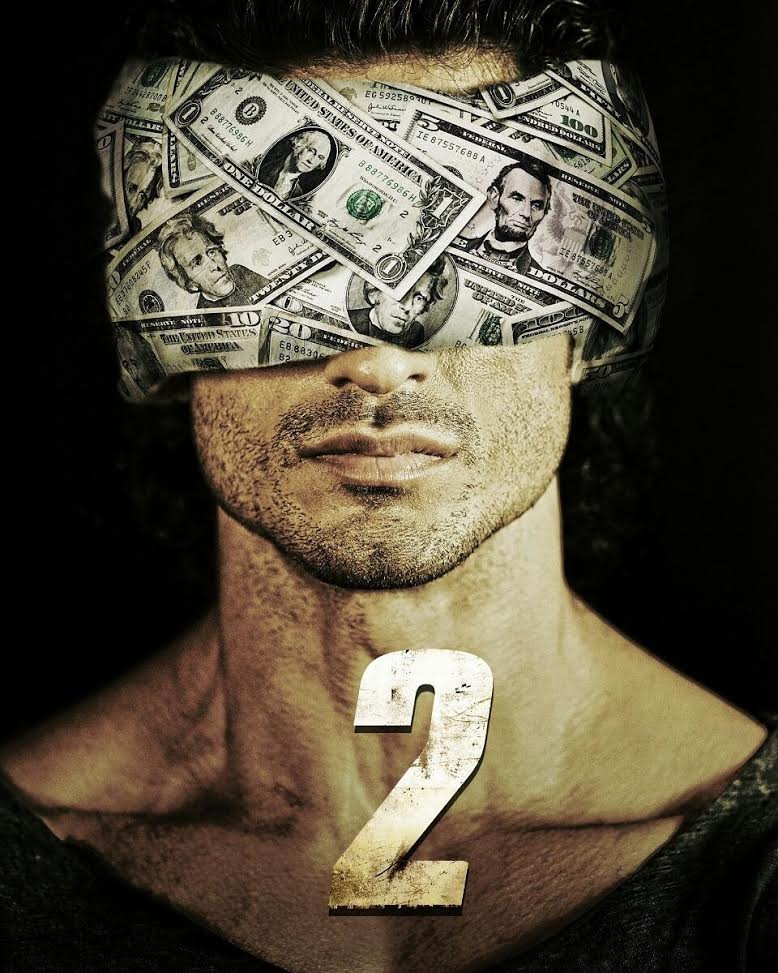 Commando 2 teaser poster is out and the leading man Vidyut Jammwal just steals the show completely. The actor is managed to impress us already in the role of antagonist in movies including Force and Holiday. He proved his worth as the hero, in the movie Commando too.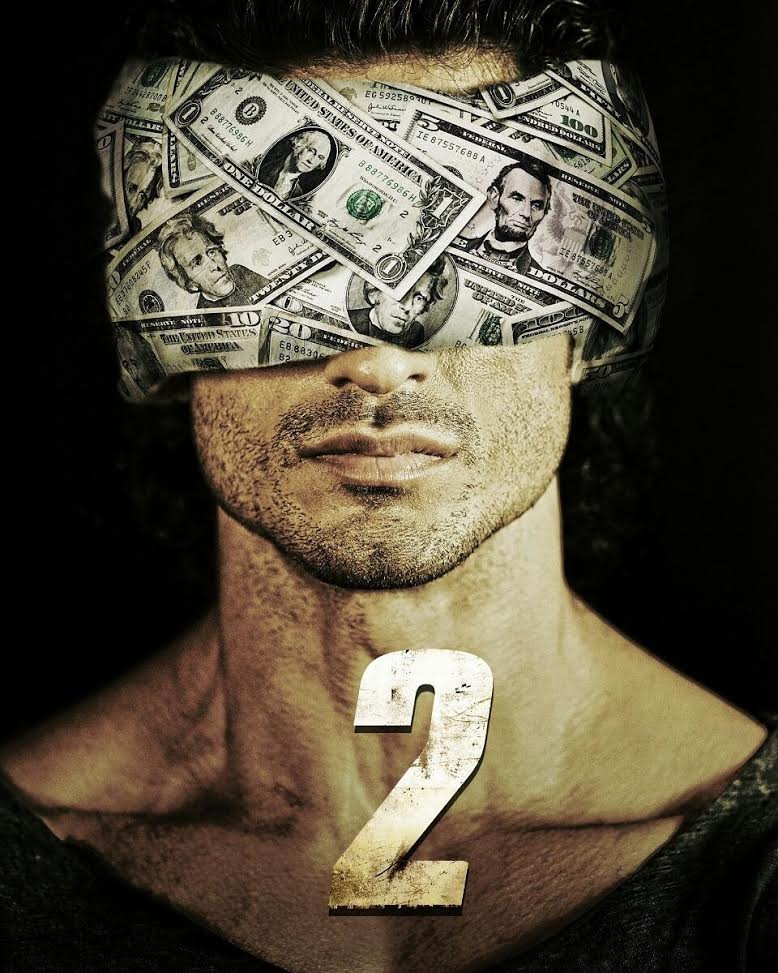 The sequel of Commando which is directed by Deven Bhojani and produced by Vipul Shah is ready with its mesmerising glimpses. Vidyut is roped to play the role of a martial arts specialist with a ripped body perfect to play a military-commando, in the upcoming flick Commando 2.
The makers unveiled the Commando 2 teaser poster at the social site which displays the leading man is going blind by money. So it will be interesting to see being a commando how he can be after money as he supposed to be after country.
Surpringly, the Commando 2 poster is not original and seems to have been copied!! Check out on the NEXT page the movies that carry similar posters as Commando 2,