News & Gossip
Check Out : The Shocking Gesture Of Virat Kohli For Anushka Sharma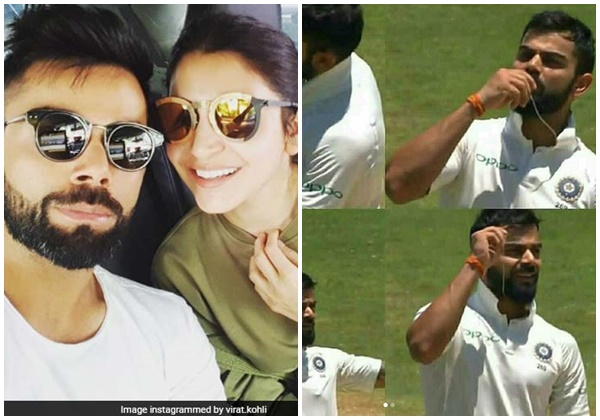 The newly wed couple Virushka, enjoyed their honeymoon phase in Europe. Virat Kohli and Anushka Sharma's love story began at the Ad. shoot for a Shampoo commercial and now they are happily married. On 11th December 2017, the couple hitched the knot with each other at Tuscany, Italy which was only attended by their family members and few close friends.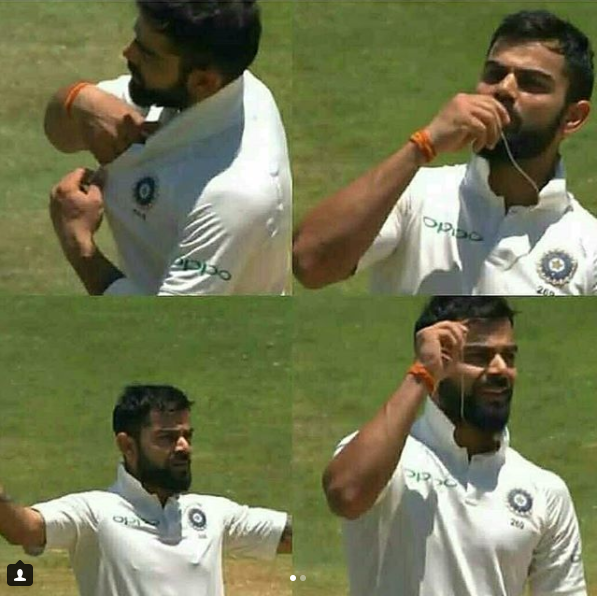 Later, they announced their two wedding reception date on social media, one is in Delhi and another is in Mumbai. Every girl dreams a husband like Virat Kohli in all aspects like from his caring nature to his support system. So, Anushka Sharma is a lucky women to have Virat Kohli in her life, and all other women out there are jealous of her. During the India vs South Africa match today at Centurion, Virat Kohli has done something special for his lady love which makes other women's jealous of her.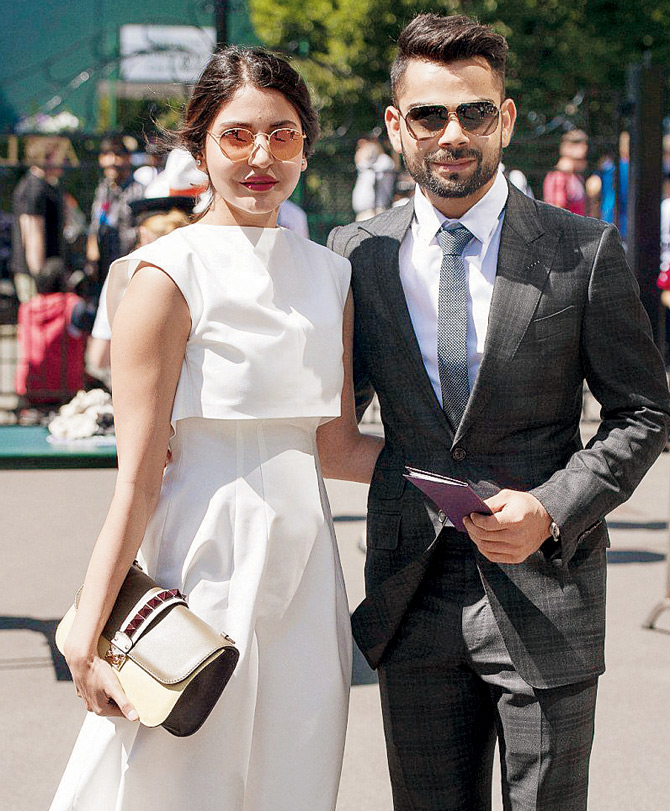 Virat Kohli, the Indian Cricket Captain celebrated the achievement with a gesture which warms everyone's heart over there. He took out his helmet and kissed his wedding ring. They are madly in love with each other, they don't care about people presented over there.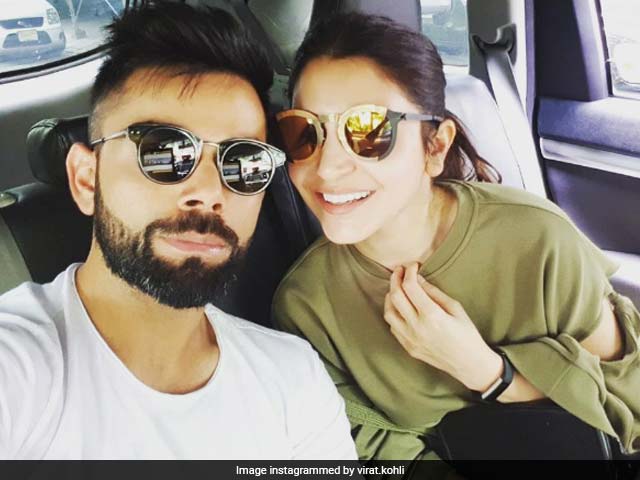 Post their wedding receptions, the couple fly off to cape town, where they enjoyed their new year. After celebrating their New year phase, Indian Cricket Captain Virat Kohli Headed to the series against South Africa and Anushka Sharma returned back to India for her upcoming shoot for the movie "Zero" along with Shahrukh Khan and Katrina Kaif.
https://www.instagram.com/p/Bd-DK0IgvFv/
However, In today's match Virat kohli expressed his love for Anushka Sharma and passes a message to his lady love that how much he missed her and considered her a lucky champ for his career.
To get more Bollywood updates, Stay tuned to filmy Mantra.