Being a hardcore Bollywood fan everybody wishes to be like his favourite Bollywood star and those fans literally do every possible thing to look like those Bollywood stars. Not only that, fans are always keen to know every secret of their favourite Bollywood stars life, whether it is break up or patch up stories or their food habit.
Height is one of the most important factors and height plays a major role in the Bollywood star. So fans also do many things to get height like their favourite Bollywood stars.
It is nothing like that all actors are tall in the Bollywood industry. Some actors are short too but they are unique with their short heights.
Here are some other interesting facts about the B-Town actors is detail about the heights of those Bollywood celebs.
#1. Abhishek Bachchan:
Abhishek Bachchan is literally one of the tallest actor Bollywood industry. Standing 6 feet 3 inch tall, Abhishek Bachchan is blessed with a dapper personality because of his height.
#2. Diana Penty:
Diana Penty is one of the tallest actresses of the tinsel town and she is standing tall at 5 feet 10 inch, her height was one major reason for which she grabbed the opportunity to work in the movie "Cocktail".
#3. Siddharth Malhotra:
Siddharth Malhotra is another tall guy with an exact height of 6 feet 1 inch tall.
#4. Deepika Padukone: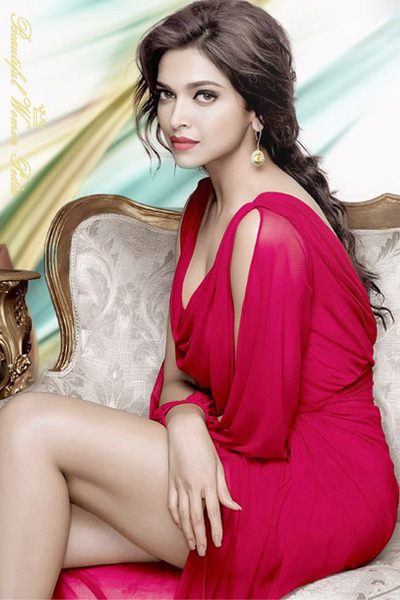 Deepika Padukone is the second tallest actress in Hindi cinema of the modern times. Standing at 5'9, but indeed her height gives her a dazzling look.
#5. Sunny Leone:
Sunny Leone is not the tallest actress of the tinsel town and she looks stunning in 5 feet and 4 inches tall which literally gives her a short height and she is second shortest actresses of the Bollywood.
Recently embraced, Rani Mukherjee is one of the shortest actresses in Bollywood. Her height is 5 feet 2 inches which give her a flawless beauty.
#7. Shahrukh Khan:
The exact height which Shahrukh Khan is having that is 5 feets 8 inch, so SRK is just one inch taller than Salman Khan as per height.
#8. Aamir Khan: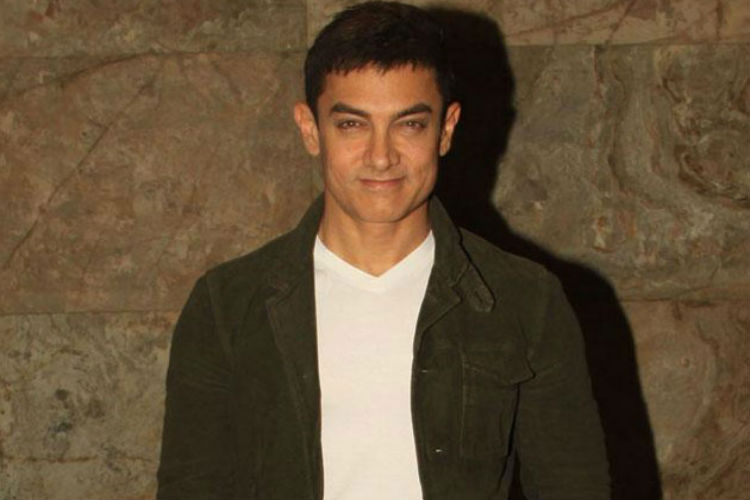 Mr Perfectionist is the shortest actor of the Bollywood having the exact height which is 5 feet 5 inches.
#9. Varun Dhawan: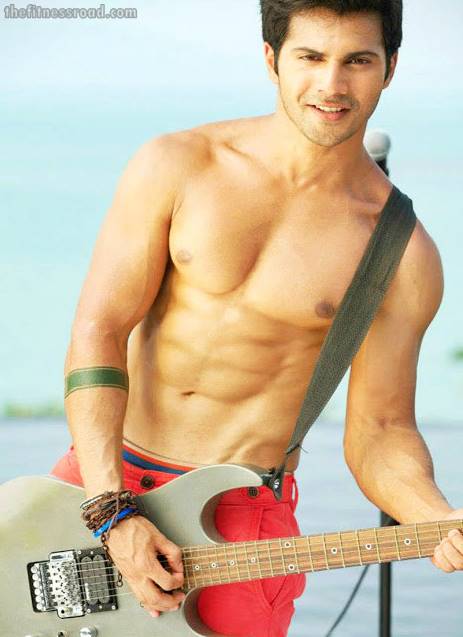 The heartthrob of the nation Varun Dhawan is not very tall but he is indeed blessed with a handsome look and charming personality. His height is 5 feet 6 inch.
#10. Arshad Warsi:
Another celebrity known for his short height is Arshad Warsi who is standing in 5 feet 5 inch tall.
#11. Arunoday Singh: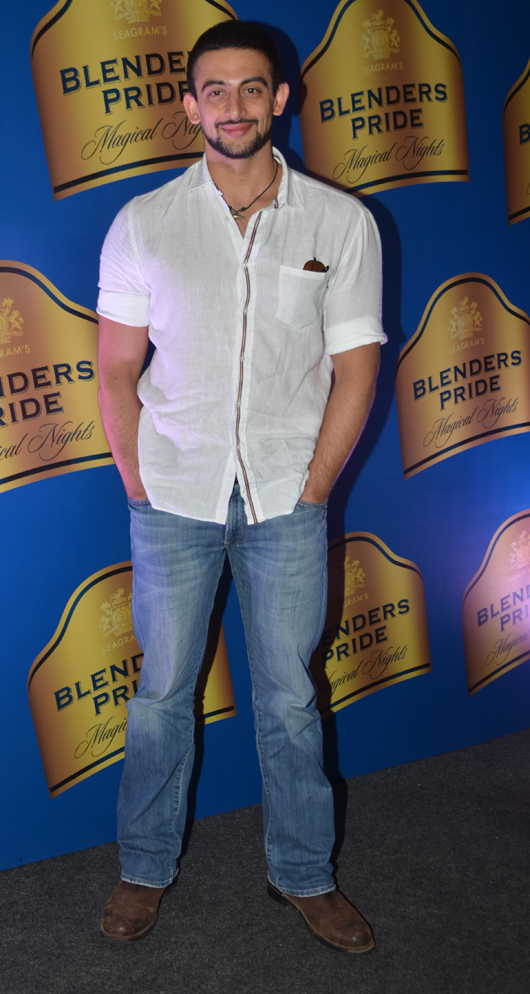 Arunoday Singh is blessed with good height and he is 6'4 so Mr Singh is one of the most handsome and tallest actors of the Bollywood.
#12. Anushka Sharma: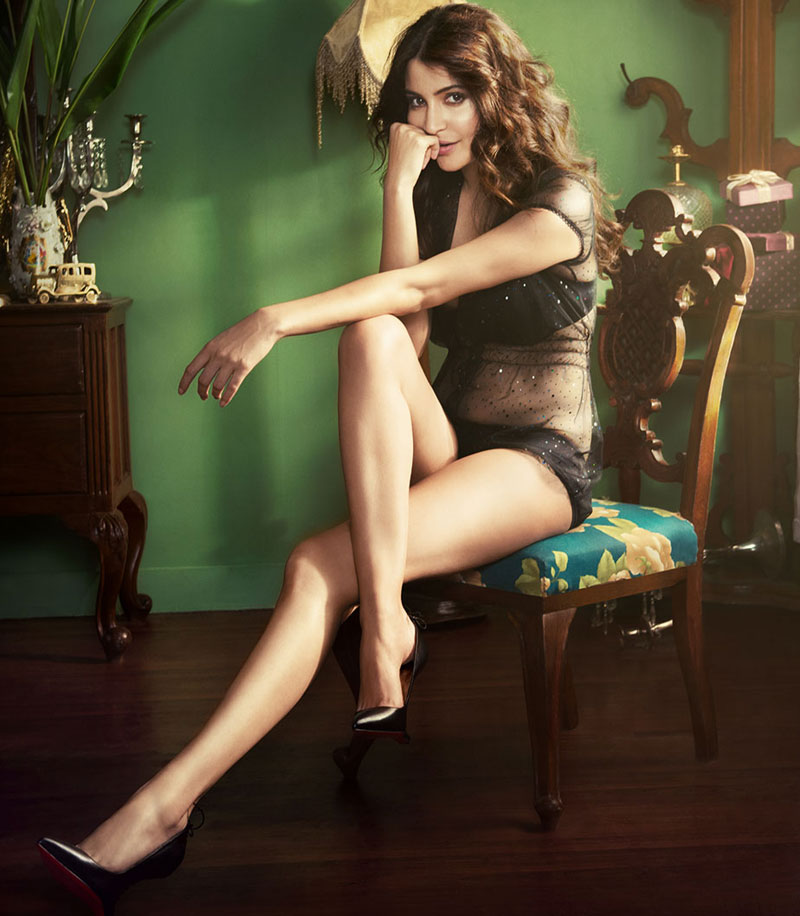 The exact height of the Sultan actress is 5'9 which makes her another tallest actress of the Bollywood.
#13. Salman Khan:
One of the most handsome actors of the country is not having such a great height but whatever his height is, it is enough to give him a perfect look. Apparently, as per various media report, Salman Khan is standing as 5 feet 5 1/2 inches and it is the height he is having.
#14. Akshay Kumar:
Another tallest actor of the glamour world, Akshay Kumar is having 5′ 11 which makes him tallest actors of the tinsel town.
#15. Jacqueline Fernandez: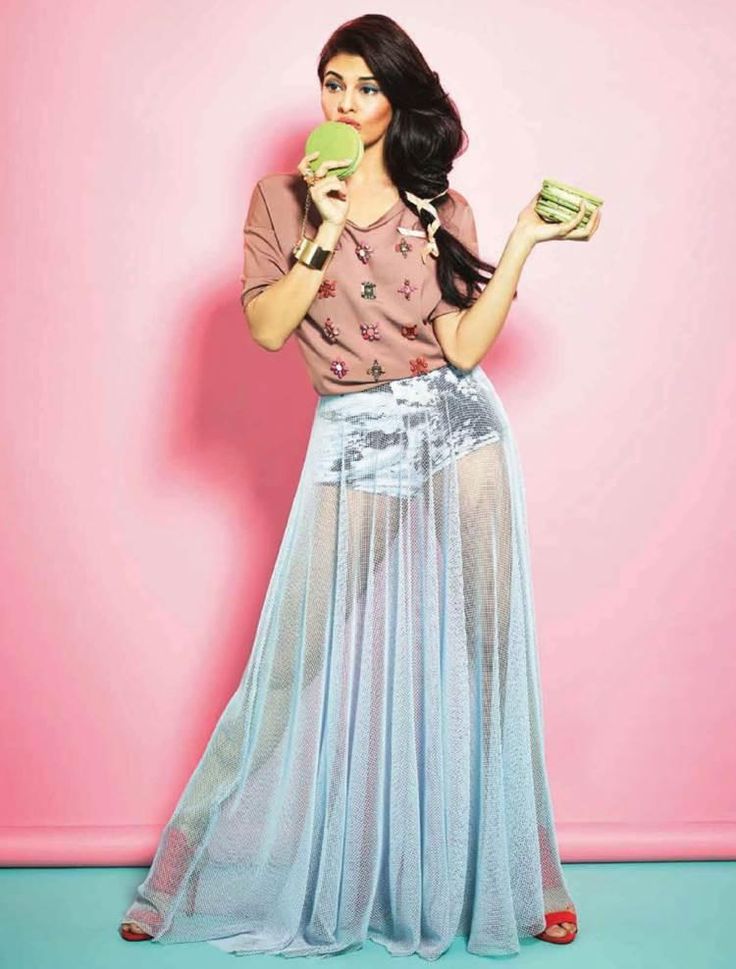 Jacqueline Fernandez is also tall and she appears perfect with her height which is 5'7″.