Specials
Celebs Who Got Used and Dumped! Ouch! | FilmyMantra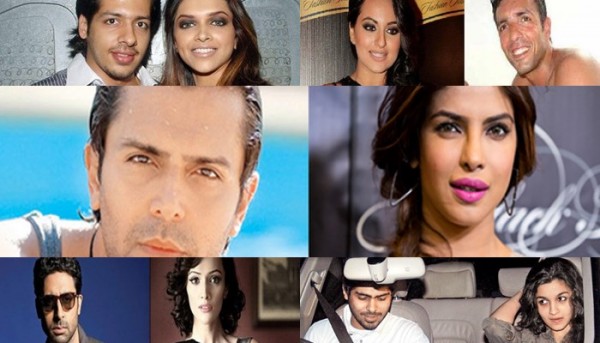 Celebs Who Got Used and Dumped! Ouch!
Bollywood Celebrities Who Dumped Their Sweethearts After Making A Career In Bollywood – Ouch! | FilmyMantra
Bollywood is a big, bad world, they say. And success doesn't come easy. On one hand, you are offered to sleep your way to the top and on the other, you are stripped down to your briefs by the critics. Surely, relationships are the last thing that would cross your mind in such a scenario. No wonder, driven by ambition and competition, our stars like to follow a 'no baggage policy' before starting out in the industry.
Here are 13 stars of Bollywood who dumped their sweethearts after making a career in Bollywood:
1. Ranbir Kapoor and Avantika Malik
From being a celebrity girlfriend to being a celebrity wife, Avantika has really come a long way. Before marrying Imran Khan, it was Ranbir Kapoor who was wooing her. Their relationship went on for a good 5 years before Ranbir made his big plunge into films. However, Avantika also got uninterested in the Kapoor scion and married Imran Khan while Ranbir found love in Deepika Padukone.