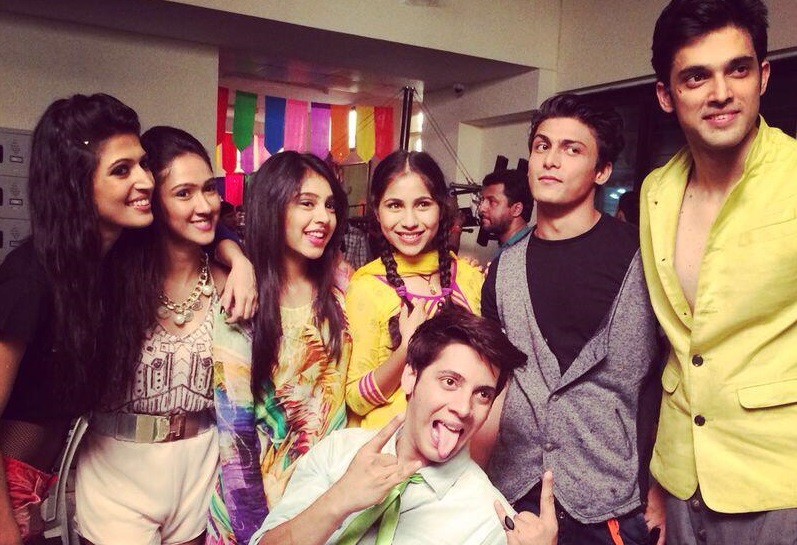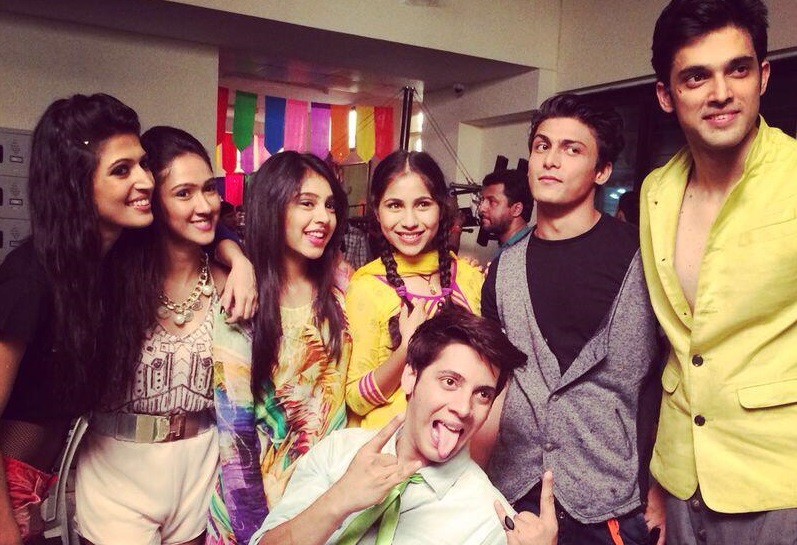 Set in a music academy, Kaisi Yeh Yaariaan is a show that has garnered immense love and appreciation from the viewers all over. With such love, the show has completed its one year and has achieved massive popularity amongst the youth of television.
On this joyful occasion we reach out to the lead faces of the show, to know about their journey, memories and much more they had throughout this long year with KY2.
Bubbly Niti Taylor AKA Nandini Murty elatedly says, "It's been an amazing journey as Nandini Murthy. Â I appreciate the love and support that has come from my fans. I have grown as an artist and as a person. The entire team is super fun; I can't even list down how many lovely memories we have created together. So a BIG Thank You to everyone involved, it's totally their love and blessings that has made this journey so beautiful."
Sharing a memorable moment Niti adds, "One of the most memorable moments has to be the first day at MTV office where we all met for the first time. We were called for a meeting and were asked to introduce ourselves and at that time no one knew each other."
Dashing Parth Samthaan AKA Manik states, "It's been a year full of memories, fun, joy, experiences. Thank you all. Stay blessed, congratulations. Hope this journey continues…"
Wow! What an amazing journey the show has given to the viewers!