Bollywood
CBFC Deletes These Cuss Words From Rangoon To Give UA Certificate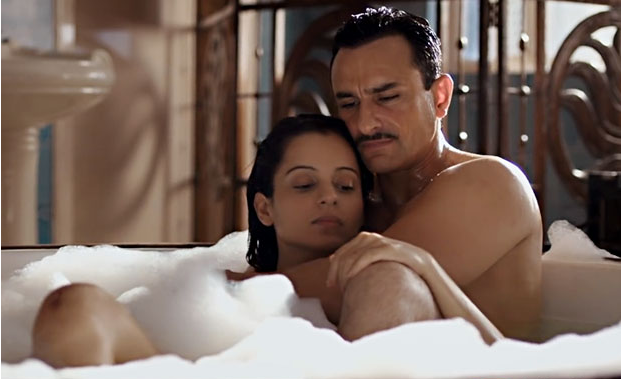 Censor Board of Film Certification has finally targeted Vishal Bhardwaj's upcoming movie Rangoon. Earlier it was believed that Rangoon is a biopic film but later the makers only refuted the reports. As we all know it's a love triangle and interestingly it is set on the backdrop of World War II. At latest, CBFC deletes some of the cuss words from Rangoon and gave it a UA certificate.
Also read: 5 Steamy Scenes In Rangoon Trailer That Are Too Hot To Handle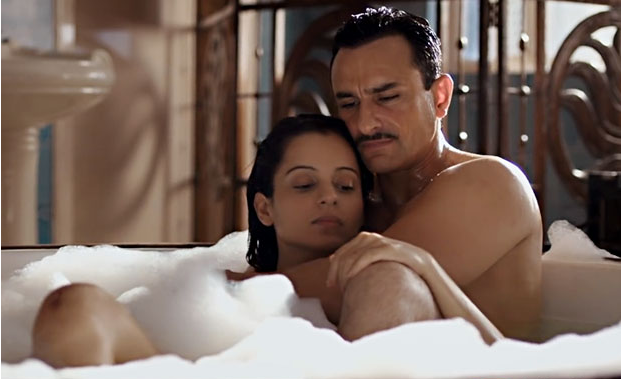 This is one of its kind of movie, dedicated to the 1940's era, where India was struggling for freedom from the Britishers. On the other hand, Shahid Kapoor, Saif Ali Khan, and Kangana Ranaut essays pivotal roles in it. According to Vishal Bhardwaj, this is a pure work of fiction rather than a biopic. He stated, "Rangoon is a love triangle set in the era of the Second World War. We have tried to create the ethos of the era but it's a work of fiction."
National Award Winning Director Vishal Bhardwaj also goes on to say, "It certainly doesn't follow the life of any of the various actresses of that era be it that of Fearless Nadia, Miss Zebunissa, Miss Padma or Ramola. 'Rangoon' is a period drama that has a love triangle in its centre, its not at all a biopic."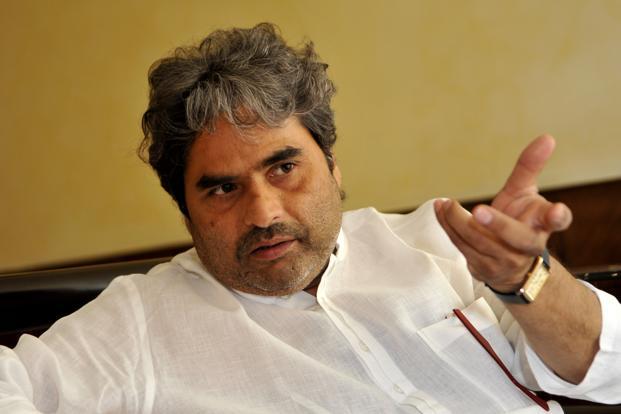 Just lately, CBFC has replaced the cuss words like B@st@rd with Rascal and B@kchod with Bakchor. Yet another cuss word Chinaal is being replaced by Jhoothi. Censor Board replaced these words as they felt it is disrespectful for the woman. Vishal Bhardwaj is known for directing movies like Omkara, Maqbool, Omkara, 7 Khoon Maaf and Haider.
Directed by Vishal Bhardwaj, the film is being produced by Sajid Nadiadwala. The film is all set to hit the theaters on February 24, 2017.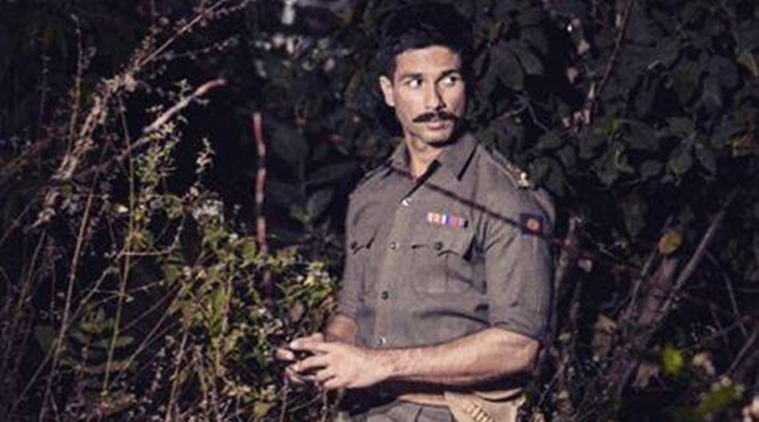 Overall, Rangoon seems like yet another masterpiece from Vishal Bhardwaj. Even we are bugged by the trailer in a big way. Let's see how it performs on the celluloid.
What are your thoughts about Rangoon Movie's Censorship? do let us know in the comments sections below.
Also watch: Rangoon | Official Trailer Reaction | Shahid Kapoor, Saif Ali Khan and Kangana Ranaut
https://www.youtube.com/watch?v=la-mdV-YW_s