Bollywood
5 Steamy Scenes In Rangoon Trailer That Are Too Hot To Handle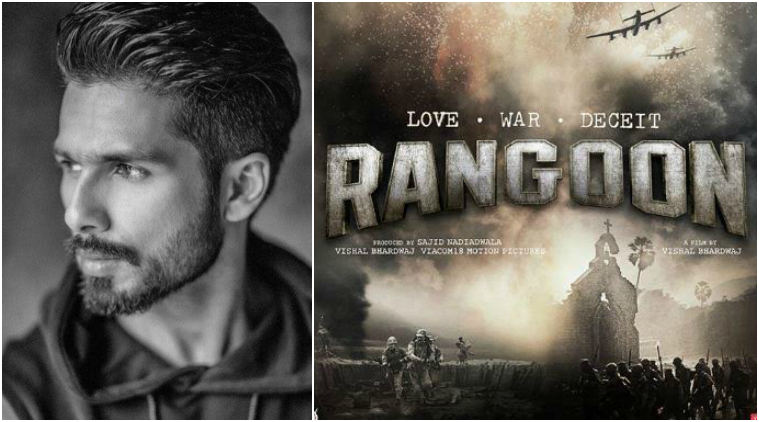 Bollywood upcoming film Rangoon is all set to hit the theaters in February. Well, the promotions of Rangoon has already begun in a full swing. At first, the makers have released the posters of Rangoon and soon they revealed the trailer.
Yes, the trailer is now on all social media platforms and I personally loved the trailer due to several reasons. If we go by the core theme of this movie, which is Love War Deceit, this trailer perfectly portrays all in it. One thing that has raised everyone's eyebrows were the steamy scenes between Shahid Kapoor, and Kangana Ranaut, and with Saif Ali Khan too.
Also read: Shahid Kapoor Starrer Rangoon Trailer Is Out Now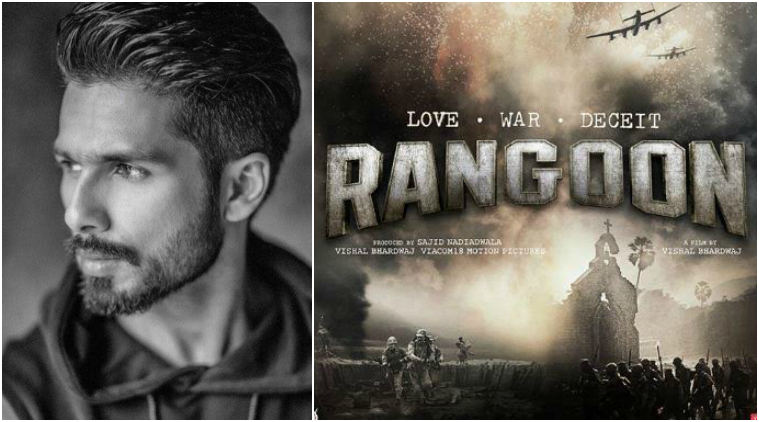 Here we have snapped 5 frames from the Rangoon trailer that truly justifies the core theme of the movie. As the film is directed by Vishal Bhardwaj, so it was all expected for the audience. But, no one had thought of such steamy scenes in this trailer. With this trailer, it is certain that we could expect more of such romantic scenes in the trailer.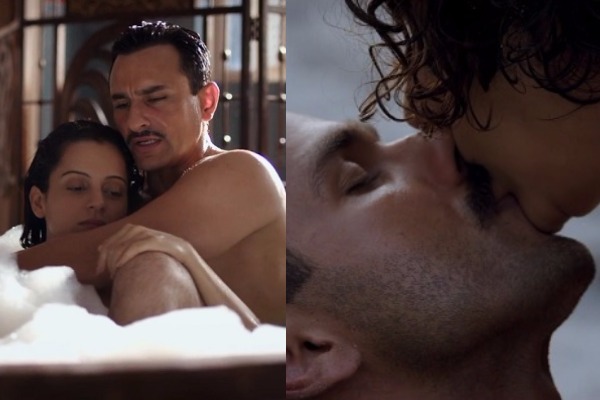 Here are 5 scenes that raised eyebrows: