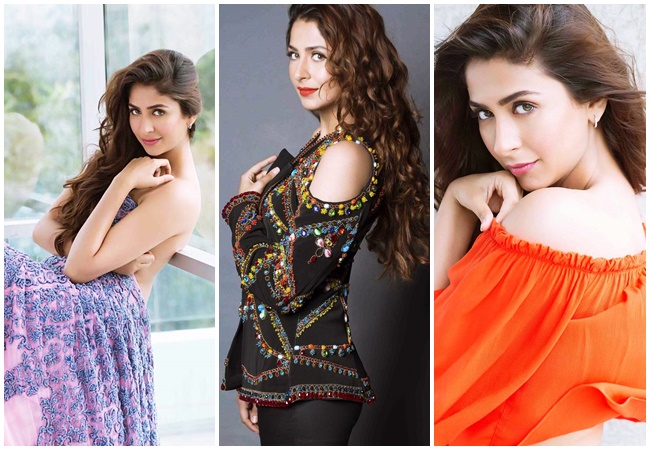 How many of you remember the young Kareena Kapoor aka Poo from Kabhi Khushi Kabhi Gham? Don't be surprised when we tell you that she has grown up to be a stunning and gorgeous diva. She is making her comeback in movies after more than a decade. She will be seen in a Tollywood movie called 'Jayadev'. The movie is releasing on June 30th this year. During an interview with Filmymantra Malvika gets candid and opens up on her likes, dislikes, movies, and a lot more.
Filmymantra: Who is your Hollywood Crush?
Malvika: Ryan Reynolds.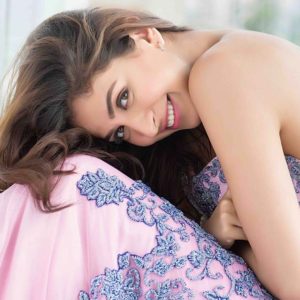 Filmymantra: What are your favourite hangout spots?
Malvika: I love the Starbucks low-fat latte. So probably Starbucks or my gym.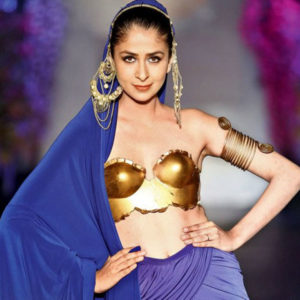 Filmymantra: If a movie of yours demands bold look, would you prefer that?
Malvika: Depends on which movie.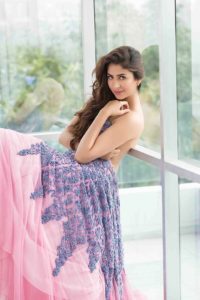 Filmymantra: Are you a dog person or cat person?
Malvika: Dog any day.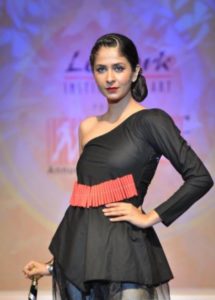 Filmymantra: What was the best compliment you got till date?
Malvika: That I look like my mother.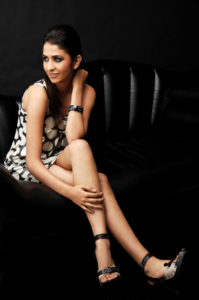 Filmymantra: Your turn offs and turn ons.
Malvika: Bad odour and good smell.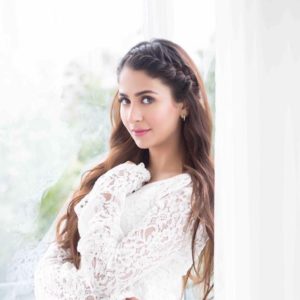 Filmymantra: Has anyone ever stalked you?
Malvika: Ummm ya…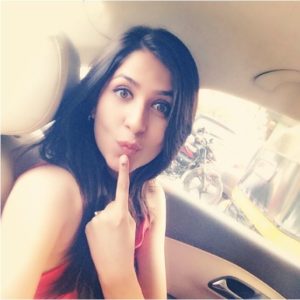 Filmymantra: What do you like to do in your free time?
Malvika: Play FIFA on my play station and also I love to dance.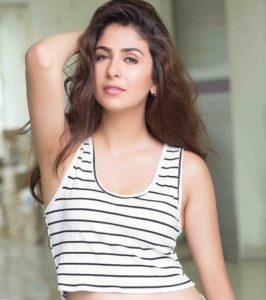 Filmymantra: If you were given superpower for one day, what would it be?
Malvika: Teleport… I wouldn't ever be late anywhere then.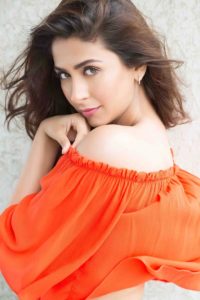 Filmymantra: Has anyone ever pranked you or vice-versa?
Malvika: All the time. I look forward to 1st April every year.