News & Gossip
Came with open mind, leaving with best impression: Mandy Moore on India visit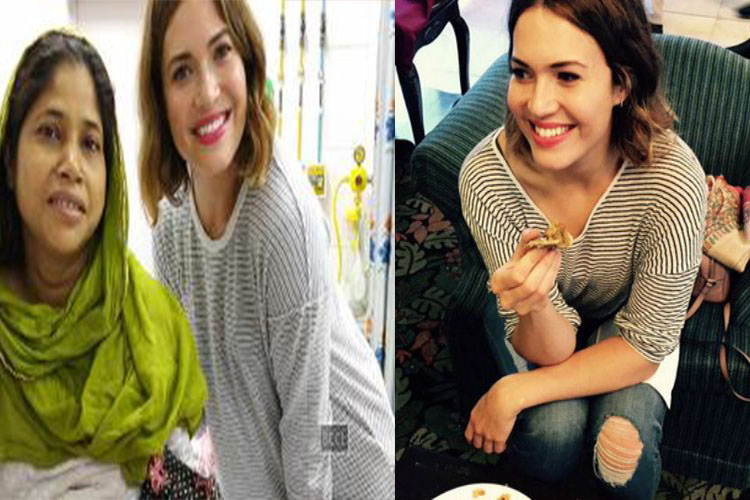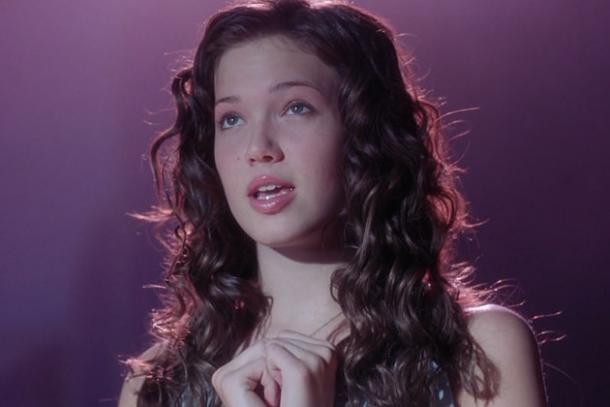 On her first trip to India, "A Walk To Remember" star Mandy Moore knows it won't be her last! She says the experience of gorging on kababs and kulfis, getting a taste of the hospitality and meeting "spirited women" as part of her work as a global goodwill ambassador of NGO PSI, has left her with the "best" impression of the country, where she'd love to return as much as for her philanthropic efforts as a tourist.
"My impression of India just has been great. People have been so kind, gracious, loving and colourful… the women are spirited and confident. I came with an open mind, and leaving with the best impression possible,"- Moore
"It is my first trip to India, and it won't be my last! I feel like I only got to see only a small cross-section of such an enormous country — so I would love to come back not just in the capacity of an ambassador, but also as a tourist," added the 31-year-old, who looked bright and sprightly on a sunny afternoon.
Moore's smile and eyes reflected the joy she has experienced in her week-long trip to India — and she shared it in this 'talk to remember' with equal excitement.
"We have had so much (food)! We had kebabs in Lucknow, and they were so delicious. Some incredible desserts… Kulfi… I have a real sweet tooth, so it really satisfied that.
"Most places that I've travelled to as an ambassador, the food is not necessarily the highlight. But India has completely changed that. Food was a total highlight on this trip. There's so much more to see and so much more food to eat too," quipped the actress, who was upbeat about a quick trip to Agra.
Her experience was enriched further by a visit to Patna, Lucknow and Delhi to better understand how PSI and its partners are working to improve the health and rights of girls and women by providing comprehensive health solutions that range from access to toilets, screening for cervical cancer, improved access to contraception, and ensuring that women and girls can live lives free from gender-based violence.
The singer-actress, who has also featured in films like "The Princess Diaries" and lent her voice to the lead character in "Tangled", is pleasantly, quite immersive in her role as a PSI ambassador, which she took on in 2008.
She says "it's a role I take as seriously as the other facets of my job and career".
"I believe my role is to be a listener. I'm so fortunate to be listening to stories of these girls and women, hear their needs, figure what are the messages and then amplify those messages in whatever way I can," added Moore, who was impressed with the extensive programmes of PSI in the country.
Moore pointed out at that while the issues that women and girls face globally are the same, women, the world over, inherently want a better life for their children and family.
"When women are provided with basic health services, when they have access to improved sanitation, and their lives are free of violence, their world is a better place