News & Gossip
Why call me distraction: Anushka Sharma slams media on Virat Kohli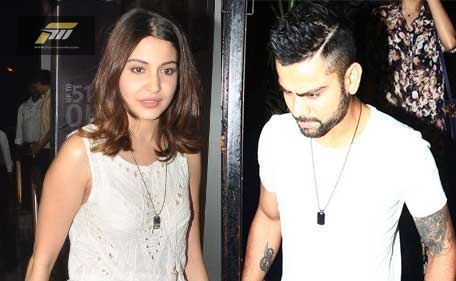 Why call me distraction: Anushka Sharma slams media on Virat Kohli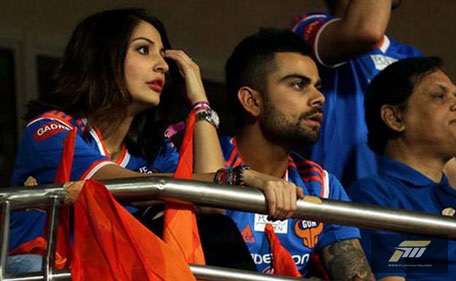 She has not impact on Virat's professional performance
Indian actress Anushka Sharma has proved her mettle as an actor time and again. With 'NH10' Sharma is venturing into production and taking in her stride the hurdles that comes with new responsibilities.
The 'PK' actress is self-assured and does not one mince her words when it comes to censor board in India or her much-talked about relationship with cricketer Virat Kohli.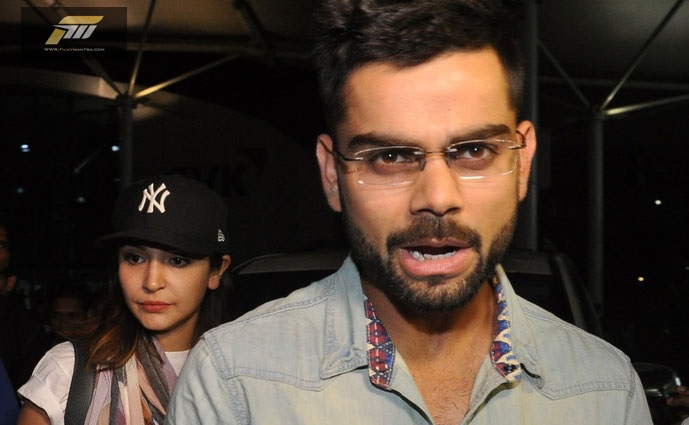 In an interview to NDTV, the actress said she didn't like discussing her personal life however, she did say blaming her for someone's poor show or crediting her with someone's victory was uncalled for.
Anushka was referring to controversies that erupt when she accompanied Kohli during last year's England tour and Kohli couldn't perform with his bat.
The comments come in the wake of the temperamental India vice-captain abusing a print journalist in Perth before India's group game against West Indies. Virat was angry for something written about their relationship during last year's England tour.
"Why should I be responsible for Virat's performance on the field?" Anushka said that it's "primitive to call me his distraction and blame me for his performance."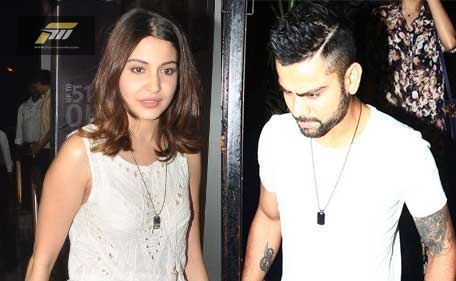 Admitting it was tough being criticised for being on tour she asked the media to treat her boyfriend and his national teammates as adults and has said that she should not be held responsible for his on-field performances.
She categorically said that Virat has no impact on her professional performance and she doesn't have on his.
While the couple has previously maintained silence over the affair, both have recently, in separate interviews, spoke about their special relationship.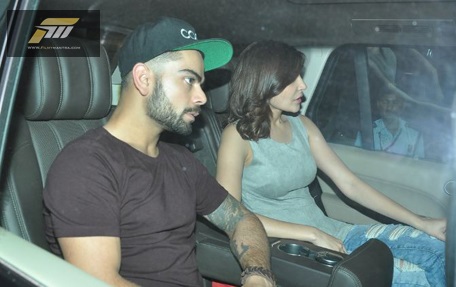 Virat silenced all speculations when he blew a kiss in her direction after reaching a milestone and Anushka also visited the cricketer in Australia during the Test series.
Regarding the current censorship fracas, Anushka's only plea is 'believe in the certification'.
Anushka and Vikramaditya Motwane, the co-producers of 'NH10', whose release date got pushed by a week due to censor board's objection to certain scenes and language in the film, feel such restrictions curtail the creativity and vision of filmmakers. The thriller is finally set to hit theatres this Thursday.
Anushka who is making her production debut with the film, about a road trip gone wrong, said such limitations tend to stunt the growth an original idea.