News & Gossip
BREAKING: Supreme Court orders CBI probe in Sushant Singh Death Case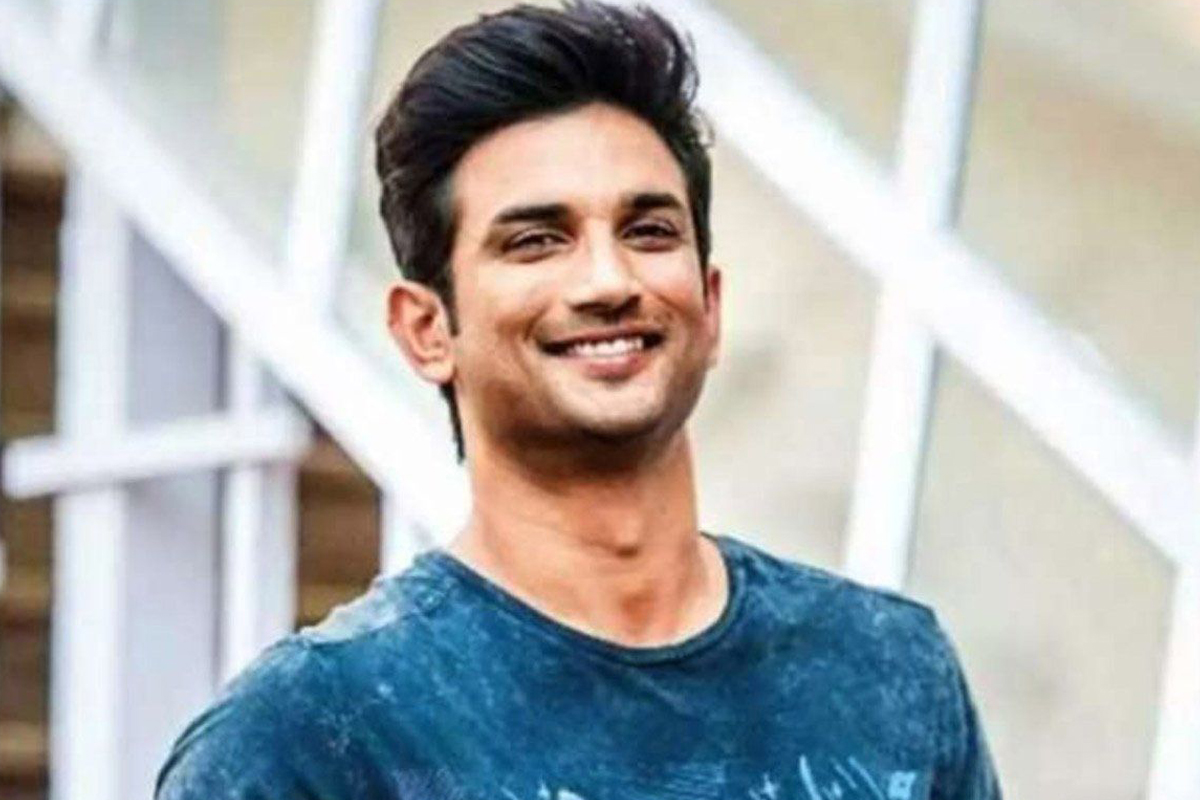 Mumbai: The Supreme Court, on Wednesday, said that FIR registered by the Bihar Police in the Sushant Singh Rajput case is correct and transferred the case to CBI. SC has also ordered the Mumbai Government to comply and assist with the probe in the case.
Supreme Court, in its order, said that any further FIR in the case will be investigated by CBI.
The apex court has pronounced its verdict on Rhea Chakraborty's plea seeking transfer of investigation in the Sushant Singh Rajput death case from Bihar Police to the Maharashtra Police.
SSR's girlfriend, Rhea had filed a petition in the Supreme Court after Patna police lodged an FIR against the actress on Sushant's father, Krishna Kumar Singh's complaint, accusing not only her, but her family and six others under various sections including; 'abetment to suicide', 'cheating', 'criminal breach of trust', 'criminal intimidation' and 'wrongful confinement', among several others.
After the case was filed a team of four Bihar policemen had reached Mumbai, later followed by an IPS officer Vinay Tiwari to investigate Sushant's case in relation to the FIR but this started a war of words between two states over the matter of jurisdiction. As Rhea also wanted to transfer the case from Patna to Mumbai, she maintained that Bihar Police had no jurisdiction in the case, while, Sushant's father confronted saying that Bihar Police "clearly had jurisdiction" to register the FIR because the part of the cause of action had taken place at Patna, as when "the father's attempt to talk to him on telephone from Patna was thwarted by the accused persons by not letting him talk to him, which could have saved his son's life". Rhea, however, has stated that she doesn't have any problem with the CBI inquiry.
To note, on August 5 the SC had taken up Rhea's plea, saying "whether there is any criminality in the situation is the matter to be investigated".
And on August 11, addressing its hearing Rhea's plea had reserved its verdict and had given a date of August 19 for the next hearing. During the previous hearing both the Bihar and Maharashtra governments had accused each other in the court of doing politics over late actor's death.
As per Senior Advocate appearing for Bihar, Maninder Singh told, "Political pressure is in Maharashtra and not in Bihar…Mumbai Police did not give us any documents… They are not cooperating… What are they fearing in this case?"
Whereas, the Senior Advocate appearing for Maharashtra, A M Singhvi countered this and said, "I can assure you once a certain election is over, this will not even be discussed …in a state anxiously clutching at straws today". The case is not about any state but "much larger issue about how federalism is sought to be subverted", Singhvi submitted and added that the "murder of CrPC is being attempted here". He also said that there is "grandstanding by every anchor, commentator, lawyer, non-lawyer…."
Sushant Singh Rajput, 34, was found dead in his Mumbai apartment on June 14.