Box Office
Box Office – Masaan and Aisa Yeh Jahaan v/s Bajrangi Bhaijaan and Baahubali this week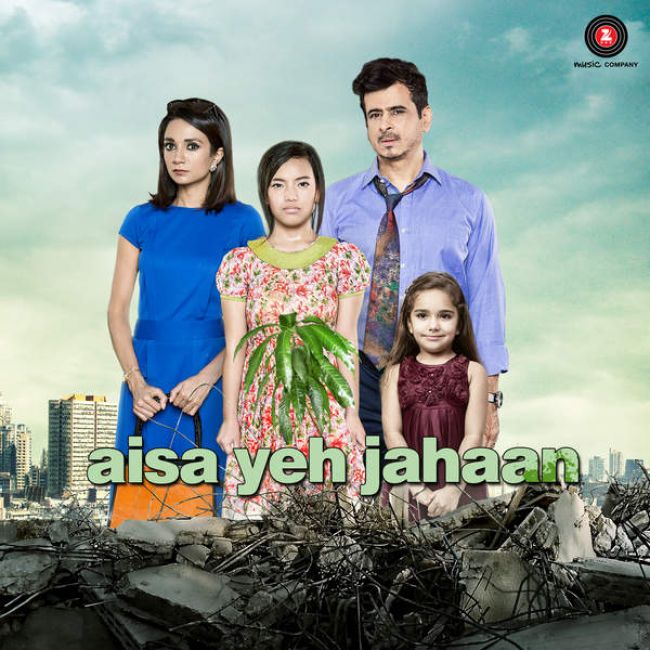 It is rare, very rare, when there are two films doing well together at the box office simultaneously. It is all the more rare when both films are the biggest films of the year, and still doing well. It is the rarest of rare scenario when both films are collecting huge moolah as well.
However, this is what's happening currently, what with last two weeks bringing in over 260 crore. While Bajrangi Bhaijaan would close its first week in excess of 187 crore, Baahubali (just the Hindi version) would have collected over 73 crore by the end of its second week.
The only fortnight which was a little better than this was when PK collected over 278 crore in its first two weeks. Alone!
In the middle of this all, two small offbeat films are releasing as well – Masaan and Aisa Yeh Jahaan. Between the two, former has still seen some semblance of promotion, courtesy its Cannes win, Anurag Kashyap's association and testimonials from the film industry. That has helped bring the Richa Chadda starrer in news and though it would ultimately all boil down to word of mouth, the opening would be relatively better amongst the new releases. As for Aisa Yeh Jahaan, it deals with a noble cause (environment preservation), but has gone through practically zilch promotion. The Palash Sen-Ira Dubey film would find it difficult to register its presence.
As for Bajrangi Bhaijaan and Bahubali, they would continue to be the first two choices for the audience, what with both films now also enjoying repeat viewing.