He also said, "When we started work on 'Baahubali', my sheer aim was to be able to live up to the imagination that Rajamouli sir had in mind. As an actor, my intention was to bring up Baahubali live on screen for the audiences. I never even expected in my wildest of dreams that the film would grow on to become a phenomenon of sorts. The feeling is ineffable today."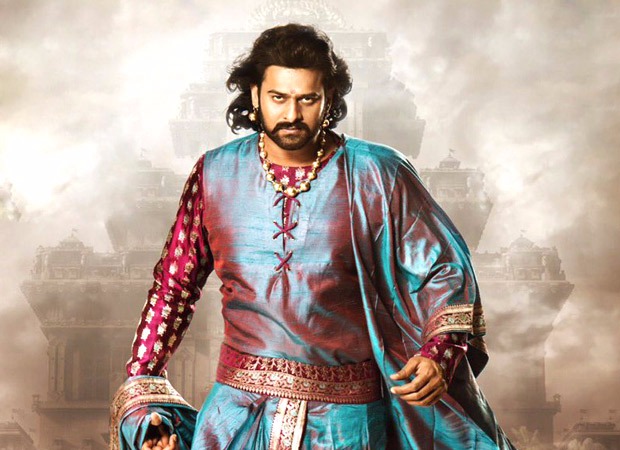 He concluded by saying, "What was more of a task was to maintain a consistency of the character and playing the father-son duo. To understand the emotions and sentiments from a father and son's perspective and enacting both sides of it wasn't easy."
Altogether, Bahubali 2 becomes the first Hindi dubbed film to collect over 500 crores.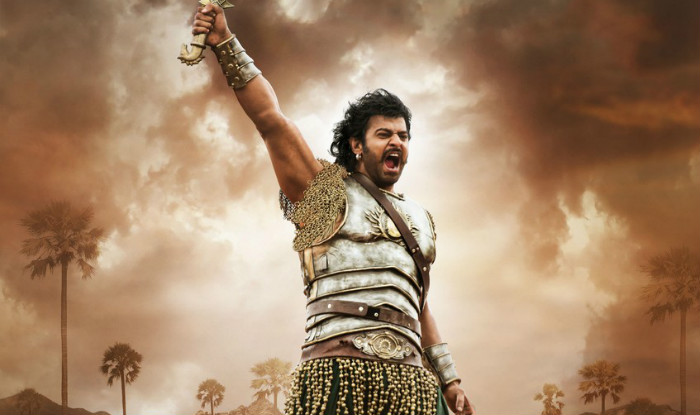 What are your thoughts about this news story? do let us know in the comments section below.
Watch also: Press Conference With Team Of Bahubali 2 | Karan Johar | Rajamouli | Prabhas | Rana Daggubati
https://www.youtube.com/watch?v=u7F8zwfUTFI