News & Gossip
Bombay HC orders BMC to stop demolition of Kangana Ranaut's office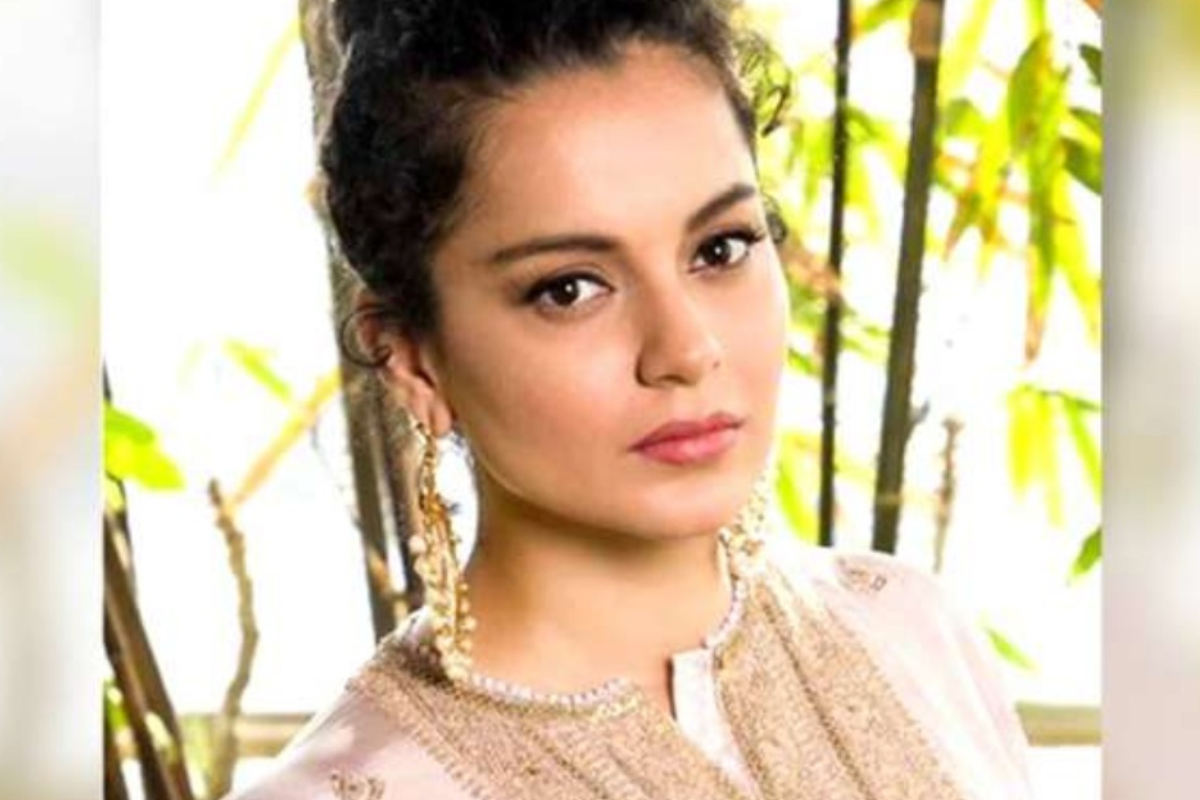 Where many have called Shiv Sena-controlled Brihanmumbai Municipal Corporation's move of taking down Bollywood actress Kangana Ranaut's bungalow as 'politically motivated' move or 'death of democracy', the Bombay High Court on Wednesday directed the civic body to stop the demolition immediately.
The demolition of Kangana's property came into action after the actress came face to face with Maharashtra ruling party Shiv Sena over few altercations. After which she had also reportedly received many threats asking her not to come too Mumbai but standing her ground firm the 33-year-old actress announced her arrival to the city on September 9 alleging 'Kisi ke baap mein himmat hai toh rok le'.
Whereas, on Tuesday BMC had slammed a notice outside her office under section 354/ A of Municipal Corporation Act, listing 14 violations at her office in Mumbai's Pali Hills. BMC notice states reportedly stated that if the actress fails to produce permission, then without any further notice, the building will be removed or pulled down. The list also claims that the construction is unauthorized or 'illegal alterations'. After which few civic officials on Wednesday morning arrived at her Bandra located row house that she has been using as her home-cum-office, to take down the alleged unauthorised structure. Now after this verbal brawl turning into state versus the actress, Kangana alleged that the Maharashtra government is targeting her because of her fight with the Shiv Sena.
Meanwhile, the court has given September 10 date for next hearing and the case will be heard at 3 pm. Also the courts has asked the municipal corporation to file an affidavit in the matter.
Criticising the move by BMC, Kangana referred to the film industry as 'Bullywood' and took to her twitter handle, alleging, "There is no illegal construction in my house, also government has banned any demolitions in Covid till September 30, Bullywood watch now this is what Fascism looks like," wrote the actress.
Coming out in support of Kangana, actress Himanshi Khurrana tweeted, "What's going on in Mumbai.. #BMC should wait atleast…. where's the democracy.. this is wrong… to demolish anyone's dream house/office #DeathOfDemocracy."
Furthermore, supporting their 'Queen' of her indomitable sprite, netizens trends #DeathOfDemocracy. The hashtag Death Of Democracy took over the micro blogging site from Wednesday morning as state government civic body arrived at Kangana's bungalow with bulldozers and started to take down alleged unauthorised modifications and extensions at her home-cum-office building.