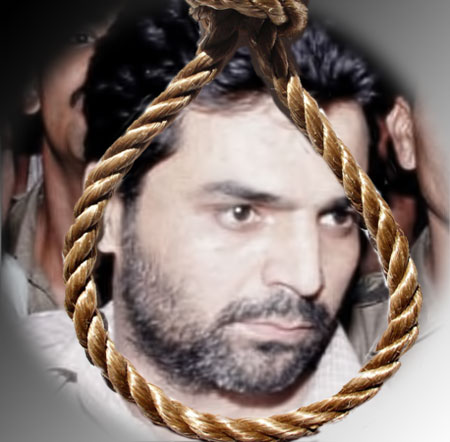 Yakub Memon, who was convicted for the 1993 Mumbai blasts was hanged till death at the Nagpur Central jail on July 30, 2015. Ironically, it was Yakub's birthday today. His mercy pleas and petitions were rejected by the Bombay High Court, the Supreme Court, Governor of Maharashtra and the president of India.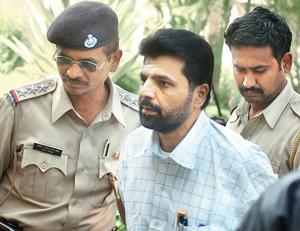 Unlike everyone else, even Bollywood was parted into two groups depending upon their opinion over Memon's death penalty. While some were for Memon's death sentence, some were against it. Even when Bollywood actor Salman Khan took to twitter to support Memon, some supported his statement while the others criticized him for going against the decision of the judiciary. The star eventually retracted his tweets and apologised.
After convict Yakub Memon was hanged to death on Thursday, Bollywood expressed their views on twitter.
Read below:
Never heard that you were saddened for those whom he massacred on the streets.#YakubHanged https://t.co/YEiHWRDTTd

— Ashoke Pandit (@ashokepandit) July 30, 2015
For them who are asking-I am not follower or fan or hater of #YakubMemon so I don't feel happy or sad for him. I have nothing to do with it.

— Kamaal R Khan-KRK (@kamaalrkhan) July 30, 2015
If almighty Allah can bear with thousands of innocent killings per year, then I think he can easily tolerate with one more. #YakubHanged

— Navjot Singh Sidhu (@imsujitagrawal) July 30, 2015
Today is the day of real justice to the victims of 93′ blasts #vandemataram #YakubHanged

— Mugdha Godse (@mugdhagodse267) July 30, 2015