News & Gossip
Why Bollywood's Lavish Holi Parties Are a Thing of the Past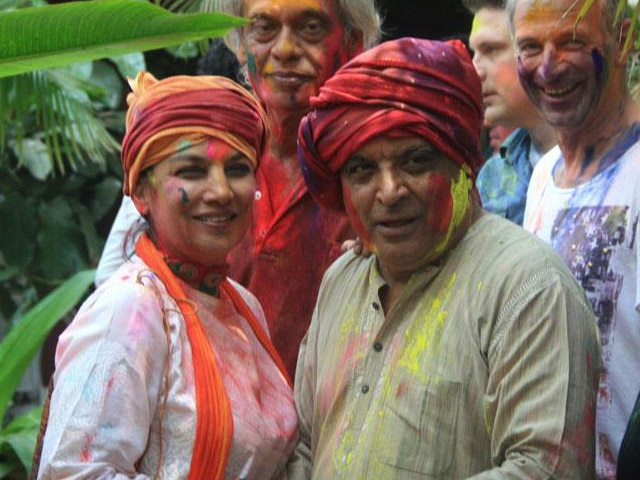 Why Bollywood's Lavish Holi Parties Are a Thing of the Past
IT IS SAID THAT THE RAJ KAPOOR STARTED THE TREND OF THROWING HOLI PARTIES IN BOLLYWOOD AND OTHER STARS AND FILMMAKERS FOLLOWED
Holi has been an integral part of Bollywood. While songs around the festival have often added colour and verve to films, lavish celebrations with a lot of star sparkle on the D-day used to be a constant fixture in the industry. The who's who of the industry would come together like one big family, and provide the ground for many stars to forget their differences with their colleagues and drown themselves in the festival fervour.
It is said that the legendary Raj Kapoor started the trend of throwing Holi parties in B'wood and other stars and filmmakers followed. However, most of the well known celebrations gradually faded into oblivion – only a few industry folk have been continuing the tradition.
Hitlist gives you a lowdown on some of the best known Bollywood Holi bashes, some of which have faded into oblivion.
Time was when…
Holi celebrations in B-Town cannot be thought of without a mention of the original showman Raj Kapoor and his famous shindigs at RK Studios. The festivities used to resemble one of those evergreen Holi songs where everyone plays with colours and sways to music with gay abandon – or, perhaps, better. What's more, dunking heroines in water tanks of colour was a must-do. Sounds fun, right? Why did it ever stop?