Bollywood
This Bollywood Superstar Serving Food In Dubai's Restaurant, Here's Why?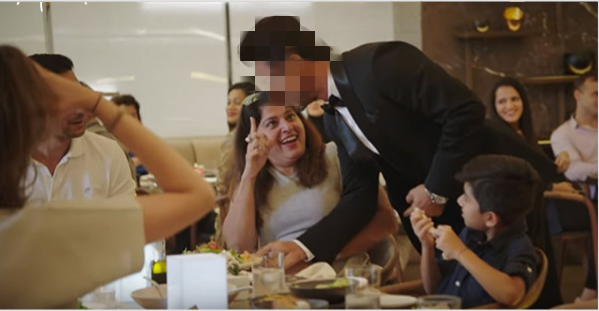 Bollywood superstar Shah Rukh Khan is the King of Indian film industry. Apart from this tag, he is also the king of advertisement. Well, his ads aren't just limited to Indian brands but also for foreign brands. At latest, SRK serves food at a restaurant as a part of a brand advertisement.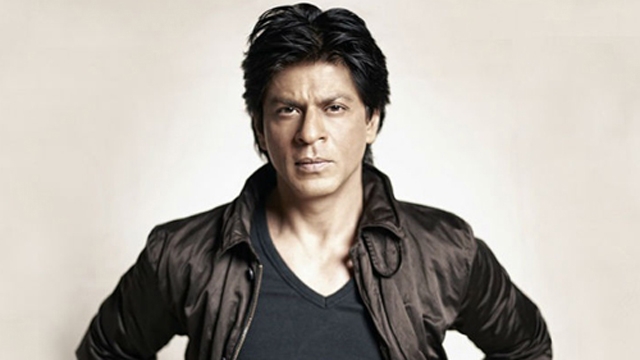 Also read: Shah Rukh Khan Starrer Raees Trailer Is Out Now


Shah Rukh Khan has a close connection with Dubai, where he has his own home in the lands of the desert. He is one of the popular stars in Dubai and he always makes sure to be in Dubai for any important events. At latest, he was being roped in by Dubai Corporation for Tourism and Commerce Marketing (DCTCM) to be a part of #BeMyGuest film.