News & Gossip
Bollywood Should Stop Remaking Classic Old Songs, Here Is Why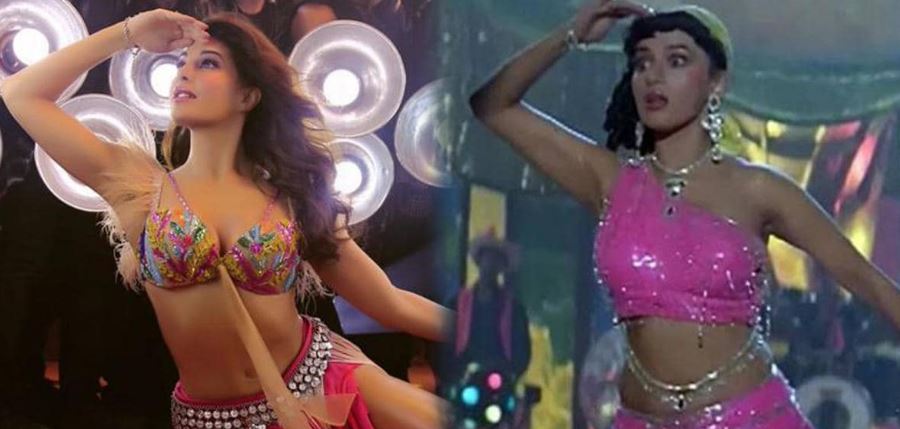 Bollywood has a habit of following any popular trends blindly. Currently, it is the trend of remaking classic Bollywood songs. More often than not, they have failed miserably. Several classic old songs have been remixed, which sometimes feel irritating. Most of the time, they have failed to do any good to the songs and often receives lots of flak from the audience.
Remaking a classic Bollywood song by mixing some tunes feels worst, especially if you are a 90s kids and grew up listening to the original track. They have literally ruined the original songs with some whacky tunes and stupid lyrics. We'll be adding some example to prove our point.
Ek Do Teen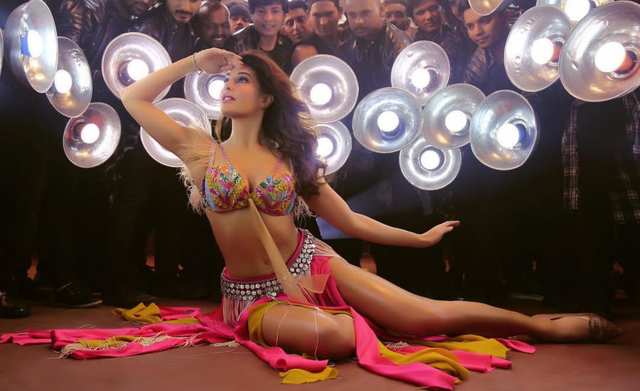 Madhuri Dixit mesmerized everyone with her expression in the song. The song has been fresh in our minds even now. However, everything was ruined when the remixed version of Ek Do Teen was released featuring Jacqueline Fernandez. The seductiveness and her dance moves made this song more erotic making it completely different than the original one. The lyrics and tunes didn't help either.
Humma Humma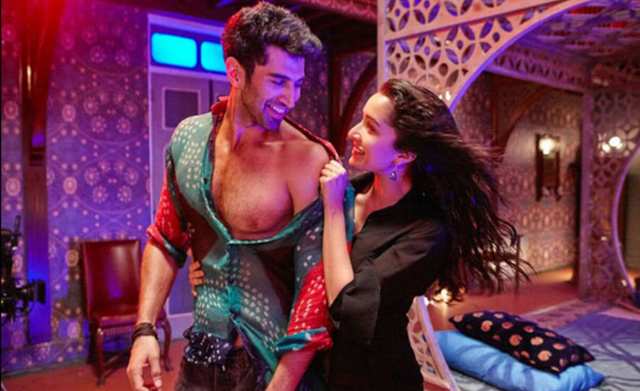 Humma Humma from Bombay is one of the best creations by legendary composer A.R. Rahman. Tunes to dance moves to lyrics, everything about the song was stunning. However, same can't be said about the recreated version of Humma Humma for Ok Jaanu. The song featuring Shraddha Kapoor and Aditya Roy Kapur failed miserably. The rap by Badshah didn't help either.
The list is long, there are several stupid and bizarre recreated version of old songs. We can only hope that Bollywood will come to their senses and stop ruining some timeless classics. Remaking classic songs also mean that the industry lacks in creativity or they don't have enough confidence in creating new songs. Most of the time, makers recreate old songs because it is easy and attracts more buzz.
We wish Bollywood will stop ruining old classic and do something fresh. Do you agree with me? Tell us your thoughts in the comment section down below.